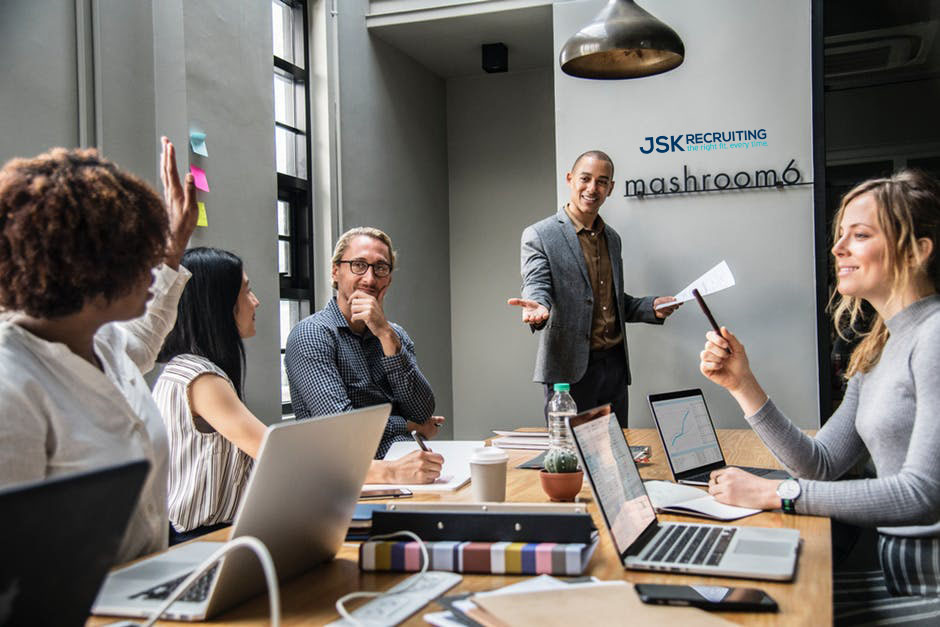 Who Offers the Best PLC Training Courses?
Are you searching for the best PLC training course? We explain who offers the best ones and the key qualities to look for.
The world of manufacturing is changing. With the rapid advancement of technology, you should always be looking for ways to add to your skillset. PLC training is a great way to stay ahead of the curve.
Learn which courses are the best and how adding this skill to your resume will make you more employable.
Why take a PLC Training Course?
Programmable logic controllers (PLC) automate production lines, machine functions, and other processes. They are vital to modern manufacturing.
Workers trained in PLC have a desirable skill that employers are looking for and are willing to pay more to get. The average annual salary of a PLC programmer in the United States is $75,000.
It's also a great time to add new skills to your resume. The job market is suited for job hunters over employers right now. This is an opportunity for you to branch out and try something new with very little risk.
The Best PLC Training Courses
Now that you've decided to learn PLC programming you'll have to find out where to take a PLC training course.
There are plenty of books published by knowledgeable authors with adequate information. Reading about it is one way, but for those looking for a certification, an online PLC training course is a better option.
LinkedIn
When learning a new skill you have to start somewhere. LinkedIn is perfect if you are looking for an introductory course. It's also a short course. You can complete it in a little under an hour.
The instructor explains industrial automation and how it connects to PLC programming. Everything is laid out clearly. Once completed, you can add the certification to your LinkedIn profile.
The main topics they cover are the basics of PLC programming, its general concepts, data acquisition, and the types of networks. It may sound like a lot of information, but it's broken up and the instructor is great.
Electrical Engineering Portal
On this site, you have access to large amounts of PLC learning courses and the best part is it's free. They provide great information and present it in an easy-to-learn format.
Electronic Engineering Portal offers free video courses. The only downside is many of their videos assume you have some knowledge of PLC programming. However, if you're a fast learner, they offer great courses.
Udemy
If you're looking for a large selection of courses from beginner level to expert, Udemy has everything. After completing any course through them, you receive a certificate.
PLC Programming – Training from Scratch on RSLogix500 & 5000 is by Udemy. It offers training for people who know nothing about PLC programming.
They have many other courses that are inexpensive and informative.
Apply Now
At JSK Recruiting, we're looking for candidates like you. Workers who have the initiative to see an opportunity, like PLC training, and take it.
Contact us at any time to apply. If you are approved after an in-depth phone interview, we will send you job opportunities that line up with your education level and experience. We look forward to finding the perfect job for you.