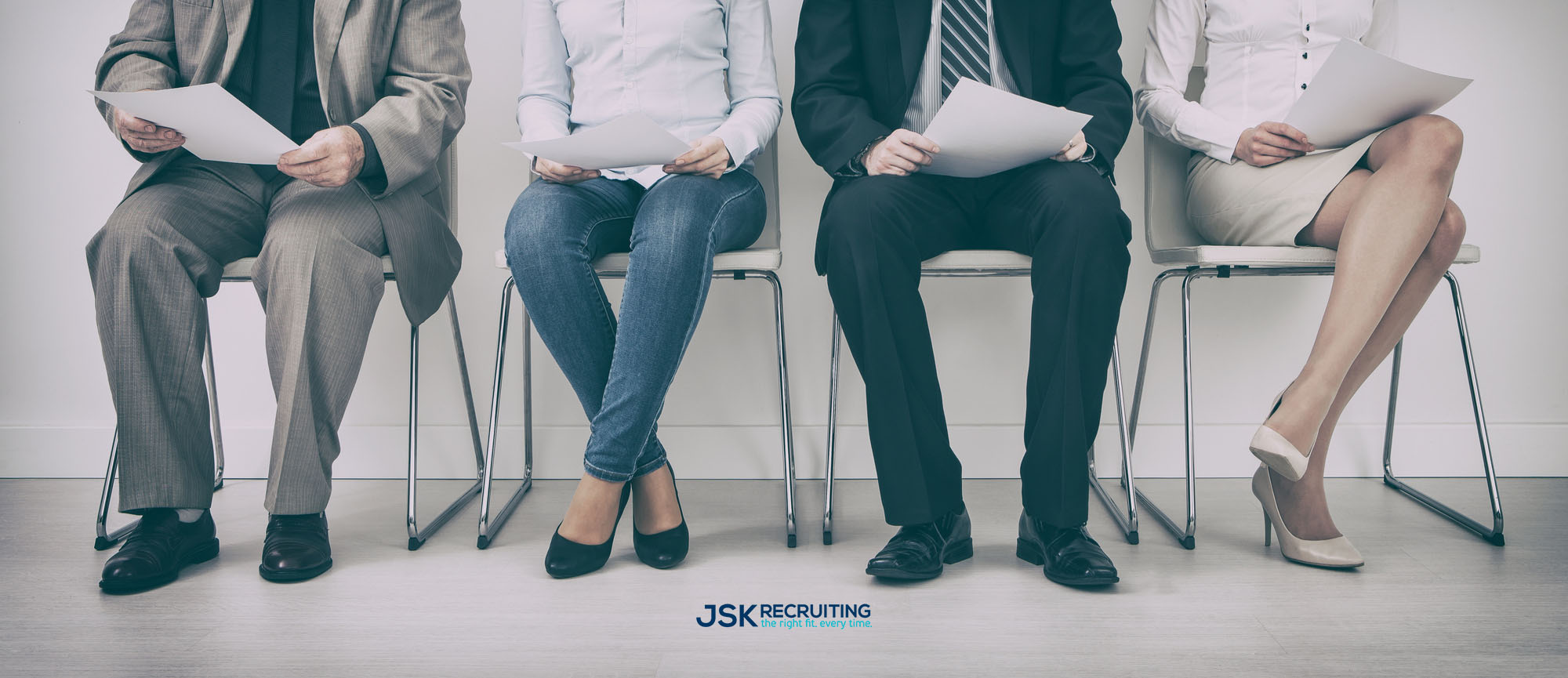 What Are the Best Ways to Search for a New Job?
Finding a new job can be a challenge, but there might be great opportunities waiting for you that you just don't know about! Find out more here.
Are you ready to get back out there in the workforce? Or are you looking to finally land that dream job you've been waiting for? The job market has never felt so volatile and influx, and that is for both job seekers and employers.
Looking for a new job can feel daunting and at times even impossible. But sometimes all it takes is knowing where to look.
Referrals and Networking
One of the simplest ways to tackle how to find a new job is by asking around. Reach out to people you work with or used to work within fields you're interested in and see what might be available. They may not have any immediate openings but could connect you to other companies or individuals who could help.
Many people may be afraid to bother others or reach out to people they haven't been in contact within a while. But that is just another example of you standing in your own way. Most people want to help you out and even if they can't, they are happy to pass along your information to someone who could.
Don't shoot yourself down before you start. Use the connections you've worked hard to build.
Boards and Websites
Using places like Indeed and LinkedIn to find jobs can be a great option to learn about what's out there. However, it isn't the best strategy to then use for applications. You can find a ton of jobs on places that list career openings, but often that means tons of people will also be applying.
Some companies won't look at applications from those sites as closely, so if you use job listings and board postings to find jobs, the next step is to apply through the actual company website.
Social Media and More
Another often underutilized way to find jobs is by exploring companies and places on social media, or directly through their website. You'd be surprised how many websites include "careers" at the bottom or top of their page, but don't have any postings on big forums or listings.
Recruiters and Agencies
Like when companies want to encourage referrals to benefit the employee and the new hire, recruiters are another way to get in with a company. The best recruiters can help make the hiring process more smooth and simple for you as a future employee.
Temp agencies are also a good place to look if you want a job right away, and often have access to supply chain jobs or something you can do immediately.
Go Get the New Job
When trying to get a new job, often your biggest obstacle can be yourself. It can require some hard work and time to get that resume up to date and find the right places to apply. But once you are prepared and ready, you should look at yourself as an ideal candidate.
And with so many strategies available for finding new jobs, remember that you have options. You can always use several of these strategies so you don't miss out on any opportunities.