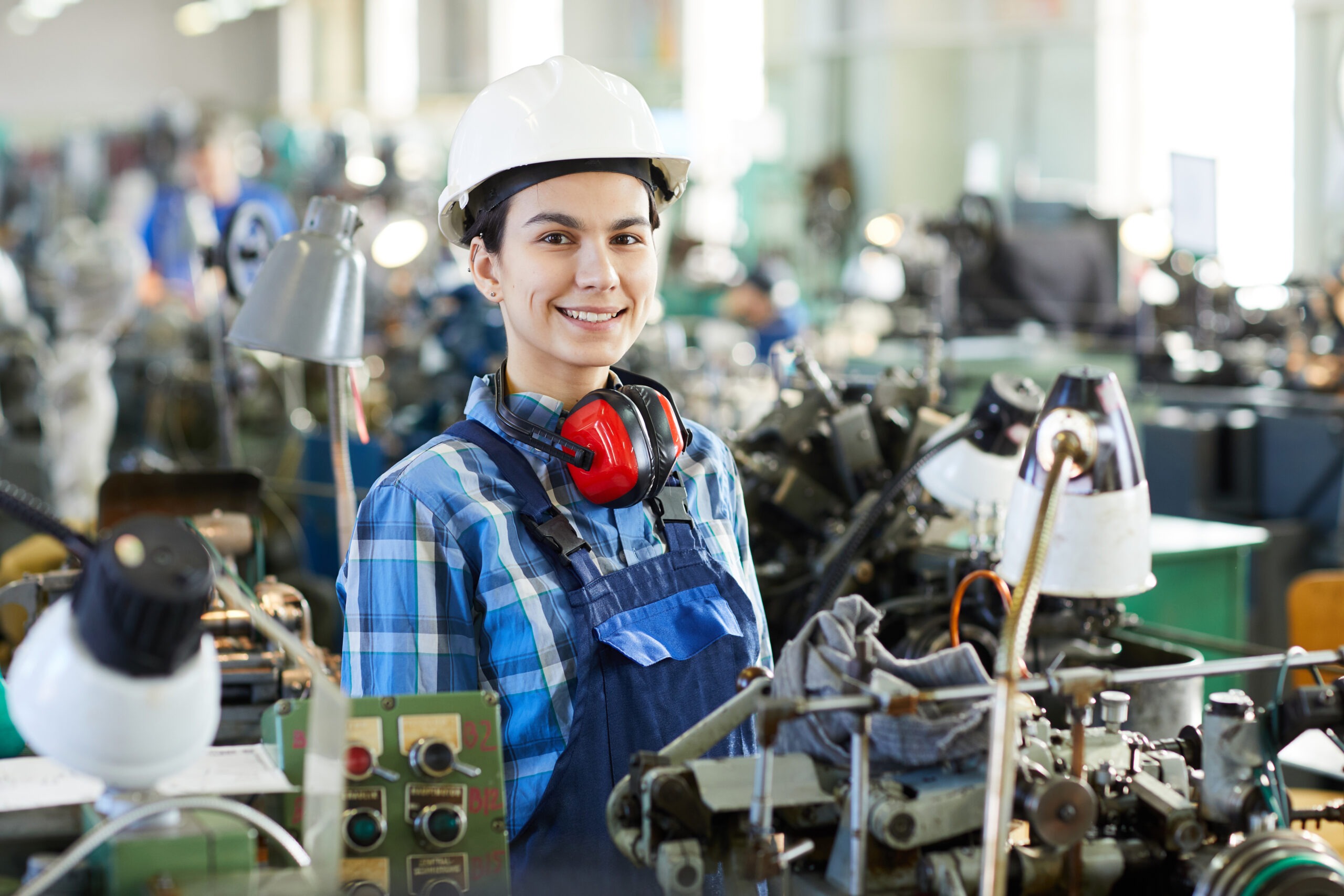 Manufacturing is a wide industry with a variety of jobs. Learn about the different jobs in manufacturing in this helpful guide.
Jobs in Manufacturing
Your job search is almost over! American manufacturers reported 693,000 open job opportunities in March 2023. Jobs in manufacturing are high-paying and competitive and lead to long career paths.
But you can't just apply for a career in manufacturing and expect to get a job. You must first examine options for manufacturing careers and find the best one for your skillset. Here are a few of the best jobs in manufacturing.
Assemblers
Assemblers put together items with their hands, machines, and tools. Some assemblers specialize in putting together specific items, including books and fiberglass panels. Others work as general laborers, handling a variety of manufactured products.
Assemblers do not need advanced degrees. Some have only a high school diploma. But getting an apprenticeship can help you find higher-paying manufacturing jobs.
Machinists
Machinists run machines to create various items, including computers and electrical panels. Nearly all machinist positions require training, including on-the-job experience. You can get training from an apprenticeship, a technician school, or a community college.
Inspectors
Inspectors may check factories to ensure their operations meet federal and state laws. An inspector may also examine manufactured products for any hazards or defects. Some inspectors work for the government, while others work for private companies.
Most inspectors need high school degrees and on-the-job training. You may need a higher degree if you are inspecting technical equipment and computers.
Management Roles
Production managers oversee daily operations inside manufacturing plants. They make sure that production is on schedule by hiring new workers and fixing any problems inside the warehouse, like broken equipment. Most managers have a bachelor's degree.
A supply chain manager focuses on supply chain management, from talking with suppliers to delivering goods to customers. They may not work on a factory floor, though they will talk to employees frequently.
Finding jobs in manufacturing management can be tricky. Managers must have soft skills like leadership and problem-solving abilities. You can develop these soft skills by talking to your coworkers.
Chief Executives
A manufacturing facility may have several chief executives. A director of operations ensures that a facility's goals are met. They oversee daily activities and make sure the facility is on track to make money and come under budget.
A chief production officer oversees the manufacturing processes. They may create assembly methods to design and create new products faster. They may also purchase new equipment and handle complaints from employees.
The Best Jobs in Manufacturing
Entry-level jobs in manufacturing are about creating new products. Assemblers and machinists use their hands and various tools to assemble products. You can be a high-paying assembler without a bachelor's degree.
Once you've been an assembler, you can become a manager or inspector. After getting a few years of experience and on-the-job training, you can become an executive. Most executives work for several years before retiring.
Finding the right job can be tricky, but recruiters are here to help. JSK Recruiting is Chicago's leading recruiter for manufacturing jobs. Search our jobs today.