JSK RECRUITING - THE RIGHT FIT. Every time.
We take the sourcing process a step further than most manufacturing recruiting agencies…
What We Do
The team at JSK Recruiting, Inc. prides itself on providing boutique-level services combined with the resources of a larger recruiting firm. We forgo the traditional nine-to-five workday model in favor of complete accessibility. We're here for our clients when they need talent the most.
Since 2005 JSK has been a leader in Chicago for supply chain and manufacturing recruiting, we maintain the relationships that employers are looking for in a recruiting firm as well as those that talented professionals need when they are ready to make a career change.
At JSK Recruiting, we provide complete recruiting services, from sourcing candidates to organizing the interview process. We have a 97% acceptance rate on all offers. Finding both long-term employees and rewarding careers across several supply chain positions has never been easier.
Military veterans are sought-after job candidates in manufacturing, maintenance, distribution, supply chain, and logistics industries.
Their leadership skills, coupled with their dedication, make them a natural fit for such opportunities.
At JSK Recruiting, our clients are fast to employ military veterans including Non Commissioned Officers (NCOs) and Technicians as well as Junior Military Officers (JMOs) for their many talents, unique experiences, and special training.
If you are a military veteran seeking employment with great opportunities for moving up in the ranks, you have come to the right place.
INDUSTRIES WE SERVE
We serve employers and candidates in supply chain and manufacturing fields:
Supply chain professionals, including Planners, Analysts, Managers and Directors for demand, forecasting, scheduling, inventory, and supply chain
Purchasing professionals, including Planners, Analysts, Managers and Directors for buying, sourcing, and purchasing
Maintenance professionals, including Supervisors, Managers, Engineers and Mechanics / Technicians
Manufacturing professionals, including Supervisors, Managers, Superintendents and Directors for plant, manufacturing, shift, sanitation, production, and operations
Distribution professionals, including Supervisors, Analysts, Managers and Directors for transportation, distribution, operations, warehousing and Logistics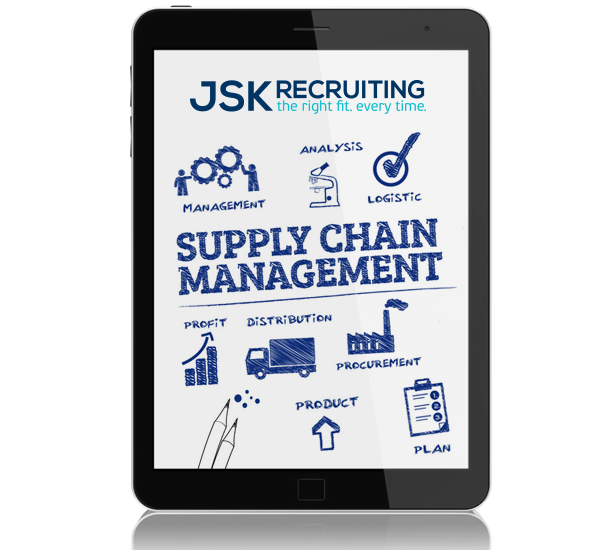 LET'S GET STARTED
To learn more about how we can help you, reach out to us today. You can expect a fast response from a knowledgeable recruiting specialist.