Des Plaines Supply Chain Careers
JSK RECRUITING - THE RIGHT FIT. Every time.
We take the sourcing process a step further than most manufacturing recruiting agencies…
INDUSTRIES WE SERVE
We do more than fill jobs in supply chain and logistics in Chicago. We also match employers and employees in similar fields, such as the following.
Maintenance Professionals
Maintenance workers play a vital role in keeping manufacturing companies running smoothly on a daily basis. It is a rewarding career path with tons of potential for more responsibility and pay as you gain more experience. Entry-level maintenance workers might make around $65,000, and salaries can increase to $200,000 with more experience. JSK Recruiting is often looking to fill Supervisor, Manager, Engineer, and Mechanic / Technician roles for many companies.
Purchasing Professionals
People in this field purchase goods and services for their companies so that they can produce the most value at the lowest risk. To do this effectively, they must understand the needs of both the organization and the larger supply chain. Other responsibilities include identifying and vetting providers and negotiating pricing. Many purchasing professionals make $75,000 per year, making it another attractive industry to get into. Planners, Analysts, Managers, and Directors are positions we regularly work to fill for employers.
Manufacturing Professionals
The manufacturing industry drives much of the local, national, and global economies. This is what makes it such an exciting career path in many more ways than just the potential salary. There are a number of positions where salaries are upwards of $100,000 per year. As is typical, you can expect a better salary as you gain more experience. Our team is often looking for Supervisors, Managers, Superintendents, and Directors in many different areas of the manufacturing industry.
Distribution Professionals
Closely related to Des Plaines supply chain careers are jobs in distribution. Employees in this field connect manufacturing companies with contractors, retailers, and consumers. Starting salaries can be $60,000 per year, and they can go up to $250,000 at the highest level. Supervisors, Analysts, Managers, and Directors are some of the positions we are frequently looking for.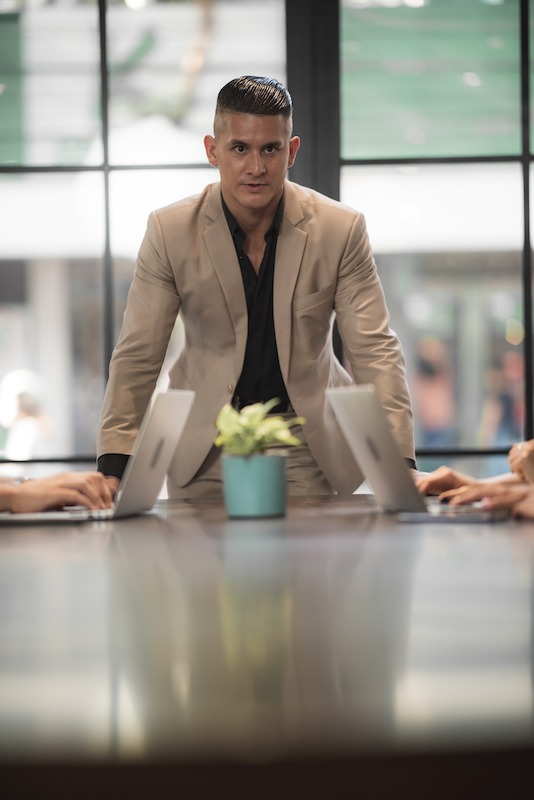 Des Plaines Supply Chain Career Path
For those who are entering supply chain management for the first time, you may want to consider following these steps.
Get an Education
An overwhelming number of supply chain jobs in the Chicago area ask for candidates to have at least some formal education. The exact level might differ depending on the exact role you are looking for. Higher degrees often lead to higher pay. For example, advanced degrees, like a graduate degree, are very common for those in these careers. According to the Association for Supply Chain Management (ACSM), more than 50% of supply chain professionals have a master's degree or another advanced degree.  
Think About Certifications
One thing you can do to continue working your way up the ranks in supply chain management is to gain certifications. Higher degrees can increase your earning potential but so can the right supply chain certifications. For example, the ACSM offers many options that employers view very highly. This includes Certifications in Planning and Inventory Management and Certified Supply Chain Professional.  Good certifications include Project Management (PMP), Supply Chain Certified Professional (SCCP), or Certified Purchasing Manager (CPM).
Work Your Way Up
Like many careers, you have to start at the ground level and work your way up. Des Plaines supply chain careers begin at an entry-level job and over time, you can gain more experience, which can lead to promotions. Due to how important the supply chain is, there are always opportunities for growth and professional development – as long as you're willing to put the work in.
LET'S GET STARTED
To learn more about how we can help you, reach out to us today. You can expect a fast response from a knowledgeable recruiting specialist.