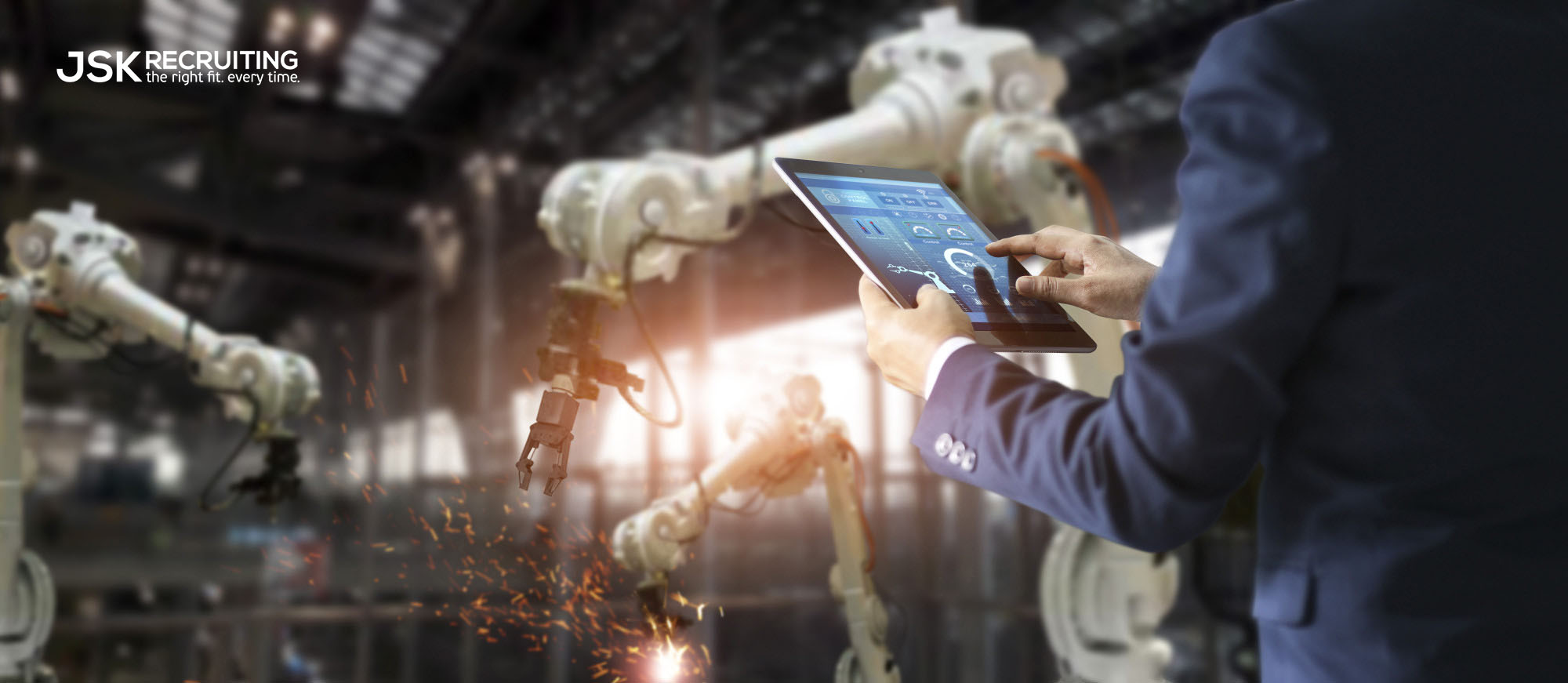 3 Things to Know About Working for Manufacturing Companies
What do you know about working for manufacturing companies in Chicago? Here's a brief overview of how to find the most suitable company for your career.
There are nearly 13 million people in the US that work in manufacturing.
It's a huge industry, and as such, there are a lot of jobs available. If you're looking for a new profession, Chicago manufacturing companies offer a lot of possibilities. You may be wondering if it's the right path for you.
In this guide, we'll go over three important things to know about working for manufacturing companies. Keep reading for more.
1. There Are Plenty of Entry-Level Opportunities
Sometimes it can be difficult to start a new career because you might not have the experience or qualifications required. Within manufacturing companies in Chicago, there's a wide range of jobs that are open to people who haven't worked in the industry before.
You can find something that suits you, and you'll usually be able to do whatever training you need on the job. This will help you develop your abilities and add to your resume while working. You'll also learn plenty of transferrable skills such as teamwork and time management.
2. It Offers Excellent Salaries
Many people think manufacturing jobs aren't particularly well-paid, but this is incorrect. Entry-level manufacturing jobs often have better salaries than entry-level jobs in other industries, and things only go up from there.
A typical manufacturing company will also offer overtime, giving you a great chance to make even more cash. There may even be opportunities for monthly or quarterly bonuses.
On top of this, many manufacturers provide healthcare benefits and retirement plans for their employees. About 91% of materials manufacturing companies offer medical insurance. This is significantly more than most other industries.
3. There Are a Lot of Avenues for Growth and Development
One thing that people place a lot of value on in their jobs is the chance to grow. When starting at an entry-level role, it's not where you'll want to stay permanently. As you learn more and grow your skills, you'll want to take on new challenges and responsibilities.
Getting your foot in the door is a great start. From there, you can move in various directions depending on what you want to achieve.
Most companies prefer to promote from within, rather than looking for new talent. If you can show your employers that you're capable of more, you shouldn't have much trouble moving up the ladder.
Many companies will offer in-house training to help their staff develop. You could learn how to be a machine operator, a plant operator, or more. Showing an interest in your work and the company will go a long way to helping you reach new heights.
Working for Manufacturing Companies
Manufacturing companies present excellent opportunities to seniors in the industry as well as those with little to no experience. JSK Recruiting is a leading supply chain and manufacturing recruiter based in Illinois.
Take a look at our Job Search page to see what opportunities our recruiting services have available.