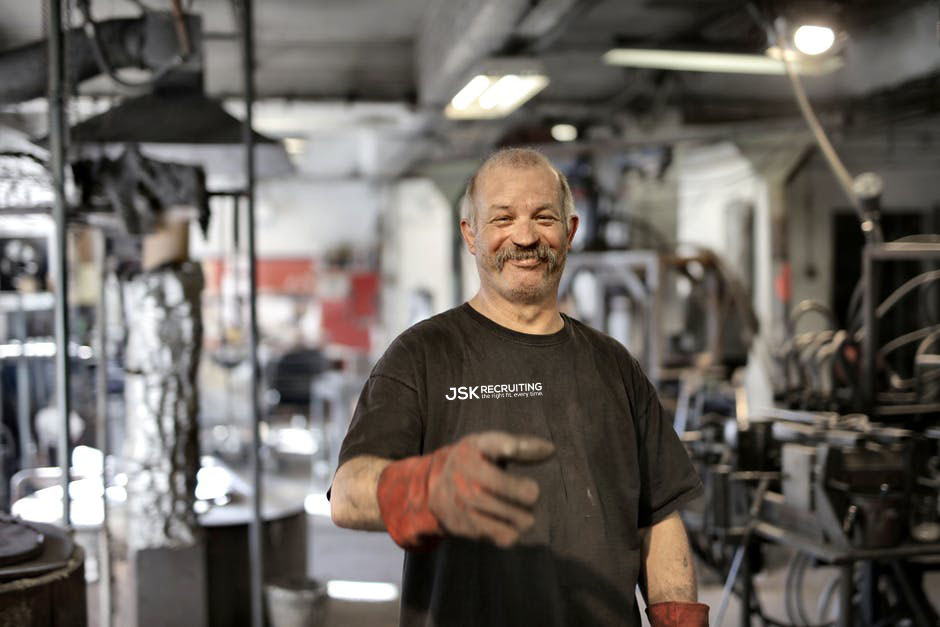 The Essential Skills Needed in the Manufacturing Industry
There are a few essential skills that are needed in the manufacturing industry. Read this guide on what you need to know.
For many years the manufacturing industry has been evolving into one of the most exciting fields to work in. Manufacturing is crucial for almost every other industry, so you can always find a specialty you enjoy. Not to mention how you're on the front lines of improving technologies.
But before jumping into finding manufacturing jobs, you want to know if you'll be a good fit. Check out this guide to see the top three skills you'll need to be successful in a manufacturing role.
Open to Continual Learning
One of the best things about manufacturing is that the processes used are constantly changing. There is constant tinkering happening to make things more effective and efficient.
This kind of evolution can be so invigorating to be a part of when you love to learn more. No two years will ever be the same in these jobs.
Manufacturing recruitment will always include a check to make sure you're willing to evolve. The last thing a manufacturing company wants is someone who wants to stay the same for the next several decades. That's not the way this industry works!
Creative Problem Solving
Manufacturing jobs sometimes have a bad reputation because they sound boring and monotonous. Luckily, this is far from the truth! Working in manufacturing means you're always going to be on your toes solving problems as they come up. And there will always be issues no matter what!
Industry professionals are great under pressure. They can calmly evaluate what's happening to decide the best move forward. Manufacturing experts enjoy the challenge of figuring out the best solution and making improvements to their processes.
Effective Communication
A manufacturing professional is most often part of a team rather than working solo on a project. This means they must have effective communication skills.
Manufacturing requires many different processes and parts to work together towards one common goal. In order for it to be successful, each group needs to understand what's happening with all the others.
In order to be a successful communicator, you need to be able to share information in a concise way. But also with all the necessary details. Poor communication will lead to a full system breakdown!
Essential Skills to Be Successful in the Manufacturing Industry
Finding a job that you can enjoy for many years and that's secure can be a difficult task for many industries. Luckily, that's not the case with the manufacturing industry.
These jobs are solid with good pay and benefits. But they also are invigorating and exciting. There's always something to learn as technology and processes improve. You'll be able to utilize your specialized skill set to help keep your development moving in the right direction.
It can be really difficult to find just the right job, and that's where our team comes in to help! Our recruiters have a broad network of employers and potential employees that they can pull from to make lasting connections. If you're interested in seeing how we can help you, contact us today!