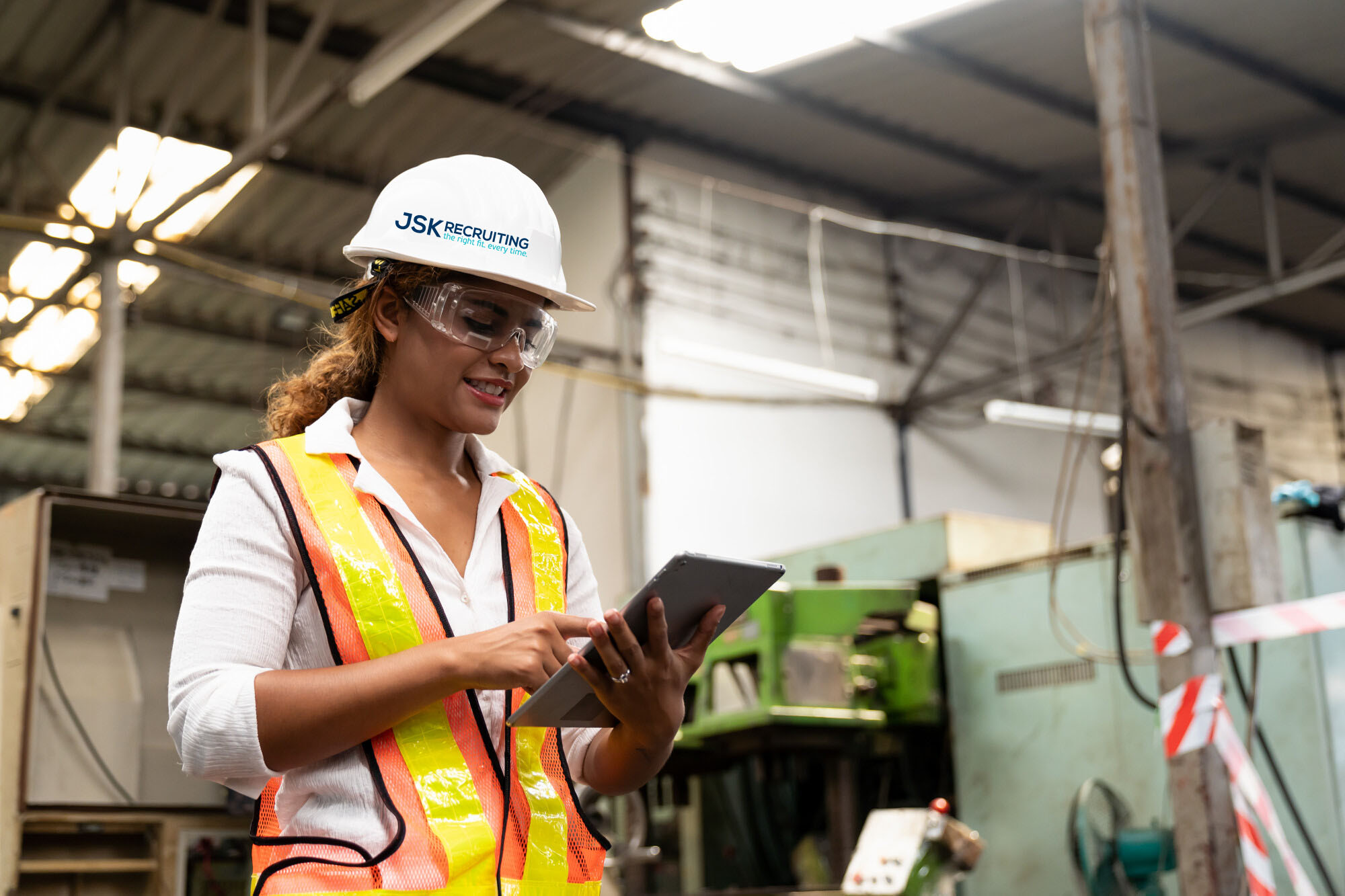 The Pros and Cons of Manufacturing Careers
Are you wondering if manufacturing is the right industry for you? Click here for the pros and cons of manufacturing careers that you're sure to love.
Did you know that the manufacturing industry alone contributed over 10% of the total GDP in 2020? Under the right circumstances, manufacturing careers can be notably lucrative. However, not everybody understands the pros and cons of manufacturing jobs.

If you are looking for a new job in this field, there is certain information you need to keep in mind. Let's dive into everything you should know.
The Pros
Manufacturing jobs typically come with some pretty impressive paychecks. Depending on the industry and position, you could find yourself taking home a substantial salary.

Manufacturing jobs also offer great benefits packages. Healthcare coverage, retirement plans, and paid time off are some of the most notable.
Many industries are in need of talented individuals to fill their manufacturing roles. With an aging workforce, many companies are eager to onboard passionate new employees who can help them stay competitive.

This means that you may have a leg up when it comes to finding a job in this field.
The Cons
Unfortunately, not all manufacturing jobs are created equal. Many positions involve working with hazardous materials or operating dangerous equipment.

This means that you may have to take extra safety precautions in order to protect yourself from potential accidents or injuries on the job. The hours for some manufacturing jobs can also be grueling.

Depending on the industry, you may have to work long days and even overnight shifts to keep up with customer demands. This can make it difficult to find time to relax or spend time with friends and family.
However, these conditions tend to improve as your career progresses.
How Do I Get Started With a Manufacturing Career?
If you are looking for a career in manufacturing, the best place to start is by researching specific industries and positions.

Once you find something that interests you, it's important to gain experience in the field. Many companies offer internships or apprenticeships where you can learn the basics of your chosen profession.

Additionally, gaining certifications and attending specialized training courses can help you stand out from the competition.
Working with a recruiter also provides notable benefits. They can help the ideal employer.
What Are Some of the Most Notable Occupations?
Machinists, welders, fabricators, and machine operators are some of the most common. However, there are also a variety of other positions. These include quality control inspectors, product testers, and logistics coordinators.
Whichever position you choose, it's important to continually stay up-to-date on industry trends. This will help you remain competitive as you move forward.
Don't Overlook Manufacturing Careers
Overall, manufacturing careers can be very rewarding. With the right job, you could earn a great salary, enjoy attractive benefits packages, and get involved in an exciting field.

Just make sure that you are aware of any potential risks associated with the position before accepting an offer. Looking for more information about what we can do? Get in touch with us today to see how we can help.