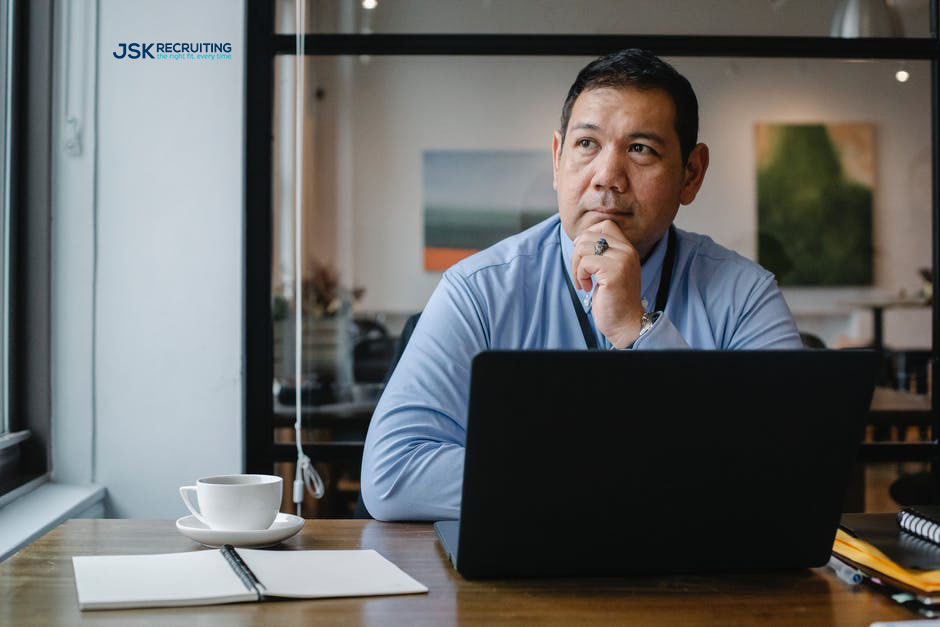 Looking for Something New? 4 Career Change Ideas
Long gone are the days when people had one job their entire lives. If you're interested in doing something new, check out these career change ideas.
These days, people change jobs an average of twelve times during their professional lives.
In today's fast-paced and globalized marketplace, it's not uncommon for workers to not only change jobs but to change careers. If you're looking for career change ideas, you're not alone.
Changing careers can be daunting, even if you're desperate to make a change. If this is the first time you've started looking for career change ideas, you may not even know how to begin.
If this is you, don't worry. Keep reading for four of the best midlife career change ideas to help you start your career search.
Identify Your Transferable Skills
Making a successful career change is all about how you sell your skills and experiences to potential employers. In general, it's much easier to train people to learn the technical skills of a job than having to cultivate soft skills in them.
If you're making your career change at 35, at 40, or later, you have already spent decades cultivating these key skills. Highlight your expertise in communication, time management, organization, and conflict resolution. These will give you a competitive advantage over applicants that are recent graduates.
Look for Opportunities
Certain industries have more opportunities than others. Fields like education, project management, and software engineering are desperate for new workers right now.
As long as you have the qualifications for the job, these employers aren't in a position to be picky about who they hire right now. This will help you get your foot in the door despite any lack of experience in that particular industry.
Figure Out Whether You Need More Education
Transferable skills won't help you snag every job (doctors go to nearly a decade of medical school for a reason). But keep in mind that just because you're looking to make a career change, you don't necessarily have to get another degree before looking for new jobs.
Some employers will pay for you to get a certificate or degree while you're working for them. In some industries, the training you get with an associate's degree is more than enough, and working toward your bachelor's and master's is actually not necessary.
Make Your Career Change Work for You
If you're looking for career change ideas, your current job is probably not satisfying your needs in some way, shape, or form.
It could be that the pay isn't enough anymore. Perhaps you're looking for more variety in your day-to-day schedule. Or maybe you loved the flexibility that came with your work-from-home schedule and want to continue having that same amount of freedom with your time.
Whatever the reason, know what you're looking for in your next career. Use your top priorities and your values to help you be selective about the next job you choose. If you jump for something that has a tempting salary but ultimately doesn't meet your needs, you'll end up in this exact same place in the next three to five years.
You deserve a job that meets your needs. Go out there and find the career that works for you.
Using These Career Change Ideas
Now that you've read all these career change ideas, it's time to put them into practice. Use these tips to help you with the management of the best midlife career change for you.
Want to get started right now? Check out our featured jobs to find your next career!