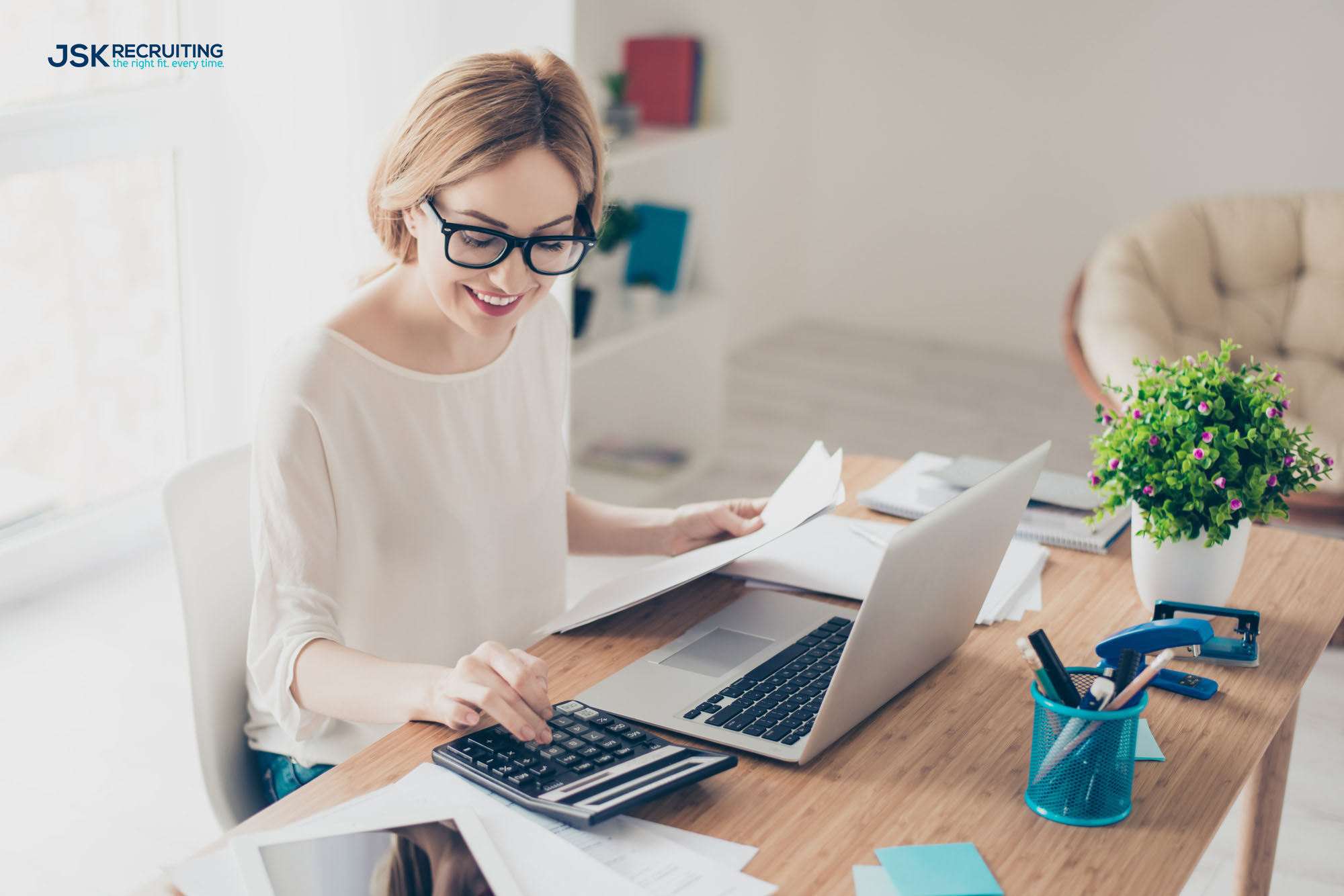 Are People Returning to Work In Person? The Benefits of Remote Work
Current events have led people to wonder if returning to work in person is an option anymore. Read this guide to learn the benefits of remote work here!
For some industries, returning to work in person isn't optional. If you work in a restaurant or manufacturing facility, for example, you can hardly do your job at home.
But what about fields where remote work is an option? Many companies have already embraced this change, with at least one in four Americans working remotely in 2021.
What do you think? Are there any benefits of remote work? Is it the right work environment for you or your employees? Keep reading to find out!
1. Better Work-Life Balance
Although this can also present on a list of remote work challenges, for most employees, working from home results in a better work-life balance.
When people are free to plan their work schedule around their personal life — not the other way around — the results are amazing. They can wake up, work, exercise, eat, and go to sleep at times that suit them. And if they need to walk the dog or pick up the kids from school, for example, they're free to do so.
As a result, many remote workers feel happier and less stressed than their office-working counterparts.
2. Enhanced Productivity
If you think remote workers tend to slack off when they're at home, think again. Studies have shown that working from home even one day per week can boost productivity by 13%.
Again, you can trace this back to an overall happier, healthier lifestyle. Employees no longer have to wake up at the crack of dawn and sit in traffic during the rush hour commute. There are also fewer distractions than in a busy office environment.
While remote workers may take more frequent breaks during the day, studies find that they also devote more time to work tasks.
3. Reduced Expenses
Experts estimate that remote workers save about $4,000 per year over workers that commute to the office. In fact, working from home is a huge money saver for both employees and employers.
Think about it: You don't have to pay for gas or public transportation. And you're more likely to make coffee and eat lunch at home rather than going out to a restaurant. To enjoy these cost savings yourself, all you have to do is nail your virtual interview and land the job.
4. Greater Freedom
Working remotely doesn't mean you're tied to your home office. As long as you have your computer and a stable internet connection, you can work pretty much anywhere!
Need a change of scenery? Head to your favorite coffee shop or bookstore. Need to take a quick trip to visit family? Bring your laptop with you and get your work done in the evenings.
The freedom and flexibility of remote work are well worth the effort it takes to land a remote position.
Returning to Work? You Have Options
As you can, working in an office isn't the only option anymore. More companies are realizing the benefits of remote work and are offering remote or hybrid options to their employees.
What about you? Are you returning to work and hoping to land a great position?
Whether you're looking for work remotely or in person, JSK Recruiting has you covered. Click here to view our current list of supply chain and manufacturing jobs. And if you have any questions, feel free to give us a call at 847-881-3338.