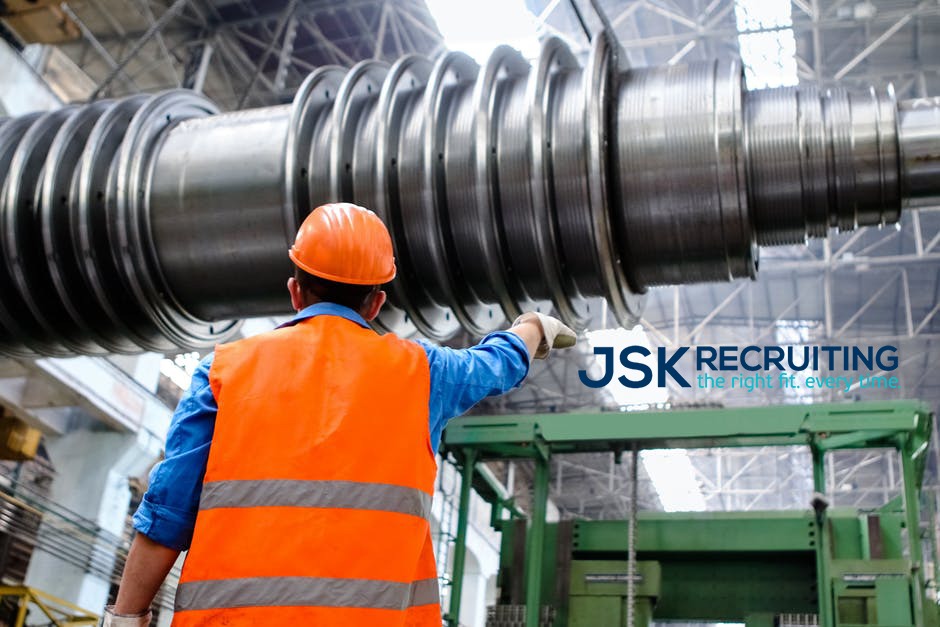 6 Great Manufacturing Careers & Where to Find Them
Looking for great manufacturing careers? Check out these top 6 & find out where you can get hired for them in the US!
The Department of Labor's data shows that under President Trump, manufacturing has added around 295,000 jobs.
Are you looking for a career in manufacturing? Do you live in one of the big manufacturing cities in the US or are you thinking about relocating to one?
Manufacturing jobs are well-paying jobs, better than most blue-collar professions. Manufacturing is the backbone of the US economy and is touted as the most productive in the world.
Are you looking for a new career? Stick with us to learn 6 great manufacturing careers and the cities where you'll have the best chance of getting hired.
6 Great Manufacturing Careers
Great manufacturing jobs have made a comeback! If you're looking to join the workforce or get into a better paying-profession with a higher standard of living, a manufacturing career might be just what you need. Let's look at the top 6 manufacturing careers.
1. Operations Manager
This is one of the best manufacturing careers with a median salary right around $70,000 a year. An operations manager deals with the day-to-day plant operations, hires, employees, and handles promotions and discipline. It is a job that has a high satisfaction rate. 
Cities like Chattanooga, TN and Edison, NJ have postings for this type of manufacturing job.
2. Production Supervisor
Manufacturing employment has seen a significant rise in the Phoenix-Scottsdale area of Arizona with a need for production supervisors.
A production supervisor can expect to make approximately $60,000 a year. Responsibilities include overseeing overall production and working towards being the most efficient, supervising workers and coordinating their activities, scheduling and safety procedures in the production line.
3. Mechanical Engineer
This manufacturing job requires at least a bachelor of science degree in mechanical engineering, most require a master of science as well. The median salary is $65,000.
Cities like Houston and San Francisco are known for paying better than the national average for mechanical engineering jobs.
Mechanical engineers use their knowledge of math and science to develop and design mechanical devices used to manufacture different products.
4. Machine Operator
This job is in high demand due to new technologies and the resurgence of manufacturing in this booming economy.
A machine operator sets up, operates, and is responsible for the maintenance of machines and equipment. You can expect to make around $35,000/year.
5. IT Manager
Do you have a master's degree in computer science? Put that degree to use with a manufacturing company.
Companies all over the country are in need of IT managers. Responsibilities include training employees in the IT department, upgrading servers, solving IT problems and evaluating and learning the newest technologies. The median salary is around $80,000/year.
6. Human Resources Manager
Big cities like New York and San Francisco offer the highest salaries for human resources managers. You can expect to make 20% more than the national average of $59,000/year in these cities.
Human resources managers handle employee training, benefits, employee relations, recruitment and compensation in addition to other duties.
Do You Have a Future in a Manufacturing Career?
Now that you've seen some of the great manufacturing careers out there, do you think that's the path you'd like to take? Did any of these spark your interest? Visit the 'search jobs' tab on our website. We pride ourselves on finding the right fit. Every time.