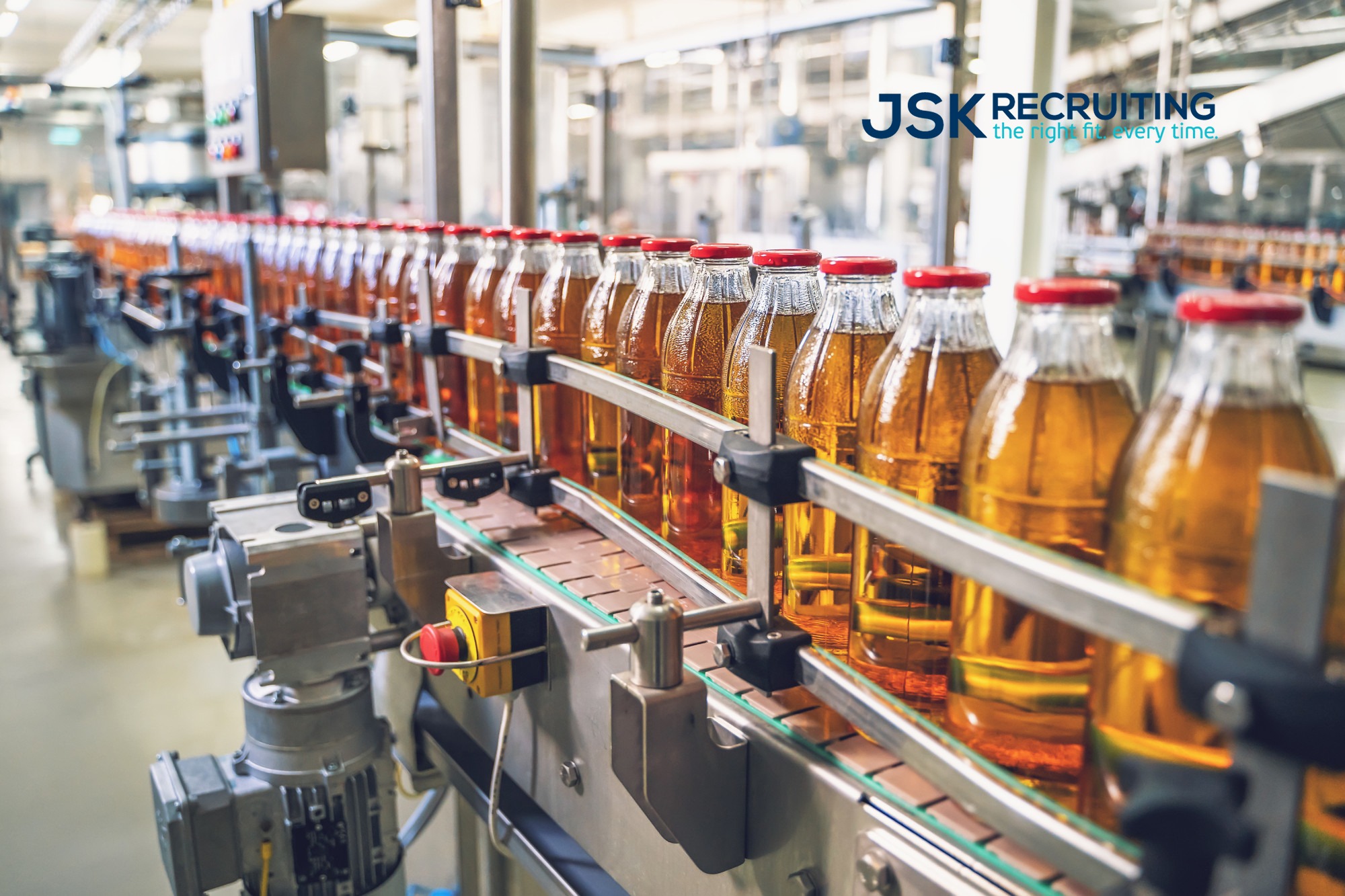 5 Fast-Growing Manufacturing Industries to Watch
Want to know which manufacturing industries are headed for success over the next decade? Click here for the fast-growing manufacturing industries to watch!
Manufacturing positions are growing at double-digit rates.
The once held belief that new technologies would kill jobs in the manufacturing industries can be put to rest. Job growth is not only on the rise but close to nearing the historical peak reached back in 2001.
There are numerous manufacturing sectors and nearly all are doing quite well. However, there are some experiencing a higher rate of growth than others.
Manufacturing Industries Lead the Way
The manufacturing industry offers technologically advanced, high-value jobs to those interested.
The biggest concern used to be that there would be many manufacturing jobs lost with the evolution of the industry. As automation has grown in popularity though, so too have new careers sprung up. Opportunities abound.
Read on to find out more about some of the top growing manufacturing industries.
1. Food Manufacturing
The food manufacturing industry represents 10 percent of all United States manufacturing shipments. It provides over 16.5 million jobs to people currently.
It's expected to continue to grow, especially smaller companies. Demand for healthier food and honest business have helped drive gains for these small companies.
2. Beverage Manufacturing
The beverage manufacturing industry includes things like breweries, water bottles, and soft drinks.
It's hardly surprising the beverage manufacturing industry remains amongst the fast-growing crowd. People need water to survive and bars remain a popular hangout spot. In fact, beverage manufacturers experienced a 17.1 percent increase in sales.
3. Automated Guided Vehicle Manufacturing
This sector underwent a 48.2 percent growth in revenue between 2018 and 2019.
Automated Guided Vehicles (AGVs) are mobile robots used for material handling or repetitive tasks. Economic growth has driven gains in the AGV industry. As consumers purchase more, manufacturers and other companies buy AGVs. These AGVs in turn help move their goods throughout their warehouses and facilities.
4. Component Manufacturing
Computer and electronic products dominate the sector field of component manufacturing.
In September alone, nearly 4,000 jobs were added thanks to computer and electronic products industries. The technological revolution continues to expand and shows no signs of ever slowing. As our reliance on computers and electronic products deepens, manufacturing jobs within this industry will only increase.
5. Medical Instruments and Equipment
This industry provides life-saving implants, instruments, and equipment. The items made are used for therapeutics, monitoring, diagnostics, and so much more.
From the x-ray machine in a hospital to the drill in a dentist's office, all of these tools and equipment are created by this industry. Thanks to the medical device industry, easier treatments of different medical conditions are enabled.
This field will likely continue to experience rapid change as new technological advances are made and then applied to the medical field.
Now Is the Time to Join
With the trend of growth in the manufacturing industries only expected to continue, a career in this field is ideal.
Whether you're looking for skilled employees for your company or searching for a job within manufacturing, JSK Recruiting can help. We have over 13 years of experience in the recruiting business. Contact us now to find out how we can improve your hiring experience.