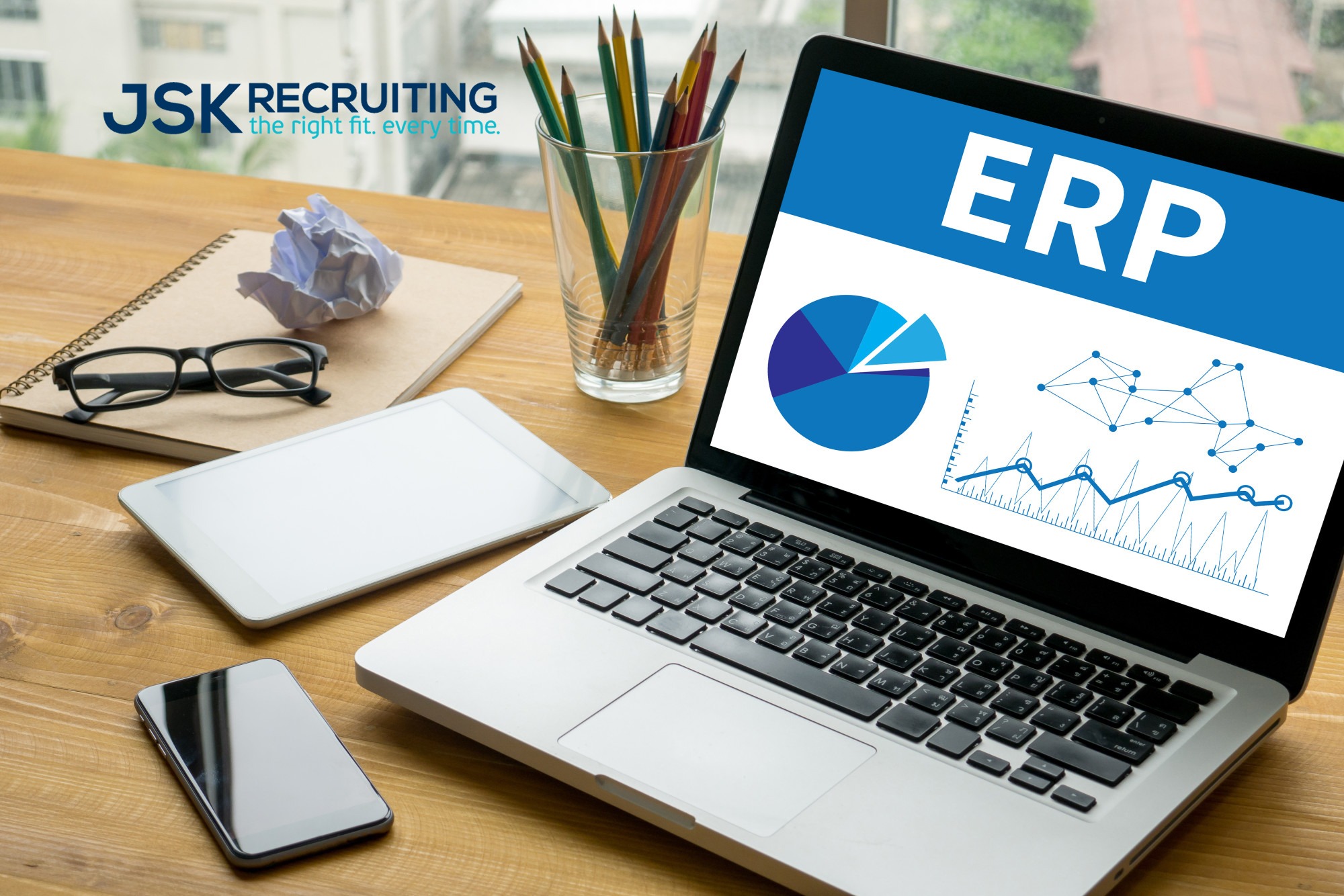 How Top ERP Systems Affect Supply Chain Management
The top ERP systems play a major role in supply chain management. Click here to find out more about how ERP systems impact the supply chain!
Having a strong supply chain is vital to the success of your business. 79% of companies that have a strong supply chain experience growth that's greater than average.
One way to ensure your supply chain is high-functioning is to have one of the top ERP systems. An enterprise resource planning (ERP) software integrates a company's multiple applications to synchronize and automate processes.
Keep reading to learn how an ERP system can boost the performance of your supply chain.
Visibility and Transparency
Your ERP system can provide a consolidated and holistic view of your company's entire supply chain. This lets you make better and more informed decisions. Instead of making a change in a vacuum, you can consider how that one tweak will affect your supply chain further down the line.
It can also increase the confidence your customers have in you. By having complete transparency, they can know the status of their orders with better accuracy.
Having all of your systems connected will help you identify potential problems faster. This can enable your team to act quickly and decisively. This will prevent problems from becoming more significant.
Streamlined Inventory Management
Having a stockout for your inventory can result in missed orders, canceled orders, and lost revenue. Customers that are unwilling to wait for the item will turn to your competitors.
Having an SCM integrated with your ERP can eliminate this problem. You can have information about what inventory you have on hand, what your current and future demand is, and how long it'll take to replenish your stock.
Real-Time Reporting
It's time to stop manually reporting. It's time-consuming and leaves a significant margin of error. You also can't keep as accurate and up to date records.
Shipment tracking systems are already changing the face of supply chains. Now it's time to integrate this technology with the rest of your business software.
With an ERP integrated system, you can have the most accurate information at any time. This will enable you to better track movements in your supply chain and make decisive decisions.
Materials Requirement Planning
A manufacturing company should already have a materials requirement planning (MRP) process in place. This is the system that allows them to plan, schedule, and control their inventory volumes.
An ERP system can integrate with the already established MRP system to make it stronger. Through integration, there's now a comprehensive view of the entire materials planning process.
Instead of managing the materials available in the warehouse, they can be managed through the supply chain. This can allow for decreased materials stock stored in-house as supply times are streamlined.
Top ERP Systems Can Help Your Supply Chain
With all of these benefits, it just makes sense for companies to use the top ERP systems. With ERP integration, they can have better insight into the functioning of the supply chain.
This results in better decision making, effective strategy planning, increased productivity and decreased lost opportunity costs. 
Search our job database and find your next position in the supply chain and manufacturing industry.