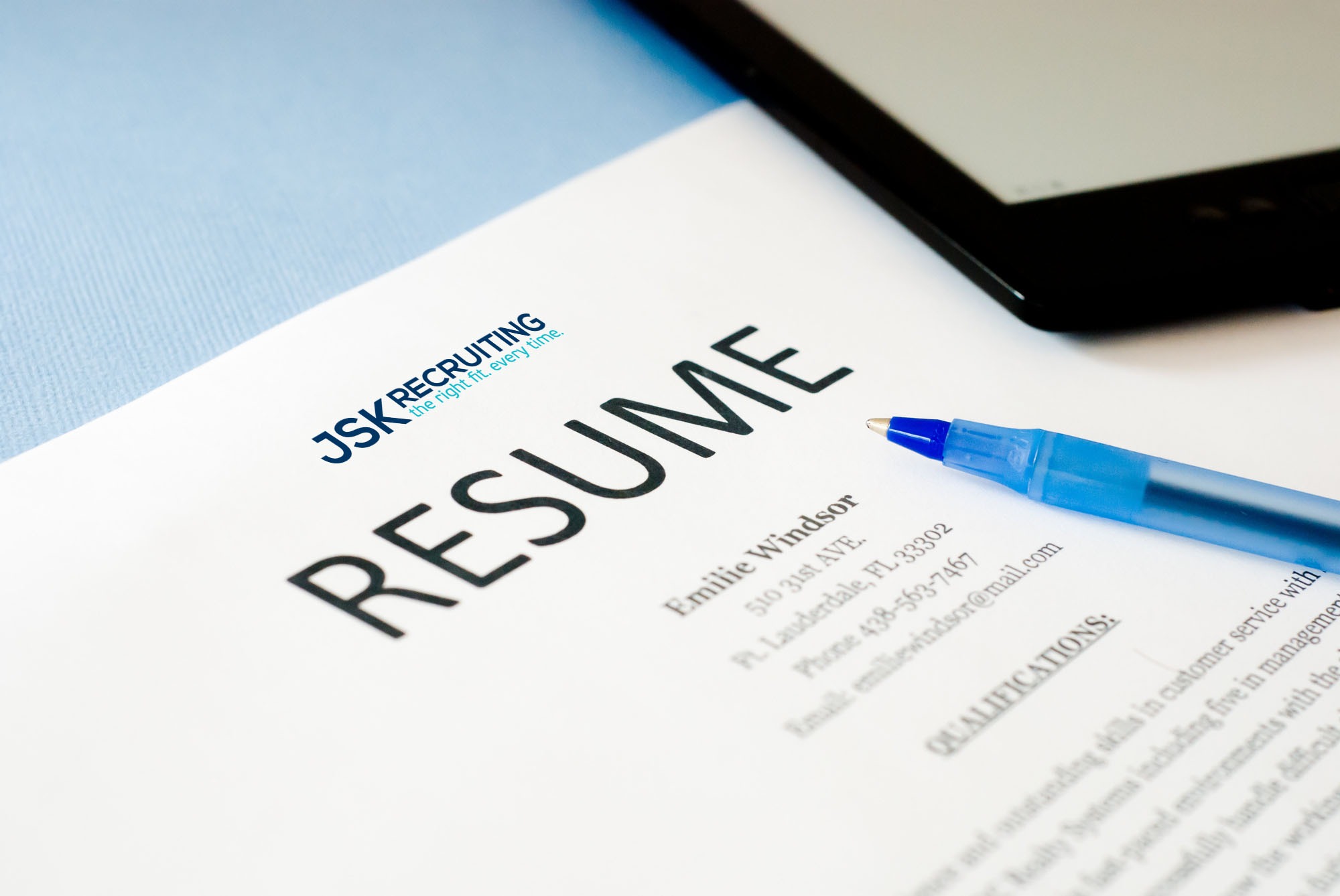 What Should Be Included In Your Resume Skills Section?
Are you struggling with understanding what should go in your resume skills section? Here is a guide on what you should, and should not, include.
When you finally find that job that hits every single point on your wish list, you can feel quite anxious about landing an interview. What's the first thing that a job recruiter will look at? You got it; your resume!
On average, a recruiter only looks at your resume for five to seven seconds. Therefore, it is super important to nail your resume. That can be quite difficult.
One of the sections that people struggle with is the resume skills section. Read on to find out what you should include or not include.
Match Your Skills to the Job
It's no secret that many companies are using applicant tracking systems (ATS). These programs scan through resumes looking for certain keywords. This is why every job you apply for needs its own customized and tailored resume.
Read through the job description and you'll likely be able to pick out the keywords that they are looking for. It's important that you only list the skills you actually possess.
Company Values
Using the job description to find skills to list on a resume is a great place to start. Another place to find skills the company is looking for is by looking into their values. The About Us page on the company's site can give you an idea of what skills they are looking for in their employees.
Hard vs Soft Skills
You need a good mix of both hard and soft skills to put on your resume. Hard skills are technical and usually required to complete certain tasks related to the job. Work history and certifications can give you an idea of what these are. Hard skills include:
Multilinguism
Software proficiency
Typing skills
Accounting
Writing or editing
Soft skills are a reflection of personal attributes and personality. This will be a better link between you and the culture of a company. Examples of soft skills are:
Collaboration
Communication
Leadership
Decision making
Work ethic
Simplicity
Resume formating is another vital aspect of the presentation to recruiters. Remember that you only have seconds to catch the attention of employers. Therefore, you should keep your format relatively simple.
Your skills section should especially be easy to read. A bulleted list is plenty of information to put here.
What Not to Include
The most important thing to avoid is including skills that you do not possess. Be upfront about what you can bring to the table. There are plenty of qualities to list that will attract employers that you do have.
Do not overcomplicate the resume skills sections. You do not need to have long sentences or paragraphs about your skills.
Don't forget to proofread your entire resume. It may be beneficial for you to have another set of eyes look over it. Mistakes can turn off a recruiter immediately.
Making the Best Resume Skills Section
Applying to jobs can be a huge stressor. Building the best resume for the job is just another part of the process. Now that you know what to include in your resume skills, you'll be able to make a killer resume and land that job.
Need help finding a job? Contact us today to get started!