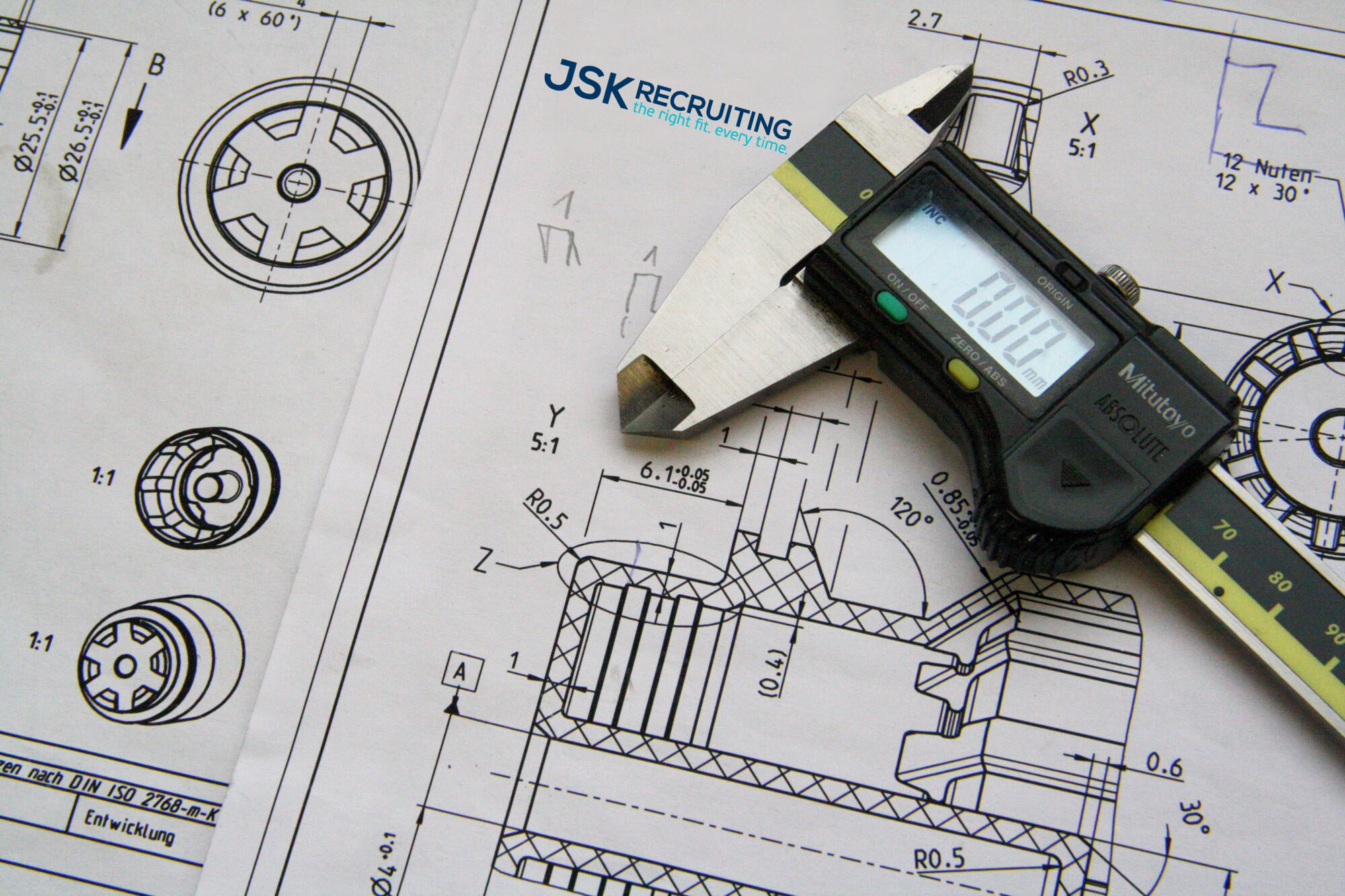 Top 3 Technical Degrees in Terms of Earning Potential
What do you know about the earning potential of technical degrees? Here are some of the top degrees with regard to earning potential.
When it comes time to decide what you are going to do for schooling, you probably want to make sure you earn a degree that pays you back. You want your time to be worth it. Especially with the current state of things, you need to make sure that you are studying something that will get you a solid income.
If you choose to get a technical degree, then you can be sure you'll be making a pretty good salary, on average, about $71,000 a year.
But which technical degrees pay the most? Keep reading to learn about the top 3 technical degrees in terms of earning potential. Whether you are becoming an engineer, an operations manager, or getting into the supply chain field, you'll be sure to make your money.
1. Engineering
Engineering is one of the top degrees to get as a technical degree. Depending on the type of engineering, your day-to-day will look different, and your salary will too.
Electrical
Electrical engineers design, develop, test, and supervise the manufacture of electrical equipment.
This means on a daily basis you would be looking over items like electric motors, navigation systems, communications systems, or other equipment that has to do with electricity. You could also be responsible for designing the electrical systems of cars and airplanes.
On top of degrees, there are also a lot of electricians' training programs to do parts of what an electrical engineer does as well.
Mechanical
Mechanical engineers do similar jobs that electrical engineers do, but are focusing more on the mechanics rather than the electric side of things.
So instead of testing electrical equipment, mechanical engineers create the power-producing machines. This could be an electric generator, an engine, steam and gas turbines, or other systems such as refrigeration and air-conditioning units.
2. Operations Manager Information Systems
A systems operation manager ensures that all systems and operations are running smoothly on a daily basis.
This role is crucial for a company's success to make sure that no process is failing. Part of this job description is to work with the company to choose which employees have the right skills for different departments. This ensures everything is running as smoothly as possible.
A few other things you may be responsible for:
Provide desktop support
Manage engineers and administrators
Maintain management of payroll department and all other departments
Hire and supervise outside consultants
Develop software
3. Supply Chain and Logistics
As we experience more supply chain issues, coming into the field fresh with new ideas and innovative solutions could lead to bettering the system as a whole.
But what would your job be?
Your job has to do with overseeing everything has to do with the supply chain. This means you would organize all activities involved in acquiring, producing, and distributing goods for the company.
To thrive in this field, you need some of the following skills:
Great verbal and written communication skills
Excellent negotiation skills to reduce prices and acquire more goods for your own production line
Strong supervisory and leadership skills
Excellent organizational skills
Understanding of company logistics
Strong problem-solving skills
If you have these skills and are interested in production lines and overseeing that part of a company, getting into the supply chain and logistics field is a great technical degree option.
Technical Degrees That Make You Money
You want to make sure that you get a degree in something that you love, but you also want to make sure you are getting a degree that makes you money.
With these three technical degrees, you can be sure that you will make your money back from paying for your degree. Whichever one you decide, you'll make a salary you love – and even have room to grow from there!
Interested in learning more about the technical field? Make sure you check out our other blog posts on our site and contact us if you want help with recruitment!