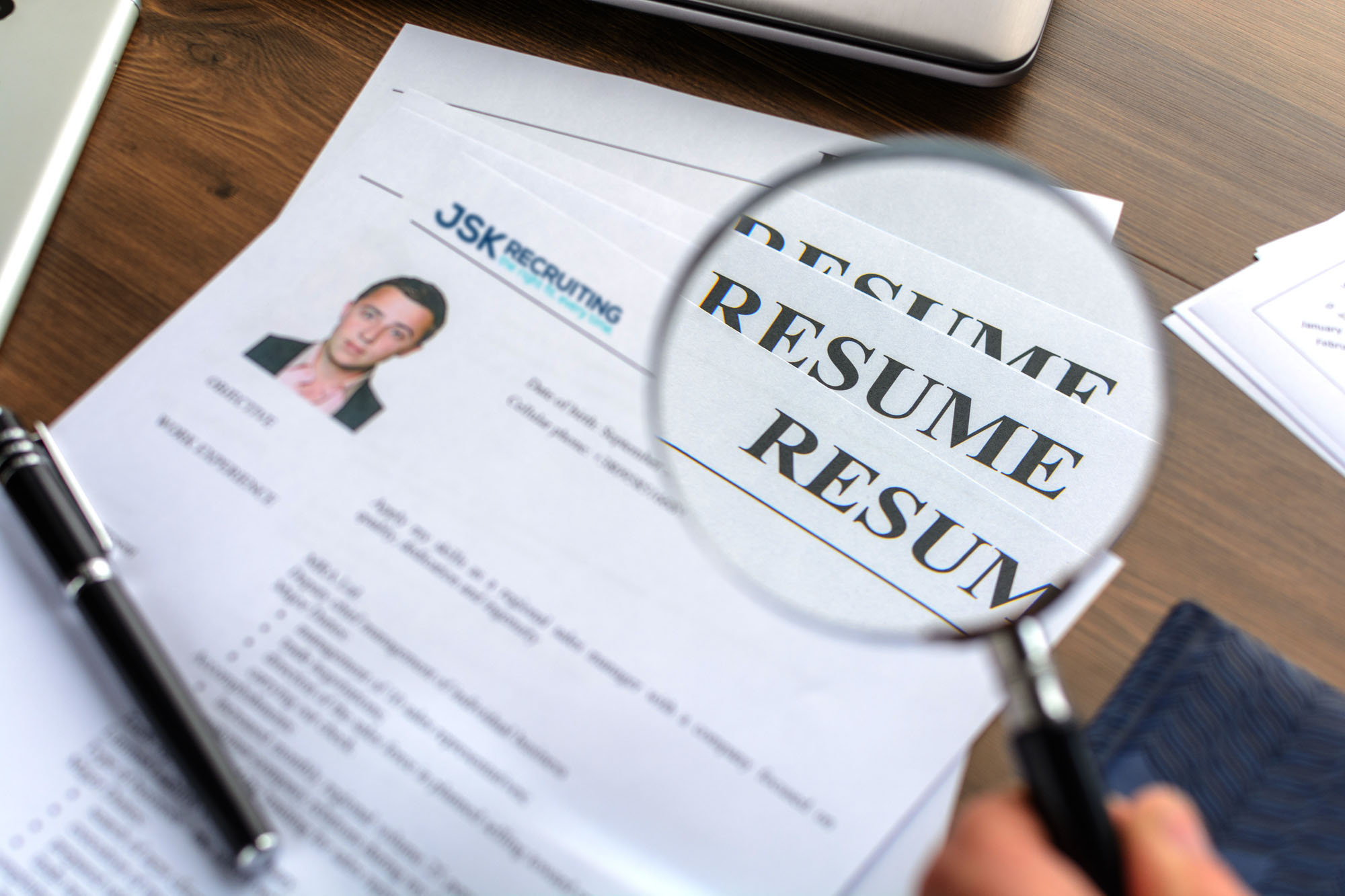 5 Advantages of Using Recruiting Services
Recruiting services make finding and hiring top-quality employees a breeze. Read on to learn about five key advantages to consider.
As a small business owner, you know how important staffing is.
A company only goes as far as its employees will take it. The average job posting gets about 250 resumes, which can be overwhelming. If you're going to get the best employees on your team, it's going to be better to use a great recruiting service.
In this post, we're going to discuss some of the main benefits of using recruiting services. If you've been finding it difficult to find the right talent to fill your open positions, keep reading, and you'll know what you need to do to improve your staffing situation.
1. Hire Faster
By outsourcing your hiring to a recruiting service, you can fill your vacant positions much faster. When you have to take time out of your schedule to write job postings, sift through resumes, and schedule interviews, it's going to take away from your own productivity.
When you hire a recruiting service like ours, we'll sit down with you to find out what you're looking for. Once we're on the same page, we'll quickly deliver the best candidates to you for interviews because they're already in our system.
2. Access to Better Candidates
The best recruiting services give you access to candidates that have industry experience and meet all of your qualifications. To get into the system, they're pre-screened and have their references checked.
Not only does this help to expedite the hiring process, but it ensures that every candidate that you interview deserves to be there.
3. Special Knowledge
You never want anyone recruiting candidates for industries they may not understand. Getting a specialized recruiter that only deals in one or two industries can really help to avoid any hiring mishaps.
At JSK, for instance, we exclusively work within the supply chain and manufacturing sector. When we interview candidates for your open positions, we understand the technical side of things. This allows us to ask more pointed questions to weed out the less-qualified candidates.
4. Save Money
When you get truly qualified candidates into the right positions, you're going to save money in the long run. You won't have to spend as much time and money training new hires that aren't perfectly qualified. Better hires will always hit the ground running.
Hiring better candidates will boost your employee retention as well. With better employee retention, you'll spend less on recruiting and training over time.
5. Grow Your Company
Last but certainly not least, recruiting services help you with hiring top employees that can help take your business to new heights. You need great people if your business is going to thrive and rise above the competition.
If you're not finding the best candidates, you can bet that your competitors are looking at them. With a recruiting service on your side, you can make sure those candidates end up at your company instead of the next one.
It's Time to Get the Best Recruiting Services
Now that you understand some of the many benefits that come with hiring recruiting services, you can choose the best one in the Illinois manufacturing and supply chain sector.
JSK Recruiting was founded to improve things for employers and employees alike. Our goal is always to match the best candidates with the open positions that suit their skillset. If you need help improving your hiring process, contact us and find out how we can help you grow your business.