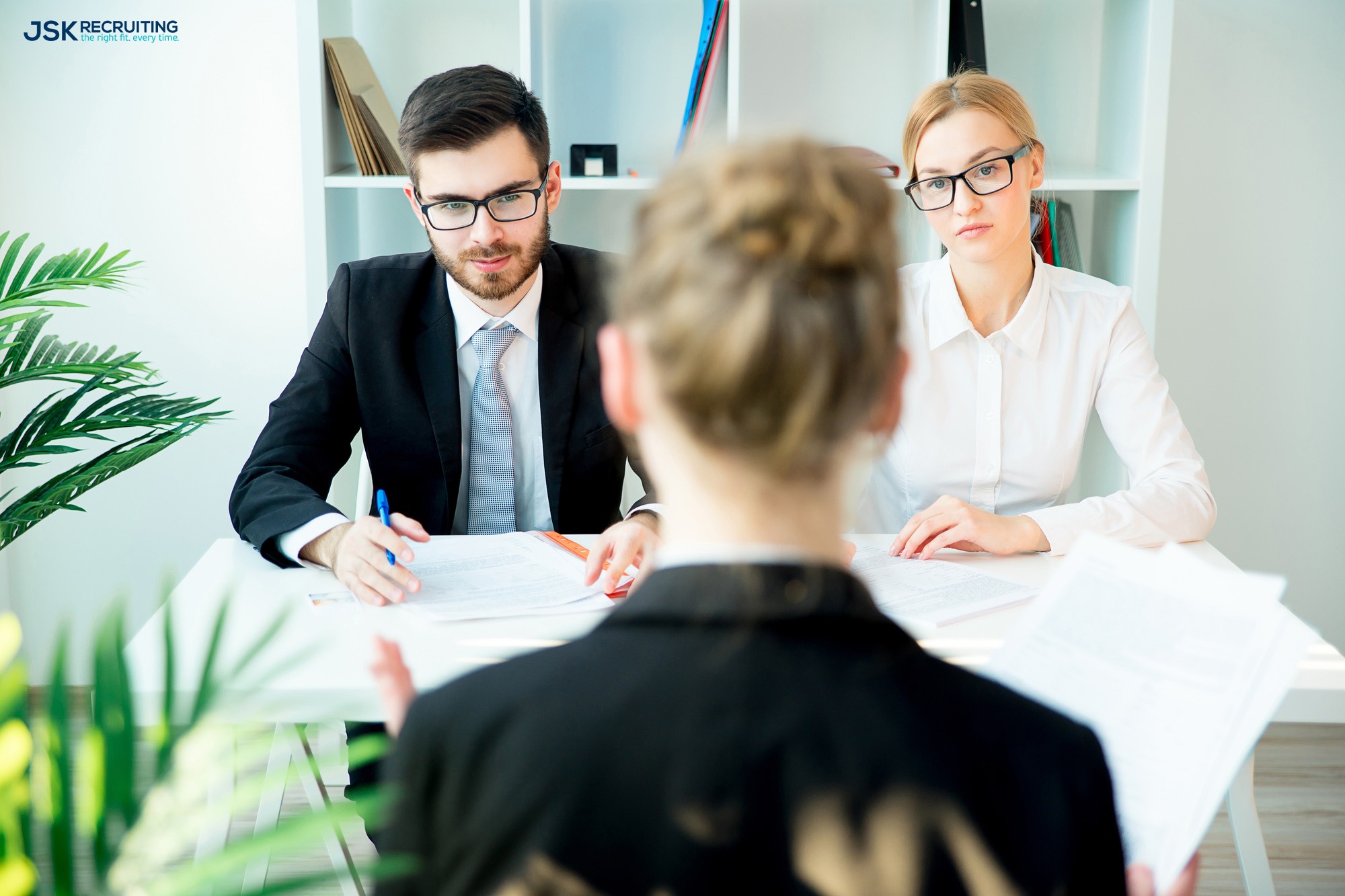 How to Follow Up After a Job Interview: The Value of Thank You Letters
Showing your interest and appreciation after a job interview is always a good idea. Here is how to follow up after a job interview with a thank you letter.
Congratulations! You just nailed the interview for your dream job. Now all that's left is to sit back and wait for them to offer you the position on a silver platter, right?
Unless you want to see your ideal job opportunity go to someone less deserving, your work doesn't end once you leave the interview. To blow the competition out of the water, you need to make sure you take the time to follow up and, more importantly, say thank you.
Not sure how to follow up after a job interview? Don't panic! We're here to help. Here's everything you need to know about how to write a follow up "thank you" letter that is sure to help you nab your dream job.
Why 'Thanks Yous' are Important
In short, "thank you" letters are a vital part of the interview process, not just because they are a common courtesy, but because they give you another opportunity to stand out.
Yes, sending a follow up "thank you" is the polite thing to do after getting the chance to interview with a company, and not sending one can even be a major deal-breaker for some hiring reps.
That said, the primary reason you should always send a follow-up "thank you" is to reiterate why you are the perfect candidate for the position and to leave one last good impression before they make any decisions.
How to Write the Perfect 'Thank You' Letter
When it comes to writing out "thank yous," there are two key things you need to keep in mind: keep it short and start with the pleasantries.
Always start "thank you" emails by thanking the interviewer for their time and for the opportunity they granted you. Once you've done that, you can move on to the meatier stuff, like reiterating why you'd be the perfect fit for the position. Close your follow-ups by inviting them to reach out with any additional questions they may have.
Ideally, try to keep follow-up emails short and to the point, somewhere around 2-3 short paragraphs. Remember, you're not trying to present your entire resume or interview again — you're just saying thank you.
Finally, make sure to close out your email by thanking your interviewer one last time and saying that you look forward to hearing from them again.
When Should You Follow Up?
Now that you know how to write a professional "thank you" letter, it's time to talk about when you should send it, which is as soon as possible.
While sending a follow-up right when you leave the interviewer's office might be a bit too much, thanking the interviewer before the end of the day is ok. But, if you're worried about responding too early, don't panic.
Generally speaking, you should try to send out "thank you" follow-up emails within 24-hours of the interview itself. So, if you think sending a follow up that same day seems a bit too desperate, feel free to send one out the following morning.
How to Follow Up After a Job Interview
Now that you know how to follow up after a job interview, it's time to get to writing!
Are you ready to land your dream job? We're here to help. Contact us for more information about our services, or check out the job listings we currently have on our site today!