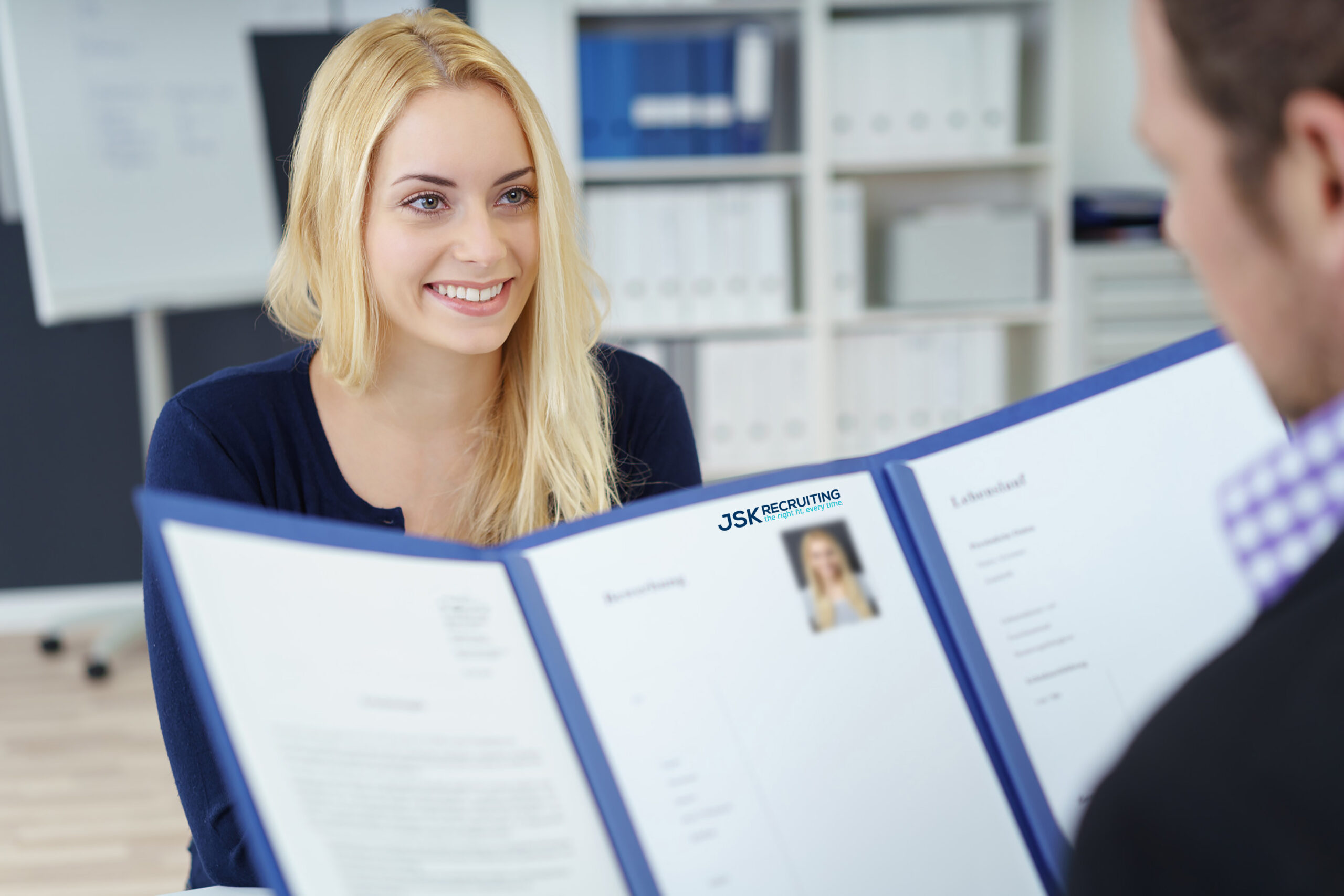 How to Find a Job When So Many People Are Still Unemployed
Finding a job has always been a difficult task but during high unemployment, it can be even harder. Here are some tips on how to find a job in difficult times.
In today's job market, unemployment is an unfortunately common struggle. Learning how to find a job is difficult, and finding a job during COVID is even more challenging!
That said, there are plenty of tips and tricks to help you streamline your search for employment. Here are some of our favorite tips for finding a job during high unemployment.
Don't Rely On Probability
It can be tempting to apply to dozens (or even hundreds) of jobs when the market is slim. But in reality, applying to a massive amount of positions might do you more harm than good.
In order to apply to so many jobs at once, you'll have to build a very generic application that will work for all of the different positions. As a result, it's unlikely you'll stand out in a crowd of other applicants.
Quadruple-Check Your Materials
If you're sending the same résumé out over and over again to no avail, it may be time to reconsider how you constructed your application materials. No matter how experienced you are in applying for jobs, there are always things about your application that can be improved.
When in doubt, it's never a bad plan to have a colleague or mentor look at your application materials to make sure there aren't any red flags preventing you from landing your dream job.
It Really Is Who You Know
While job boards can be a great starting point for finding positions near you, it's even better to find jobs using your own connections. This is why networking is so important.
There is never any harm in putting out feelers with your professional contacts to see who may be hiring. You never know what your investigation may turn up!
Adjust Your Expectations
If you're having trouble finding employment, it may be time to adjust your expectations. Sometimes, you just have to follow the money. This may mean expanding your geographic scope, widening your margins for a preferred salary, or even waiting for a better time of year to apply.
Shoot Your Shot
Many times, potential applicants see the requirements for a job posting and choose not to apply because they are either overqualified or underqualified. However, most employers are somewhat flexible when it comes to their requirements. Plus, even if you don't technically have one of the requirements they ask for, you may have another valuable skill that makes up for this.
In other words, don't mistake an application's requirements as the end-all-be-all priorities of a company. You never know what they may be willing to compromise on!
If you are applying for a job that doesn't meet your qualifications, use your cover letter to make a case for yourself. Acknowledging the discrepancies between their listing and your personal experience shows that you've read up on the job and that you're confident enough to put your hat in the ring anyway.
How to Find a Job: Other Tips
No matter how hopeless the situation may seem, remember that the job for you is out there somewhere and that you will find your way to it when the time is right. For more tips on how to find a job, check out our other blog posts!