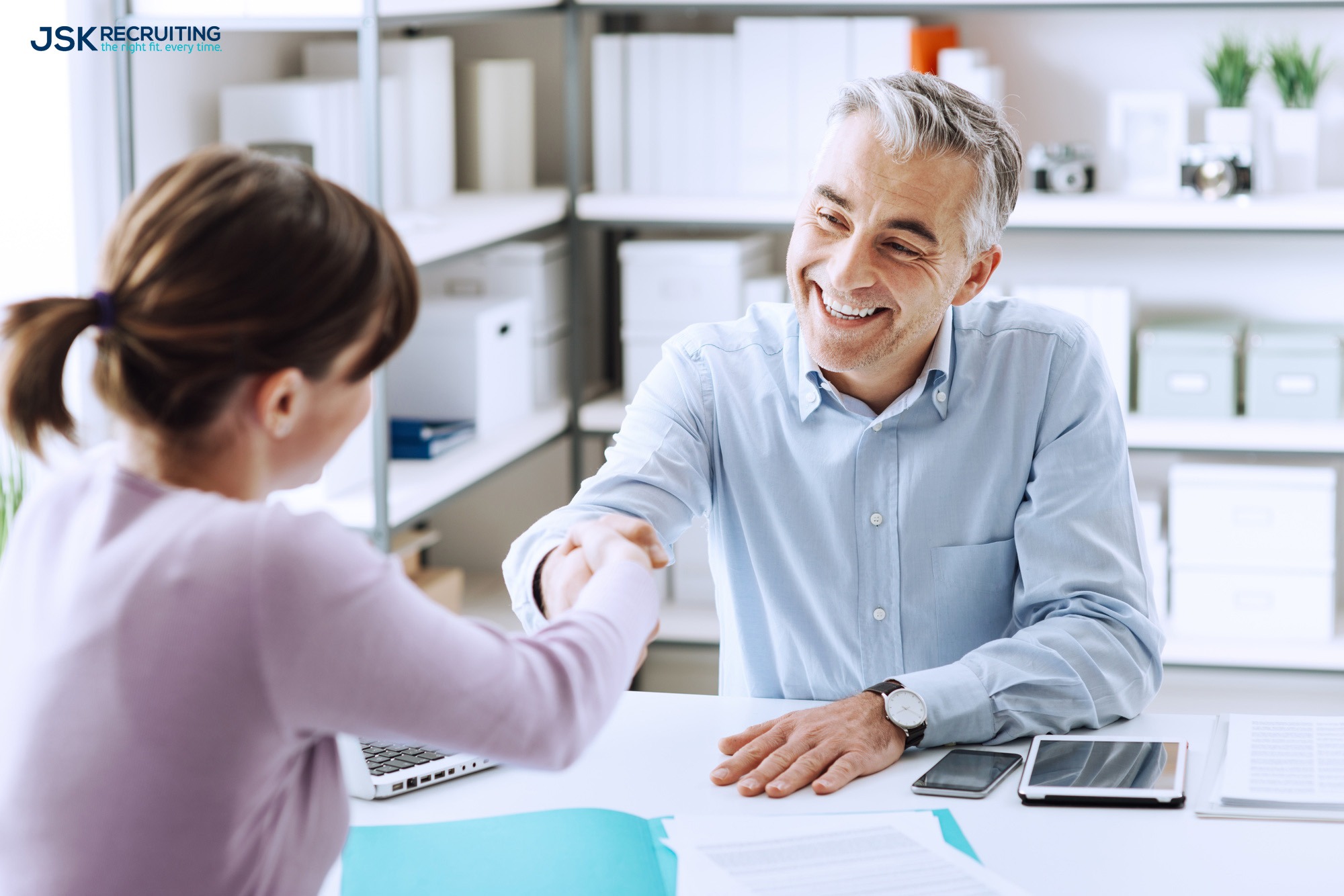 Preparing for Interview Questions: Tips On How to Get The Job
A job interview can seem intimidating, but with the right techniques, you can shine. Here's everything you need to know about preparing for interview questions.
According to Forbes, the start of the new year's job market is looking very bright. After months of struggle and joblessness, the first quarter is reporting an outlook of a 17% increase in employment.
After the initial job crisis associated with the COVID-19 pandemic, you may be changing jobs, taking on a new career, or finally getting back to work. Wherever you are in life and the hiring process, job interviews never seem to get any easier. Preparing for a job interview can help reduce your stress and make you seem more marketable as a hire.
Kill an interview, and your next job is yours. These tips will help ensure you're more than prepared for your next interview.
Know the Usual Offenders
Hiring managers are busy people. Often, they are Human Resource Officers, Chief Operating Officers, or Presidents of a company. Their schedules are packed; therefore, your interview has to stand out.
Recruiters, hiring managers, or interviewers only have so many questions in their bank. Your interview is only going to go in a couple of different directions based on the job, your experience, and your ability to communicate your skills.
You have to stand out. While the questions may be bland, take time before your interview to come with insightful answers to the usual interview questions. Your confidence and ability to articulate an answer quickly will "wow!" the interviewer.
Do Research
Come to your job interview as well researched as possible. Extensively look into the company. Make sure you know all of the different divisions of the company, how it operates, and what its mission is.
An interviewer will often gauge your interest in a company by asking if you understand what the company does. Being able to answer these types of questions thoroughly is extremely important. It would be best to have follow-up questions about tasks, structure, or day-to-day to show your interest and dedication to the company's craft.
Researching specific interview questions a hiring manager may ask for a company is very helpful. Interview methods and processes for larger companies may be found online.
Take Plenty of Time Preparing for Interview Questions
The interview process is time-consuming. Chances are you formatted a special resume and wrote a specific cover letter just to receive this interview. You have already dedicated so much time so, don't blow it.
Carve out time to review your resume, identify relevant experience, and create thoughtful answers to potential interview questions. Whether your interview is over the phone, on zoom, or in-person, head to the location early, review your notes, and take a deep breath. With the right level of preparation, you will be calm and collected.
Once your offer rolls in, you won't even remember the hours you sacrificed preparing yourself.
Communicate
To an interviewer, you are an empty slate. Through the questions you are asked, you will paint a picture for the hiring manager about your experience, talent, and drive.
By reviewing your resume, job experiences, and education rigorously, you may find it easier to develop a holistic story of your past. This is the best tip for how you can prepare for a phone interview or one over zoom. Using vivid words while not rambling will keep the interviewer enthralled in your personal story.
Remember to Relax
Preparing for interview questions is the single most productive thing you can do to increase your chances of being a company's next potential new hire. Being confident in your experience and yourself comes with practice and preparation. Once you're ready, your stress will melt away.
Now that you know how to prepare for a job interview search our jobs selection and see if there's something right for you. If you're on a job hunt or looking for new team members, contact us.