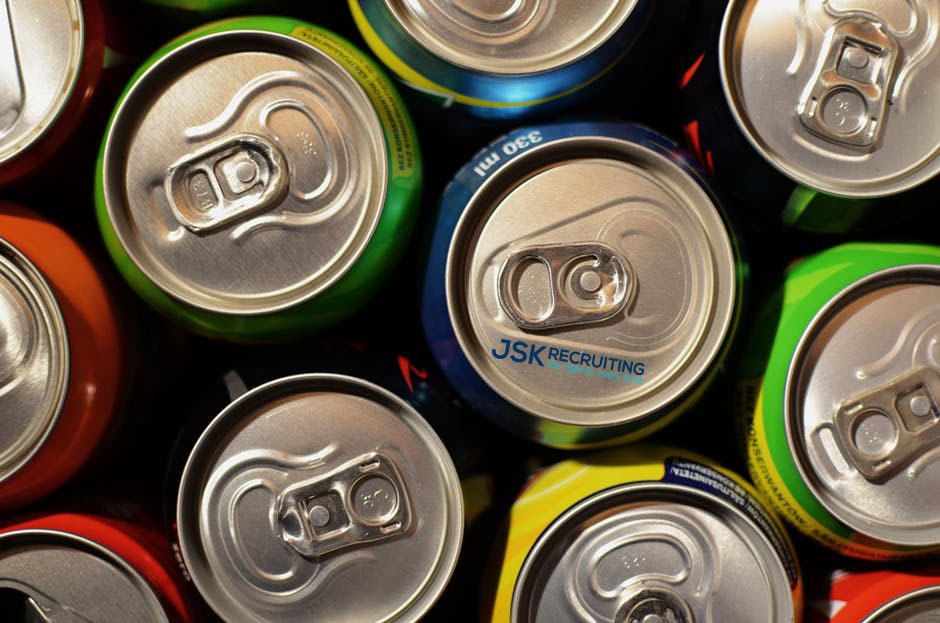 5 Beverage Manufacturing Trends You Should Look out for in 2020
Searching for 5 beverage manufacturing trends you should look out for in 2020? If that's the case, join the club. Click here to read more now!
If you're trying to break into the beverage manufacturing business, you've come to the right place.
Not too many people outside of the beverage manufacturing sector have much to say about current or upcoming trends. The "behind the scenes" stuff is left up to you as the manufacturer to figure out. 
Today, we'll discuss some of the upcoming trends to keep an eye out for in 2020 and beyond. Keeping your ear to the ground and paying attention to what people really want will help your beverage manufacturing business get ahead of the competition.
1. More Health Focused
Millennials and Gen Z are particularly focused on health and wellness, especially when it comes to food and beverage. These groups show a lot of interest in healthy alternatives to sugary juices and soft drinks. You can see evidence of this with the rise of kombucha and bottled smoothies.
When it comes to alcohol, this "health-conscious" attitude is reflected in popular alcoholic seltzer beverages. Non-alcoholic beer and wine have also risen to prominence in the last few years, opening up a lot of opportunities for breweries and wineries to get into the healthy beverage game.
2. Making It Premium
A thriving worldwide economy allows the population to show more interest in premium drinks. When people have money, they're happy to pay more for products that they perceive as having higher quality ingredients.
While the ingredients are important for most people, the branding is going to be what sells the product. Manufacturing will move towards using fewer chemicals and better ingredients. Branding will put a special focus on minimalism and clean appearances to promote beverages as upscale. 
3. Sustainability
Sustainable packaging has become a big deal in the food and beverage industry. If you're unapologetically using huge amounts of plastic in your manufacturing, then you're doing it all wrong.
People want to see their favorite beverage companies doing their part to preserve the planet. This means fewer plastic bottles, donations to environmental causes, and innovative solutions for energy issues in manufacturing facilities.
4. Convenience Is Key
The direct to consumer trend is one that we fully expect to keep charging forward in 2020 and beyond. People are used to the convenience of Amazon, grocery delivery services, and take out delivery services.
We can't expect consumers to go out and get their beverages themselves anymore. We're sure to be seeing things like coffee, beer, and wine subscription services rise in popularity. Finding new ways to cater to the customer will help take your manufacturing business higher and higher.
Getting Ahead in the Beverage Manufacturing World
Looking at these beverage manufacturing trends, there are a lot of opportunities to make a big impact, especially when it comes to sustainability and health. If you focus on these things, you can open yourself up to a whole new group of consumers that you wouldn't get otherwise. 
Staying on top of trends is a huge deal in any industry, so keep your ear to the ground and find out what's coming next. To find out more about manufacturing trends and to find great employees for your business, visit us at JSK Recruiting and the JSK Recruiting blog.