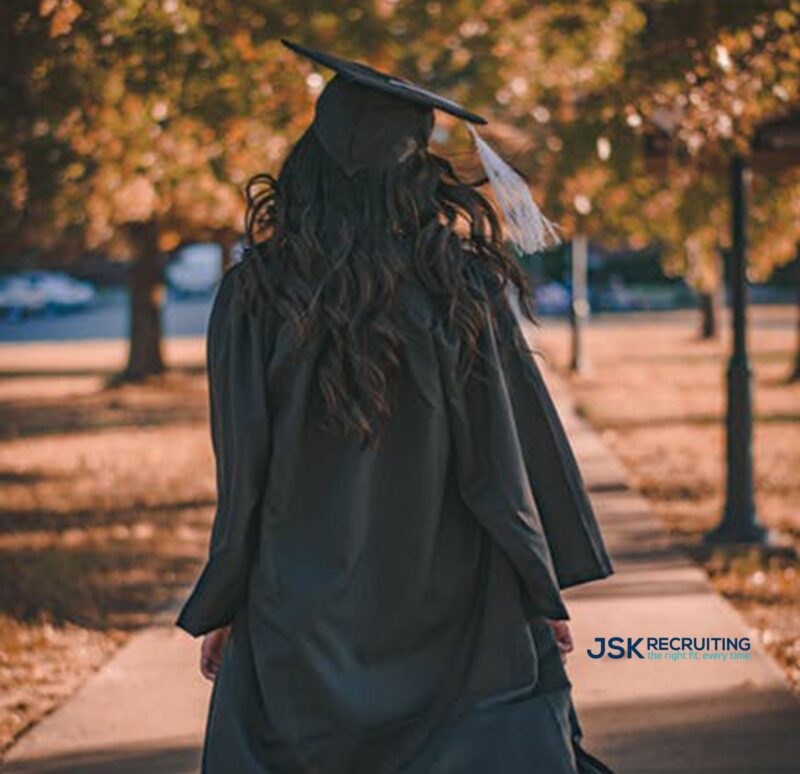 Student Experience: How Will COVID 19 Affect Graduate Employment?
The current epidemic is affecting the student experience, especially new graduates. Here is a detailed look at the disruption.
3,898,000 students will be graduating from college this year. Before the outbreak of COVID-19, the expectation was that 3/6% of those students would face unemployment. Now, though, that number is likely to surge.
Below, we investigate the student experience of recent graduates. We look at the job market right now, as well as what it is expected to look like soon.
Student Experience
The final months of a college career usually mean parties and relaxation. This year, it's bringing unforeseen complications as a result of university cancelations.
Most students meet recruiting agencies at job fairs. These events have been canceled at most US universities. Prestigious internships expected to turn into job offers have vanished. As companies move online, they no longer need the additional workforce.
Individual companies are generally less willing to stop recruiting. Most, though, have moved from in-person interviews to teleconferences with prospective employees.
While this works for most students, some use the library as their only source of internet access. Students who rely upon library resources are now scrambling for an alternative.
Students that already received job offers are not necessarily safe, either. Jobs around the country are rescinding offers that students accepted earlier on in the semester. These students are now months behind their cohorts who did not receive offers.
Most students are also ineligible for stimulus checks. They might be listed as dependents on their parent's taxes, even if they pay the majority of their living expenses. Part-time jobs they may have held to help fund their time at college may have also disappeared, leaving students quarantined and in the lurch.
Future Predictions
Unfortunately, the effects of a significant downturn in the economy are usually long-lasting. Baby Boomers impacted early on by the global recession in the 1970s and 80s reported unemployment statistics from 12-15% at age 42 as a result.
The outbreak of COVID-19 has been especially devastating for this group of students. They expected to graduate into one of the strongest job markets in 50 years. The sudden wipeout of the economy has largely been impacted by the extreme downturn in consumption. As people are ordered to stay at home, unexpected effects are hitting the economy.
The economic results from COVID-19 aren't expected to dissipate anytime soon. Economists are predicting that the recovery from the pandemic will take years. Every nation's economy in the world was affected by the virus.
Economic recovery is especially hard to predict right now because the state of the pandemic is changing every day. Predictions from a month ago are already out of date, but most economic advisors are estimating that the general recovery will take years.
Unfortunately, the only way to make an educated prediction is to wait until the pandemic has almost entirely run its course. Once it's over, economists will be in a better place to evaluate and take stock from there.
An Uncertain Future
Graduating seniors are entering a new world that has drastically altered the student experience. The impacts of COVID-19 are impacting students professionally more than any other demographic.
The predicted outcome of COVID-19 is changing every day. Most agree, though, that the effects of the virus will permanently alter the world's economy. Subscribe to our blog to stay updated on the current news surrounding the pandemic and the economy.