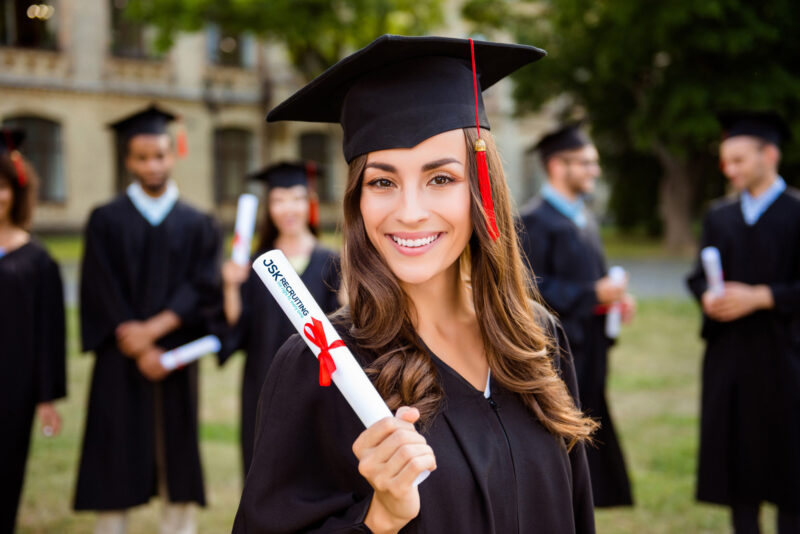 3 Tips for Getting the Best Manufacturing Degree
Getting the best manufacturing degree can be a great way to start your career. Read about some essential tips here in this breakdown.
There was a dramatic shift in the manufacturing industry between 2000 and 2010. It marked a decade of millions of job losses. However, there was a positive shift in 2016 which gained momentum last year.
That growth is set to continue. But employers are struggling to fill roles in this sector due to the lack of skilled workers. Although unfortunate, it presents a great opportunity if you want a job in the manufacturing industry.
It will entail gaining knowledge or upgrading your skills by obtaining a degree. But how can you ensure you get the best manufacturing degree? Read on to find out.
3 Tips to Help You Get the Best Manufacturing Degree
A manufacturing engineer degree should help you gain technical knowledge and know-how. But there's a lot more that will make a degree stand out above the rest. Here are a few ways you can ensure you get the best manufacturing degree. It should:
1. Incorporate the Key Skills Needed
Besides technical expertise, there are many other skills employers will look for. These skills are essential when working in the manufacturing industry. Any manufacturing degree you pursue should incorporate:
Exceptional communication skills
Critical thinking
Leadership Skills
Time management
A good bachelor's degree in manufacturing should prepare you for the physical demands of the job. It should also develop your interpersonal skills. It's a skill that's essential when working within a team environment.
2. Be Obtained From a Reputable Institution
Many educational institutions provide manufacturing degrees, including an online manufacturing degree. The benefit of having so many options is that you can find some unique degrees. One of these may be the perfect course for you.
Are you interested in doing an advanced manufacturing degree online? Or would you want a shorter course such as an associate degree in manufacturing technology? Before you decide, do the research.
Your final choice should be an institution whose programs are well-recognized and accredited. Ask others you know who have already gone through the process. They may be able to provide you with tips on the best way to proceed in your search.
You can also make use of open days if offered. These will allow you to get a better feel for the courses available.
3. Provide Work-Related Opportunities
Experience is always a plus when applying for a manufacturing role. However, without the skills, how do you get the experience? Some degrees can help with that.
Some degree programs include a placement scheme, including summer placement, as a component. This gives you hands-on experience at an organization during your course of study. It will also make a great addition to your resume.
A definite plus even if you're using a recruitment firm to help with placement in the manufacturing industry.
A Degree That Allows You to Step Ahead
Any manufacturing degree that gives you a leg up on the competition is one of the best degrees you can have. Finding one requires careful research and patience. But the time you take to do this will be worth it in the end.
All you'll need after is practice for the interview process. The great thing is you can get help with this too.
JSK Recruiting has a comprehensive recruitment process. We'll get you ready to showcase yourself before potential employers. Contact us to learn more.