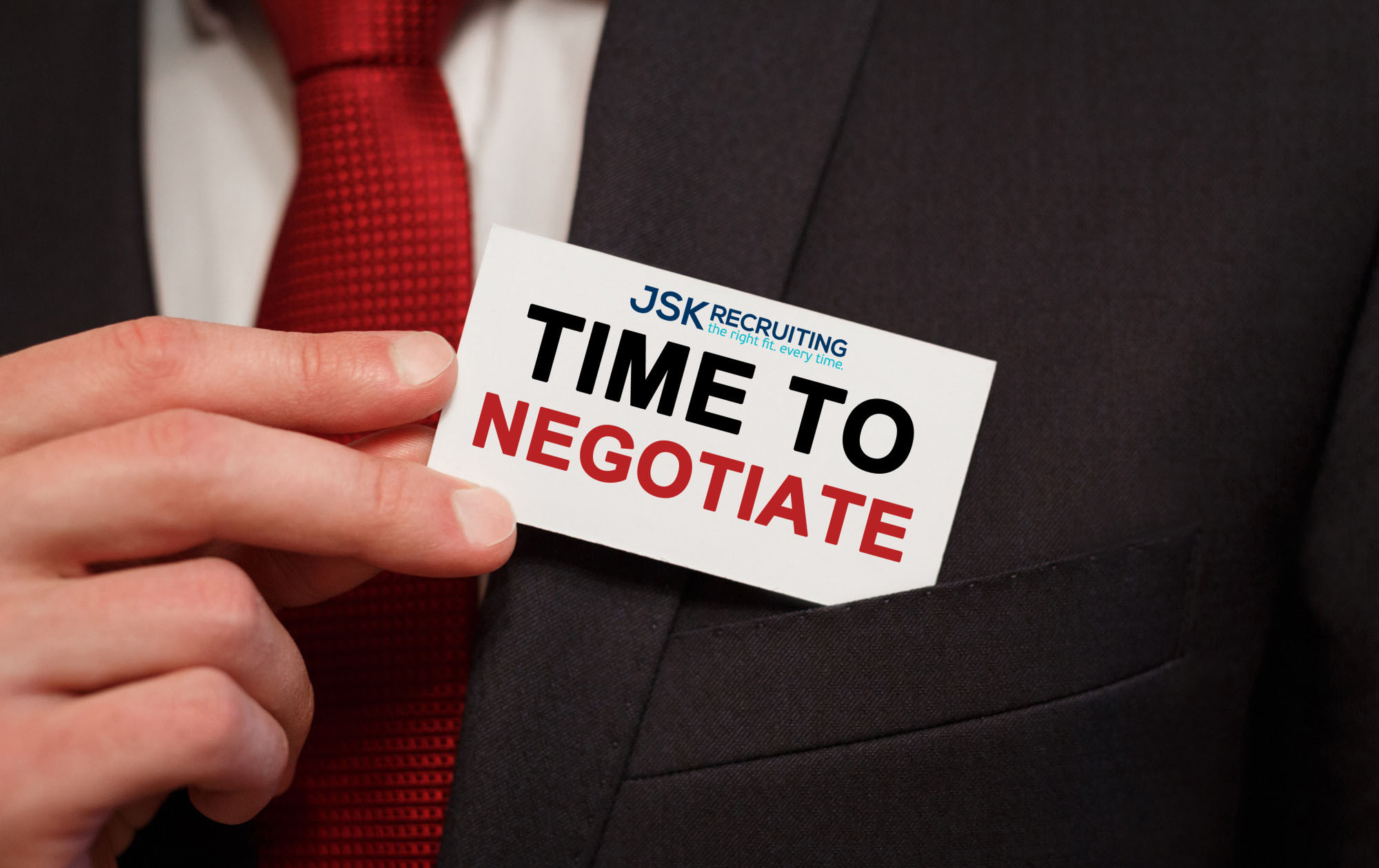 How to Negotiate an Offer without Losing It: A Guide
Are you wondering how to negotiate an offer without losing it but don't know where to start? Keep reading and learn more here.
Approximately 4.3 million people quit their jobs in January 2022 alone. While the number of available jobs is rising, salaries aren't. This is especially problematic for those that settle for low-ball offers.
Do you know how to negotiate an offer without losing it?
In this article, we teach you how to do just that. With the right skills, you'll never have to settle for unsatisfactory job offers again. Read on to learn how to land the best job with the best pay possible.
Be Prepared
The key to learning how to negotiate an offer is to be prepared. Your first goal should be to present yourself in the best light possible because you can't negotiate job offers if you don't get any.
Find the right opportunity, submit a spotless resume, and dust off your interviewing skills to ensure you get the chance to negotiate. The more prepared you are for each of these steps, the better your chances are.
Know Your Worth
Never negotiate an offer until you know what you're worth. Spend time researching the job market and the pay range. Then, compare your skills with others in similar roles to determine fair pay vs. desirable pay.
Not doing your research leaves you vulnerable to low-ball offers even for the best job. Taking the time to research gives you more control over the negotiating process and prevents you from over- or under-negotiating.
Show Your Worth
Once you understand the job market and your value to the company, you need to show your worth. Making yourself desirable to a company won't just get you the best job, it's also key to getting a higher offer.
Time It Right
Learning when to negotiate an offer is just as important as learning how to negotiate, if not more so. Focus on presenting your best self and wait for the company to bring up your salary.
Never be the first one to suggest a number. If the company asks for your salary expectations, ask them what the pay range is for a person with your experience and skills.
Be Professional
Show gratitude and professionalism when you receive a job offer, even if it's lower than you expected. Some companies may expect you to negotiate and start with a lower offer in anticipation.
Show Openness
Don't reject job offers just because the pay is too low. Start the negotiating process by showing you're open to working with them. Express your excitement about the job offer and state your desired compensation.
If they can't meet your expectations, consider discussing other forms of compensation such as paid time off or better insurance plans. You can also set a timeframe to reevaluate your salary after you've proven your skill.
Now You Know How to Negotiate an Offer
Learning how to negotiate an offer is simple if you follow the guide above. Focus on presenting your best self and show a company they need your skills. Once you have their interest, be open to negotiating the job offer.
Ready to find your next job? Start your search today.