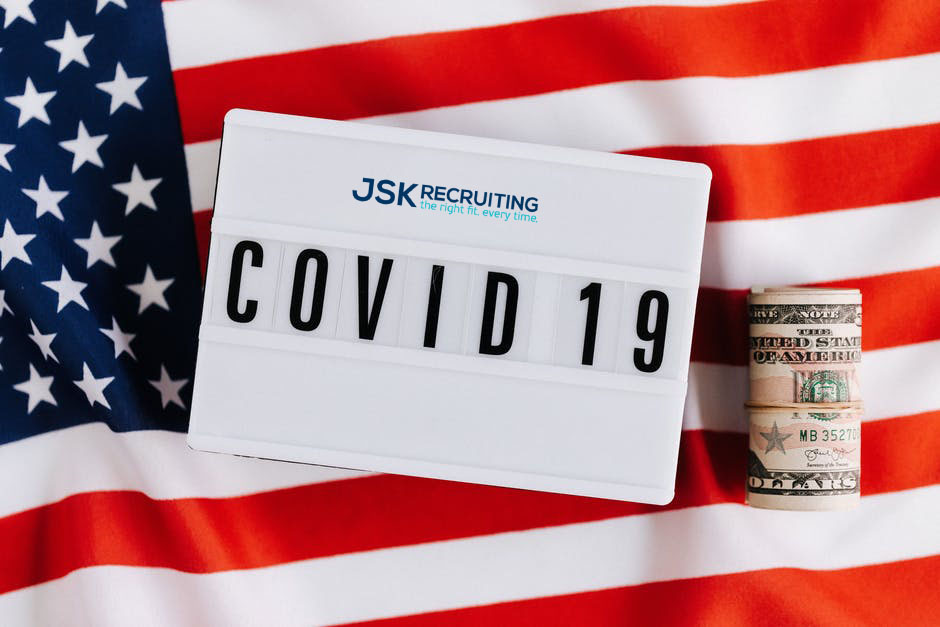 When Will the Economy Get Back on Track?
The pandemic has many people wondering when the economy will get back on track. Here is what the experts are saying about the economy returning to "normal."
The world is a much different place than it was one year ago, in many different ways. The COVID-19 pandemic has taken a toll on almost every aspect of our lives, and the economy is no exception.
In September of last year, 25% of US adults said that either they or someone in their household had lost their job. Since then, the economy has begun its slow journey toward getting back on track, with the number of those collecting unemployment dropping steadily.
Still, the US economy is far from fully recovered. So how long exactly do experts estimate it will take for this to be the case? Read on for our predictions for the 2021 economy as well as our best guess as to how and when the economy will return to pre-pandemic normal.
The Economy Is Healing
Although it's not quite back to where it was pre-pandemic, the good news is the US economy is healing. In fact, research carried out by CNN and Moody's Analytics suggests that it's currently operating at about 87% of what it was in March of last year. Several states, such as Texas, Florida, and Mississippi are said to be currently at over 90% of last year's levels.
Last month saw the highest hike in new jobs since August of last year, with the Labor Department reporting US employers had added 916,000 jobs. But despite how encouraging this may sound, there is still a lot of work to be done.
The Job Market Still Isn't Quite What It Used To Be…
Although the US economy is showing promising signs of recovery, unemployment levels are still at a much higher rate than they were pre-pandemic, although they are steadily dropping.
Data collected from LinkedIn by the above survey showed that early in the pandemic, the number of new job postings was much lower than usual. As were instances of people updating their employment information. This suggested that few people were hiring, or getting hired.
But now these same metrics are looking more optimistic. Both job postings and instances of people changing their employment details have risen equal to or above pre-pandemic levels.
…But It's Slowly Getting Back on Track
So how long exactly will it take before the economy is back where it was before COVID? This is a difficult question to answer with certainty. Economic commentators have differing opinions.
The rate of vaccinations is a positive sign. The more people that get vaccinated, the faster the economy will return 100% to normal. More than 2 million Americans are receiving the vaccine every day.
At this rate, the vast majority of businesses may begin to operate as normal again sometime this summer. Still, although certain areas of the economy have already surpassed pre-pandemic levels, some experts warn it may even take years before the economy is back to where it was.
An Optimistic Outlook
Although nobody can say for sure, it's likely that it will take at least until the end of the year until the economy is fully back on track. But until then, there is cause for optimism. The increase in new jobs and the rate of vaccination are both great indicators of the economy's recovery.
If you've got questions or concerns regarding recruitment during COVID-19, get in touch today to see how we can help.