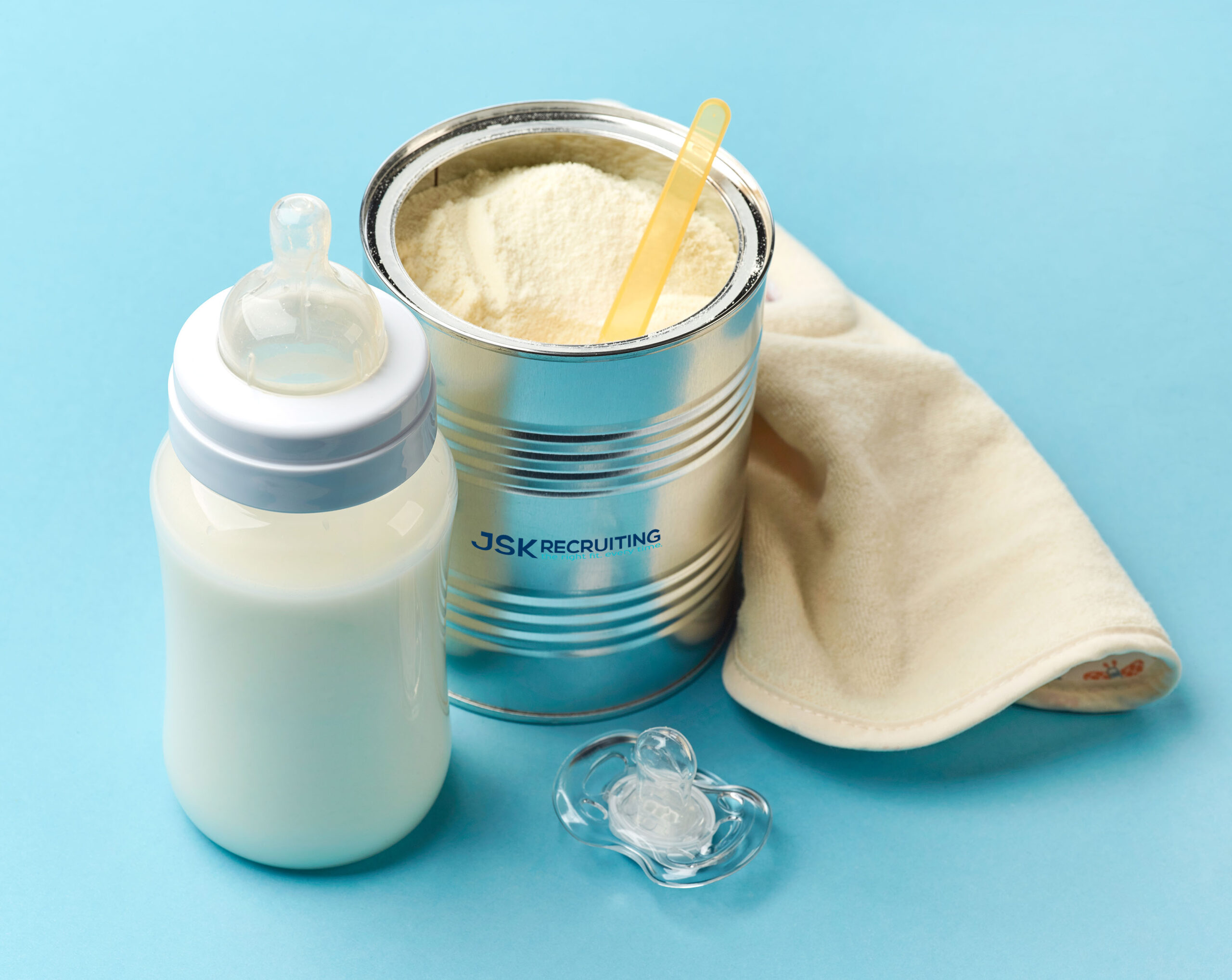 What Happened To the Baby Formula Supply Chain in the U.S.?
What do you know about the baby formula shortage in the U.S.? Read about it here and learn about the supply chain issues that occurred.
Up to 74% of baby formula supplies were out of stock in May 2022 due to an ongoing formula shortage. This shortage has caused panic and fear in parents as they worry about struggling to feed their babies.
But what caused this? An unfortunate mix of supply chain issues, a formula recall, and labor shortages did. We're here to explain exactly how this could happen.
Supply Chain Problems
Since the Covid-19 pandemic began, a number of industries and goods have been affected by supply chain problems. While the issues eased up a bit in 2021, they got worse again at the beginning of 2022.
Supply chain managers faced a few issues. For one, there were difficulties in transporting ingredients that are crucial to the formula. Some also believe that strict guidelines on ingredients contributed to the replacement of ingredients in the formula.
However, transportation issues also affected the transportation of the final product. In addition, supply chain companies, as well as producers, have been dealing with labor shortages caused by the pandemic.
Formula Recall
In February of 2022, Abbott proactively recalled a number of brands of formula. This included common Similac cow milk formulas like Similac Advance, as well as specialty formulas such as Similac Alimentum and Silimac EleCare.
Abbott's factory in Michigan was then shut down by the USDA in order to investigate bacterial infections. At least two babies died in connection with powdered formula from the Michigan plant. The infants were exposed to Cronobacter sakazakii and salmonella, both of which can be deadly in newborns.
Unfortunately, this plant is the largest producer of formula in the nation. There are not enough additional factories to make up for the loss in production. This has affected high-risk babies, such as those with allergic diseases and metabolic disorders even worse.
In addition, Abbot Nutrition is the only contracted supplier of formula for families who receive benefits through the Special Supplemental Nutrition Program for Women, Infants, and Children (WIC).
Public Reaction
As news of the shortage spread, some families built up a stockpile. However, others, many of which are low-income people, were unable to do so. This led to vulnerabilities in the form of price gouging and even just higher prices, including shipping from online retailers.
The shortage of formula has affected products across the board, from the best baby formula options to regular ones. As could be expected, families and the government have been concerned.
President Biden invoked the Defense Production Act. He has also been speaking with retailers and manufacturers to help increase production of some of the best formulas for babies.
In addition, streamlined importation processes have allowed additional formulas to be transported into the country.
Explaining the Baby Formula Shortage
The recent baby formula shortage has caused concern across the nation. A combination of supply chain issues, labor shortages, and a formula recall has led to this problem. Hopefully, recent tactics will begin to quell the fear as the supply grows.
Looking for qualified workers for your manufacturing organization? Get recruitment help with JSK Recruiting today.