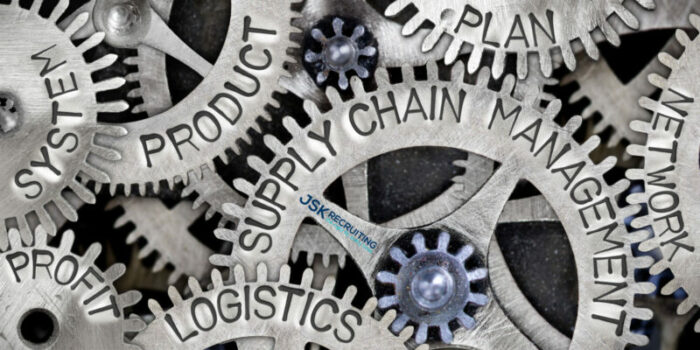 5 Ways to Survive During Supply Chain Shortages
How do you navigate supply chain shortages to keep your business running during global issues? Read this guide for tips on how to manage product scarcity.
Statistics show that 38.8% of small businesses experienced supply chain issues as a result of the pandemic.
How has your business been affected by this? What changes have you made to adapt to the global supply chain shortages? Are there areas where you feel like additional improvements could be made?
Running a small business is difficult, but adding an increasing amount of challenge to it is properly managing this shortage of supply of the items that your business needs.
Keep reading to learn more about the ways your business can continue running during supply chain shortages:
1. Order Ahead
As soon as you have an idea of the number of units that your business needs to order, there is no longer a reason to wait to place that order. If you are dealing with products that have been out of stock or taking longer to ship, your team should be strategizing how to plan even further ahead than normal.
2. Stay Up To Date On Current Supply Chain Shortages
Read, read, read. Ask your fellow industry professionals what their supply chain is experiencing. Talk to everyone to stay relevant on what is going on from the product's production stage to its delivery.
Knowing the current information will allow you to properly manage expectations among everyone from employees, customers, and other vendors that you work with.
3. Don't Depend On One Supplier
Everyone has heard the saying that you should never put all of your "eggs" in one basket. The entire concept of this has to do with risk and the potential for every egg to get destroyed at the same time.
Spreading your business among multiple suppliers can increase your chances of having a more consistent supply chain flow.
4. Constantly Communicate
Communication may sound like an overused word when it comes to business, but it is an integral part of handling issues within your supply chain. Expanding from the products, you may also be facing a shortage of employees which can affect your supply chain as well.
We work exclusively in the supply chain and manufacturing industries so that we can match you up with the right fit.
5. Redirect Customers When Needed
At some point, it may make more sense to find a new solution for your customer versus making them continue to wait on a product that is delayed. This is typically seen as a last resort to retain their business and still give them what they came to your business to find.
Training your employees to be as well-versed as possible in a range of product solutions will allow them to seamlessly discuss alternatives with the customer that they can purchase right away.
Start Today
Now that you have read more about how to navigate supply chain shortages for your business, you can get started right away. Planning ahead and implementing these tips will allow you to be better prepared for the potential delays you may face. Check out our blog for more helpful articles like this one.