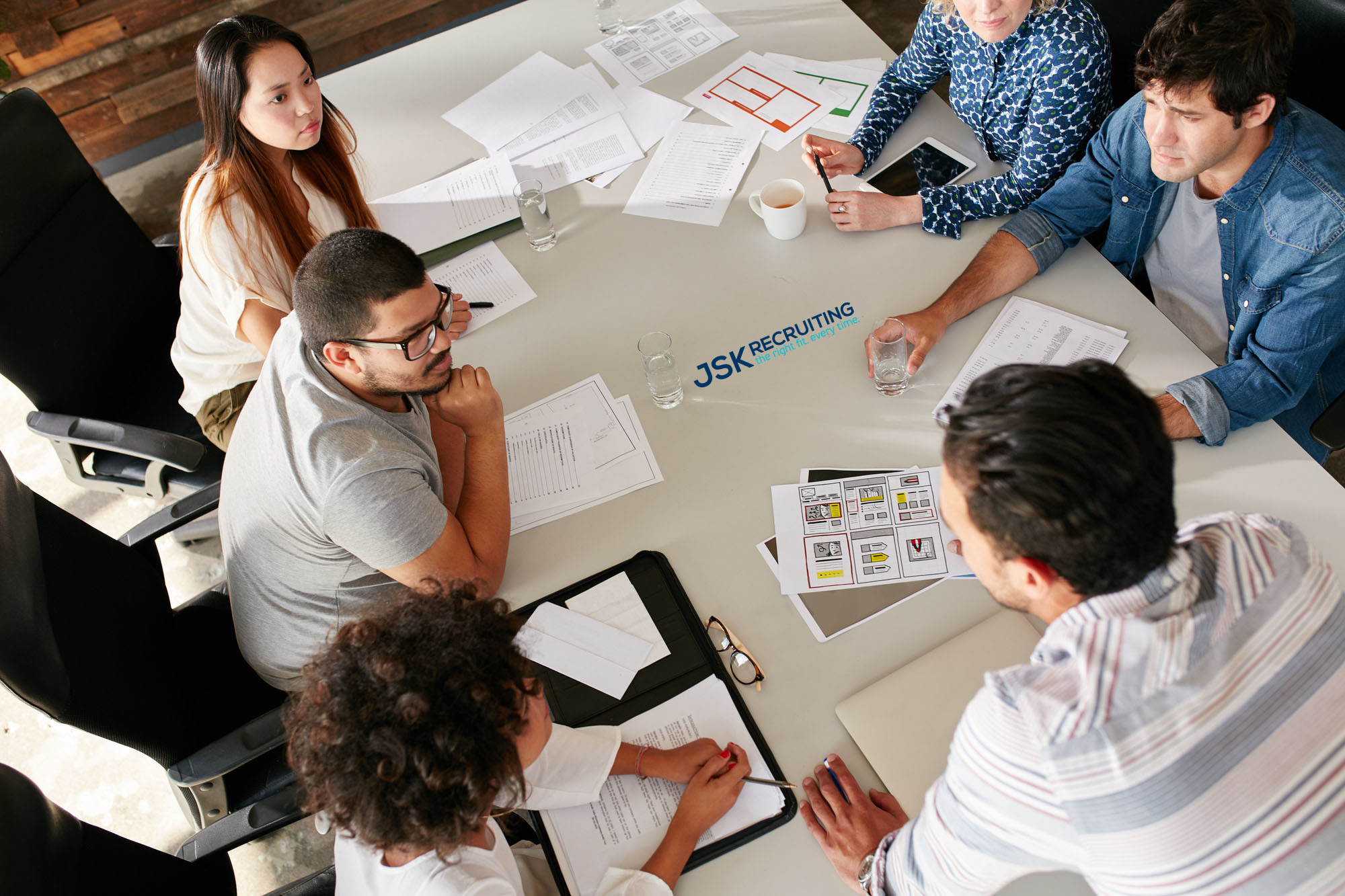 4th Quarter and 2022 Job Market Predictions
The job market has been full of ups, downs, twists, and turns, but what will the future hold? Click here for our 4th quarter and 2022 job market predictions.
In August 2021, the US unemployment rate was 5.2%, down 0.2 percentage points from July. Even though the unemployment rate is improving, the promise of an economic rebound didn't happen over the summer.
Americans can thank the rise of the Delta variant for that.
Yet, the unemployment rate is still higher than pre-pandemic levels, with 8.4 million Americans out of work. So what is the future of the job market?
This article will tell you more about the job market predictions for Q4 2021 and look ahead to 2022.
The Current Situation
The Bureau of Labor Statistics (BLS) reported 235,000 jobs added in August. While this number is far below what the experts expected, it is in line with typical trends. Economists were looking to see 720,000 jobs added in August.
But, August is a travel month, which leads to undercounting of job gains from employers being out of the office to fill out employment records.
The biggest problem with the current unemployment rate of 5.2% is that it doesn't count for long-term unemployed and working-age population growth. With all things considered, the real unemployment rate stands at 8.8%. It is down 0.4% from July but still has a significant recovery ahead.
Q4 2021 Job Market Predictions
4th quarter job market predictions are looking good for several sectors. These include professional and business services, transportation and warehousing, private education, and manufacturing.
Additionally, several job market predictions show remote work is here to stay. Remote work improves productivity. Many businesses took notice and are implementing remote work into their business models long term.
But, job market 4th quarter predictions show that there is still a labor shortage even with jobs added. The tight labor market and the rise of inflation are pushing wages higher. At the same time, the wage gap is accelerating faster now than in the last 20 years.
Economists expect the wage battle to continue, especially for blue-collar workers.
2022 Job Market Predictions
Job market 2022 predictions look better. In June, the Federal Reserve Board estimated the unemployment rate would reach 4.5% in 2021, 3.8% in 2022, and 3.5% in 2023. Economists say things are still on target to achieve both the 2021 and 2022 estimates.
However, several industries will not recover, even by the end of 2022. These include commercial banking, nonresidential construction, nursing, residential care, support services, retail, and transportation (business- and work-related).
Even though COVID-19 predictions can quickly change, directly affecting the economy, more than 77% of adults have received their first vaccination dose. This pushes the population closer to herb immunity. It's excellent news for the economy and job market looking into 2022.
Things Are Looking Up
As the numbers show, the economy is recovering but slower than economists predicted earlier this year. Experts attributed much of the slowdown to the uncertainty of the Delta variant surging across the US.
As the pandemic continues, the job market predictions will also continue to change each quarter. But, current trends make experts optimistic about the economic recovery.
If you're looking for a job in the Chicagoland area, contact us at JSK Recruiting, Inc. Our professionals are ready to help you with your job search at this uncertain time.