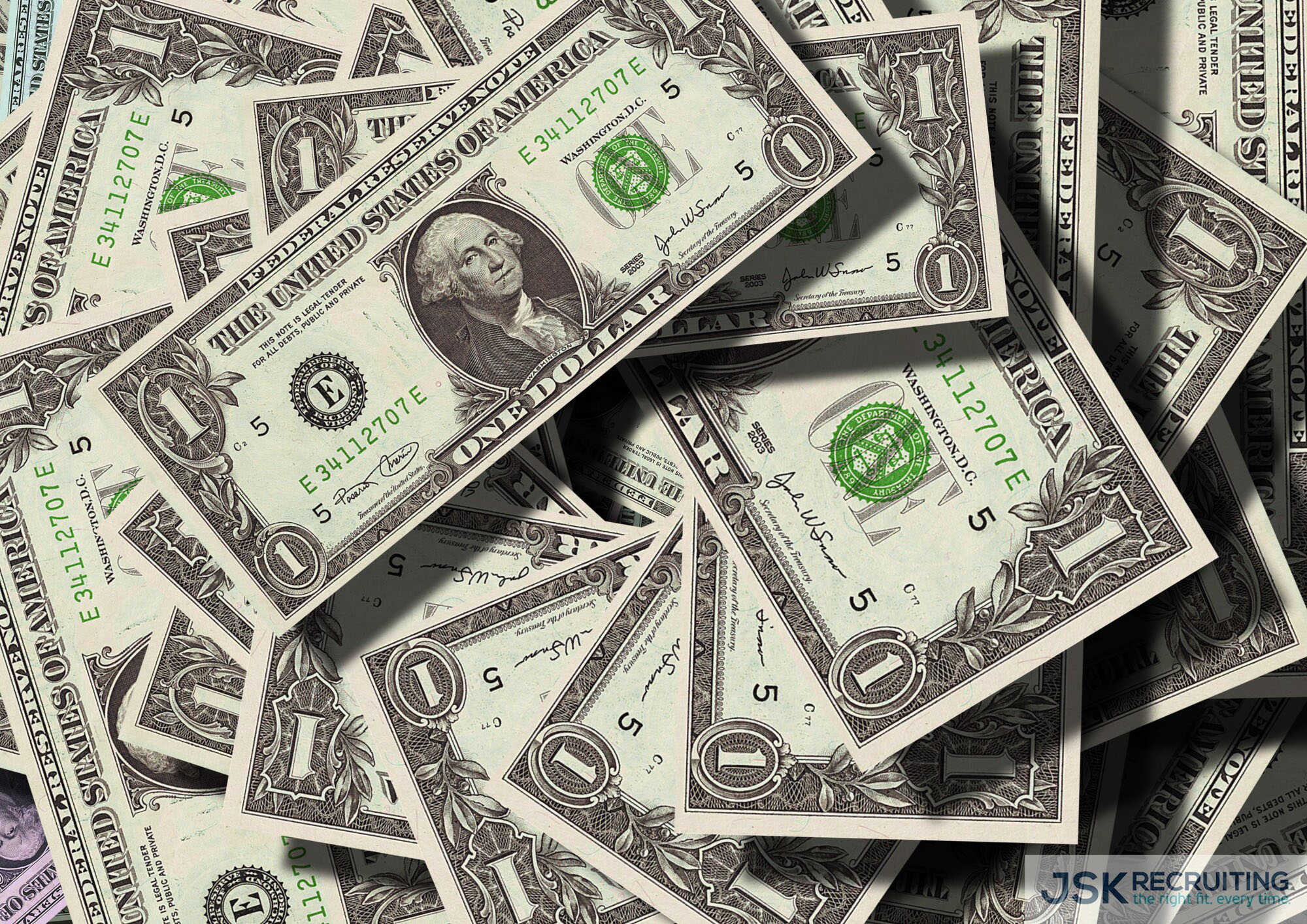 This Is How COVID Changed Wages In the Job Market
Wages today are much different today than they were pre-pandemic. Click here to learn how COVID changed wages in the job market.
The pandemic has certainly affected a lot of the ways companies have gone about business the last two years.
According to the latest labor market trends, the average hourly wage actually rose by $2 at one point among the employed.
So, how did changed wages in the job market happen? This is how wages in the labor market have changed.
Labor Shortage
There has been a noticeable drop in staff due to the pandemic, particularly in the service industry. So, jobs like waitressing in a restaurant, a maid in a hotel, or a ride operator in an amusement park have all been up for grabs.
What does this mean for those positions? It means that either some smaller businesses did not survive, and larger businesses had to create a bigger incentive.
One of the largest amusement parks in the country, Cedar Point, doubled their season position salaries in 2021 at $20 an hour rather than $10 per hour.
But, they were not the only big player to have a pay raise. Six Flags also rose their salaries from an average of $11 per hour to $15 per hour.
Overall, there has been a big gap of employees in industries like this. In the retail industry, the number of unfilled jobs went from about 752,000 in January 2020 to 1.1 million in July 2021.
That means in retail alone, there is an additional 350,000 jobs across the country that are not being filled. Why is there a shortage you ask?
International Employees
This may not affect every industry but certainly bigger ones like chains of theme parks. Parks like Cedar Point, Six Flags Great Adventure, Walt Disney World, and Busch Gardens Williamsburg all relied on international employees to come in during their busiest time of the year to help.
Now, the access to those employees has severely diminished due to border restrictions via the pandemic. Without those employees, it creates a lot of those unfilled jobs in the bigger industries.
Unemployment and Stimulus
Finally, one can argue that money received from unemployment and stimulus checks are affecting someone's decision as to whether to return to work.
In the example above, we saw that a normal salary at Cedar Point was $10 per hour. Well, unemployment could allow you to receive $300 per week without having to work.
So, you would have to work 31 hours per week at Cedar Point in order to exceed that. The same can be said for other companies such as working at Amazon, Walmart, your local restaurant, etc.
On top of this, three stimulus checks were given out that total $3,200 in the last year. You received even more money if you had children as dependents.
With all of that money combined, it did not make a lot of sense for people to go back to service and retail positions with low wages and no benefits. Instead, it forced these bigger companies to raise the bar.
Adapt to Changed Wages in the Job Market
If you are someone who owns a company, you are going to have to adapt to changed wages in the job market for the reasons above. But, if you understand why these changes are happening and work around them, you should find employees in no time.
Do you need help recruiting? Contact us to get started today!