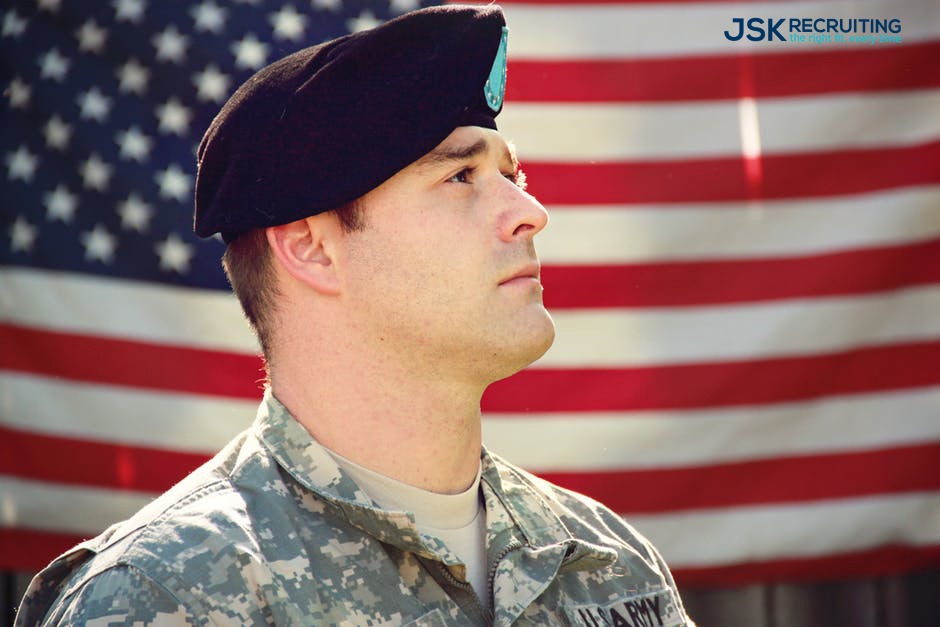 How Military Veterans Can Transition to Civilian Life
It can be a difficult transition for a military veteran to transition to civilian life. Here are 7 ways that can help make that transition smoother than ever.
You've just returned home after serving your country. Congrats!
It can feel overwhelming, one minute you're driving a tank in the desert, and now you're back in the leafy suburbs. But, don't worry, it doesn't have to be daunting!
Here's how you can transition to civilian life with no hassle.
Issues Veterans May Have
Military veterans may have issues re-establishing a role in the family especially if the household has created new routines during their absence. Also, because veterans have never looked for, applied for, or interviewed for civilian jobs, they will have to acquire new skills.
Veterans may need to create their own structure because the military provides you with necessities such as food, clothing, and housing.
7 Ways Veterans Can Transition to Civilian Life
Here's how to re-enter civilian life.
1. Attend a Transition Assistance Program (TAP)
Military veterans changing to a civilian should sign up for a TAP workshop. TAP is created to give employment and training information to ex-military withing 180 days of separation or retirement.
2. Think About Transferable Skills
It's possible to transfer your military skills to a civilian job.

For example, if you hope to break into the Finance industry, highlight the leadership position and financial responsibilities you may have in the military.
As an ex-squad leader, you may have 12 individuals underneath you and a large sum of money in government resources you were responsible for. You can use this example to show the skills you've gained related to budgeting and resource allocation.
3. Ask For Help
In the military, you're taught to be self-reliant but when military veterans transitioning into the civilian workforce, you must ask for help.
Many organizations want to help and hire veterans. For example, JSK Recruiting will assist veterans with reformatting resumes, utilize proper keywords and buzzwords and coach individuals throughout the interview process. Hiring our Hero's is a great non-profit that assists veterans with coaching veterans to find the best job utilizing their current military skills.
Their are a lot of great resources, just ask for the help!
4. Find A Mentor
According to a recent study, 9 in 10 workers said having a mentor made them significantly happier with their jobs.
So, when job-seeking, find a mentor to guide you by offering advice and letting you know the ins-and-outs of a given organization.
5. Seek Military-Friendly Employers
Many employers appreciate the qualities ex-military personnel can bring to a civilian job. Find ones with military networking groups where you can mingle with ex-military employees and learn from one another.
6. Adjust Your Language
One key to finding a new career is by changing how you speak. For example, avoid military jargon and instead of using military time, use civilian time.
Also, you don't need to address professional contacts as "Sir" or "Ma'am", instead address them by their first name.
7. Find the Right Veteran Job
Whether you want to connect with employers looking to hire veterans or polish up your resume, many sites like Military.com help with job postings, guides, advice, and more.
And That's All About Military Veterans Transition!
You never expect to deal with a military veterans transition but, luckily, it's possible!
Search for other ex-military and networks to learn how they re-adjusted to civilian life and whether they know any companies who are seeking ex-military.
When applying for jobs, highlight skills you've developed in the military such as leadership, communication, and individual accountability. Many employers seek these qualities so you already have a head-start. Good luck!
Are you ex-military and searching for a new career? If so, we'd love to chat! Contact us here for more information.