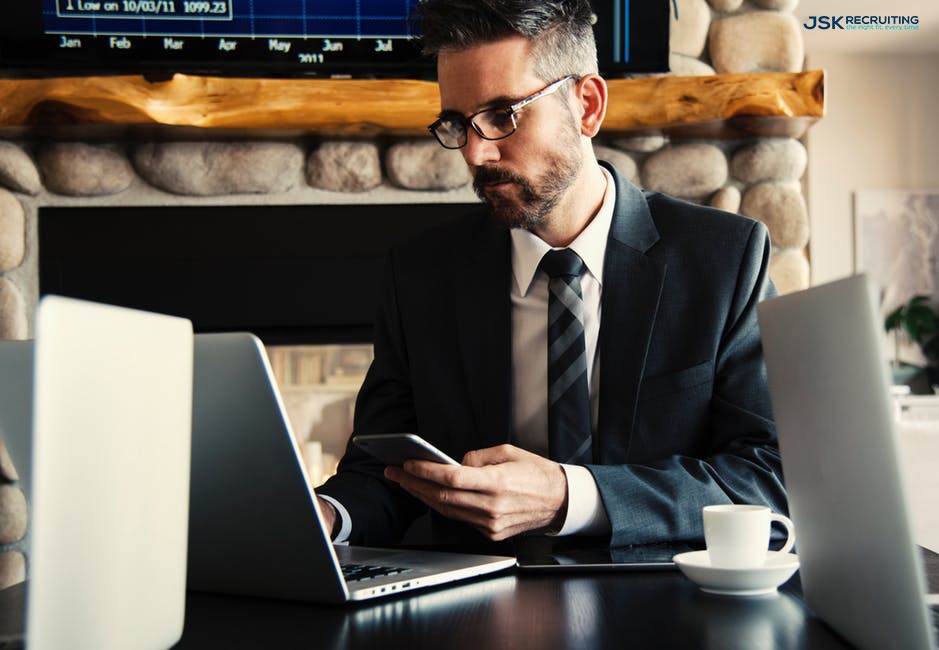 2020 Market: What Will the Unemployment Rate be Like
Are you concerned about the unemployment rate in 2020? Check this guide on what to expect and how it can affect your job.
If there's one thing we can confidently say is unpredictable, it's the employment market. Every year, we see one statistic and hear something else, and the volatility of each month is similar to what you would see in the stock market.
The risk of unemployment is a fear that weighs on everyone's mind, especially when one looks back on the past few years and hears about the rockiness that the future holds. But is that concern as well-placed as you might believe?
The unemployment rate for 2020 is far from visible, but you may be able to get a pretty good reading of what you can expect for this year. This article will go in-depth into what you need to know so that you can be prepared. Read on to learn more.
The Unemployment Rate May Change Due to Retiring Workers
In these past few years, baby boomers have been retiring. They have finally reached that age where staying in the workforce just isn't worth their time and effort, and they want to settle down to more peaceful days.
This gradual movement of boomers into retirement is leaving open positions for the generations under them to take, effectively creating more jobs for those looking for one (or needing a better one than they already have) and building your career.
Growing Businesses Means a Need for More Management
Another thing to note is that many businesses are rapidly growing in size, and they will be opening up a vast number of entry-level positions. That also means they'll be in great need of workers that can be managers.
Management is a core component of business success, as managers are the leaders that help head the team and get the jobs done. If you happen to have managerial experience, look forward to 2020 bringing you the opportunity to grow in leadership.
Robots Really Are Taking Over
Despite all of the actual job growth and opportunities, one thing is still clear: robots really are trying to take our jobs. Companies want to cut costs in any way they can, and by doing so they will negatively impact the employment industry.
Currently, robots are not at their best, and they're far from affordable, which is why companies try to save by outing senior workers and bringing on cheap young labor. However, more companies are adding robots and kicking people.
Don't be surprised if you see robots as the main cause of unemployment this year.
Keep up With the Times
You may have a pretty good idea of what to expect with the unemployment rate for this year, but you'll want to be sure that you can protect yourself and your job from any harm that may come your way. That's exactly what we're here for.
At JSK Recruiting, our goal is to help the savvy individual stay prepared and well ahead of the curve. We keep you up to date with all of the latest industry news so that individuals or their businesses can always stay abreast with the times.
What in on our program? Give us a call or send us a message to let us know you're interested, and we'll get back to you as soon as possible. We look forward to helping you navigate the world of business.