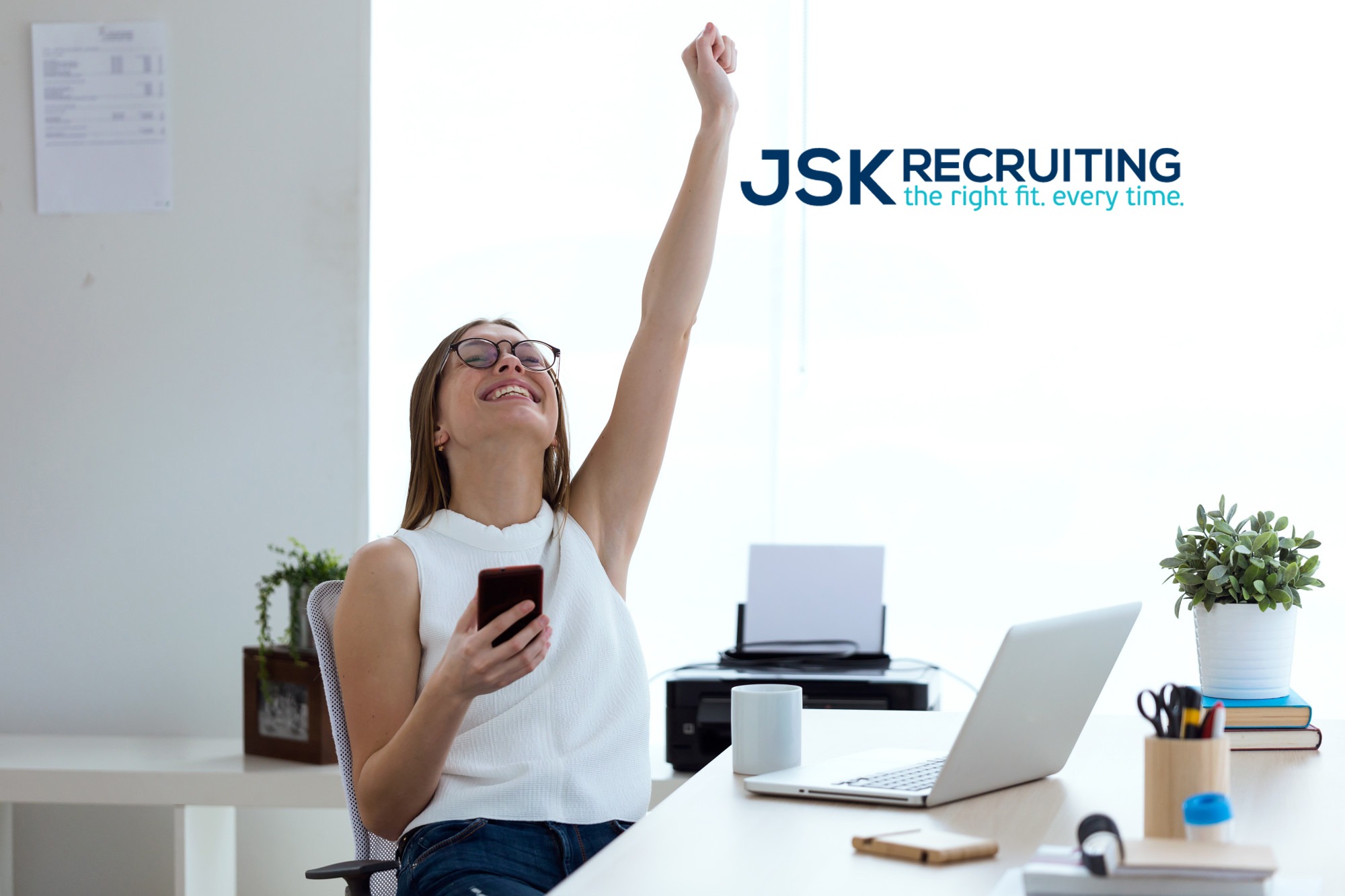 3 Smart Steps to a Winning Career Development Plan
Every employee should go into a job with career goals in mind. Discover these three smart steps to a winning career development plan.
Applying to corporate jobs? By one count, every corporate job posting receives 250 applications. Typically, only 4 to 6 of those applicants will get an interview.
Career planning and development involves more than sending out a lot of applications. That can be an important aspect, of course. But a real career development plan will give you more than that.
Career plans are fluid and ever-changing, of course. The job you want now may not match what you want in a year or two. But having a plan is still better than winging it.
Keep reading for three smart steps to creating an ideal career development plan.
1. Ask Yourself What You Want
If you're unhappy at your current job, that's unfortunate. But applying to every single job that's sort of related to your current position won't get you what you want.

You may not even know what you want. A lot of people get so wrapped up in leaving a bad job that they forget to ask what the new job would look like in an ideal world.
Maybe you aren't happy in your current city but fear that no one will hire you if you try to get a job out-of-state. Getting a job in another state is harder, but it's by no means impossible.
It's true that you may not get a dream job right now. But allowing yourself to imagine that job will give you a better idea of possible stepping stones in your career plan.
2. Don't Hold Yourself Back
You might have heard that men tend to apply for jobs more aggressively than women. One oft-mentioned statistics says that men apply for a job if they meet 60 percent of the posted requirements. But women feel like they have to meet every single qualification. 
If you feel like you have impostor syndrome when you're job hunting, that's normal. Everyone feels out of their depth occasionally. But don't let that stop you from applying for a position that seems like a good fit in general.
If you do worry that something on your resume looks bad, don't use that a reason not to get your name out there. Instead, think of ways to improve that area.
Let's say you feel like graphic design skills would boost your chances of getting jobs in your ideal field. In that case, start reading books on graphic design.
3. Write Down Your Goals
Career planning is not like blowing out the candles on a birthday cake. In other words, you shouldn't fear that saying something out loud will mean your wish can't come true.
You need to do more than say what you want. You should write down your goals. Doing that provides a tangible reminder of what you're after.
Focus on SMART goals. SMART stands for specific, measurable, attainable, relevant, and timebound.
The "timebound" part is important because it reminds you that you don't want to get a better job someday. You want one as soon as possible.
Your Career Development Plan
Coming up with a career development plan can make you feel excited. But it can also make you feel overwhelmed. But remember that you aren't in this alone.
Career path planning always requires a little help. We're here to provide that help. Contact us today if you're looking for a career in fields like purchasing, logistics, and distribution.