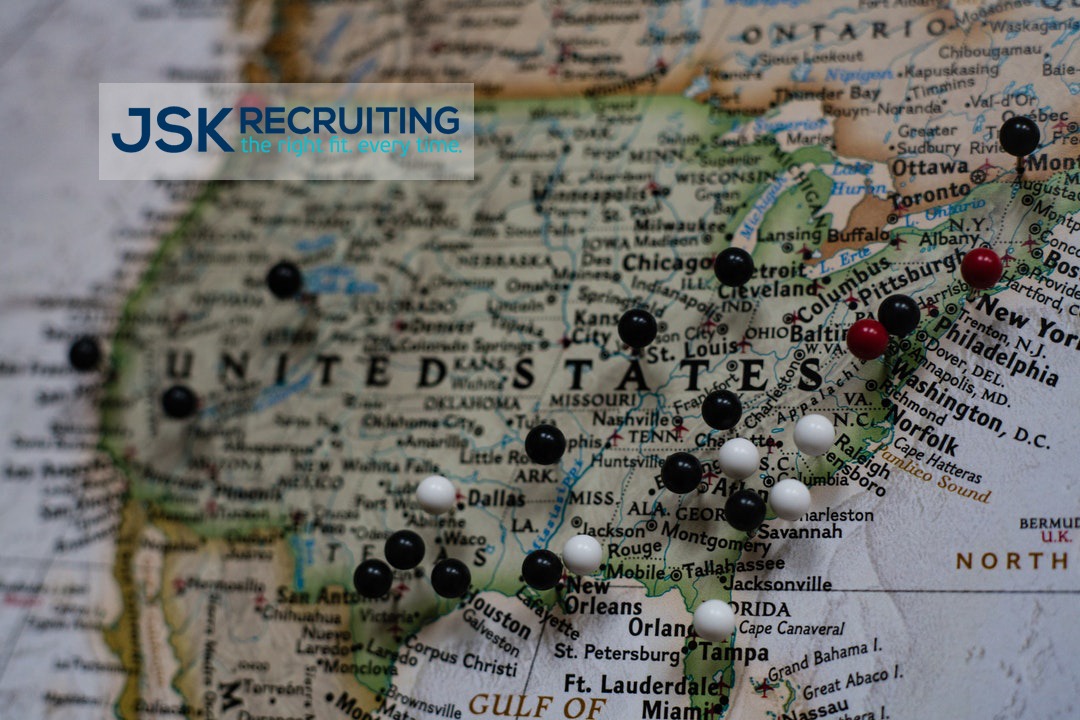 How to Get a Job in Another State: 5 Tips for Job Seekers
Are you ready to move? If you would rather find a job first, you're probably wondering how to get a job in another state. Here are 5 tips for job seekers.
Is your best friend or significant other applying for jobs out of state?
Are you thinking you might want to explore the idea of finding a job in another state to go along with them?
Have you just had it with your home state and you're wondering how to find a job out of state?
Maybe you want to move closer to family and need to know how to get a job out of state.
The number of job seekers choosing to relocate for a job was less than 10% in 2018, but you might find yourself in that 9.5%.
Whatever the reason for your desire to move, it's a good idea to find a job or a new career first. Here are 5 tips for you on how to get a job in another state.
How To Get a Job in Another State
Getting a job in another state might be trickier than you think. Make sure you have all your "ducks in a row" before responding to a job listing.
1. Read the Job Ad Carefully
Be sure the company is willing to hire someone from out of state. A potential employer may only consider local applicants.
If this is the case, use your cover letter to show why should be considered even though you are out of state.
Some valid reasons are you're moving back "home" after living elsewhere, you have family in the area, or you are moving to the area at a certain time either way.
2. Use Networking and Job Search Sites
Explore sites like LinkedIn or ZipRecruiter. Build networks with people in your field within the state to which you are hoping to relocate.
These sites allow you to get your name out there and accessible to potential employers.
3. Decide What to Put in Address Section of Resumé
This can be tricky. If a potential employer sees your out-of-state address, you may face discrimination.
If you lie and put a local address, you will not be offered a relocation package.
One suggestion to solve your problem is to be upfront and say that you are planning to relocate.
For instance, in the part where you list your name and phone number, instead of an address, print "Relocating to Tampa, Florida in 2019".
4. Use Your Cover Letter To Explain Your Situation
In your cover letter, explain why you would like to relocate and your level of commitment.
If you are willing to pay to travel for interviews, meetings and moving expenses, spell that out as well.
State your intention to move and a specific moving time frame. If you have already explored the area, let them know. You'll come across as more serious about moving.
5. Use Your College Alumni Resources
Join any and every college alumni group on various social networks like Facebook or LinkedIn.
Network with people who live and work in the state to where you are hoping to relocate.
Moving on to Better Things
Are you excited about the prospect of moving to a new state?
Use these tips on how to get a job in another state and you'll be on your way. Visit us for advice on anything from how to interview to when is the best time for a job search.