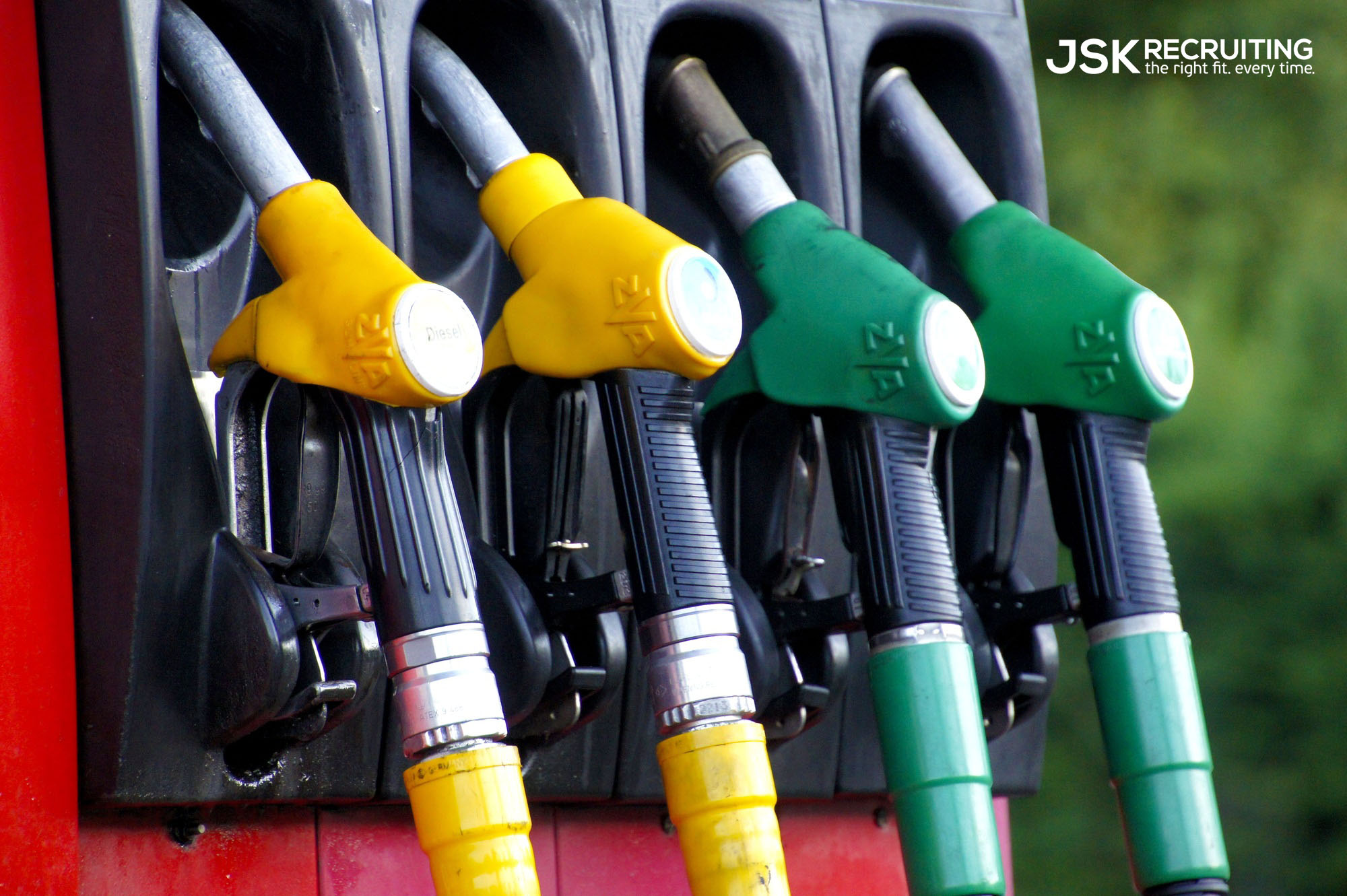 Gas Prices Are Dropping. Will the Economy Finally See a Boost?
As prices at the pump continue to bring relief to American households for the last several weeks, find out how gas prices dropping will help the economy.
You've undoubtedly noticed that gas prices are dropping. Hallelujah!
Assuring many Americans who are concerned about their finances that his efforts to achieve the "meaningful" decline will continue, President Joe Biden spent the weekend praising declining gas prices across the nation.
The national average for a gallon of gasoline has decreased for more than a month after surpassing $5 a gallon. Americans are currently paying $4.35 on average per gallon as of Monday.
Keep on reading to find out if the economy will see a boost in response to gas prices dropping.
Are Gas Prices Going to Continue to Drop?
Gas prices are a major contributor to inflation. They are also a measure that is infamous for fluctuating. This is due to factors that are out of Biden's and the Fed's control.
For instance, David Fiorenza, an economics professor at Villanova University, mentioned that the summer season's timing may be to blame for the drop in gas prices, which has benefited Biden over the past few weeks.
Demand has decreased since Memorial Day and July 4th, two significant holiday weekends, according to Fiorenza, who also told Newsweek that while he anticipates gas prices to continue falling through the rest of July and into August, they may start to rise once the Labor Day long weekend arrives.
According to Weiner, the high cost of goods and services may also be to blame for the decline in demand, as some Americans may have decided not to take a summer vacation or to reduce their driving plans.
Is Inflation Going to Go Down?
The core inflation rate, which the Fed uses to determine monetary policy, won't be impacted by falling gas prices, according to James Devine, an economics professor at Loyola Marymount University.
Food and fuel prices are not included in core inflation because they frequently fluctuate greatly from month to month. Therefore, the skyrocketing gas prices of last month didn't significantly increase core inflation, and consequently, the current declines won't significantly lower it either.
Fiorenza said that while inflation won't start to decline right away, it should be brought to a level before it starts to decline when combined with the anticipated interest rate increases.
Around the end of this year, he anticipates that the majority of Americans will start to experience that economic recovery.
Are We Headed for a Recession?
There has been an increase in talk of a recession since the Fed began to tighten policy in March. It's undeniable that the likelihood of a recession has increased since last winter.
The US economy is dealing with a number of challenges. None of them are strong enough to prevent recovery, but the overlap is concerning.
The main argument for a recession is that one usually occurs after the Fed starts hiking interest rates. Although only a portion of the story, that is true. Recessions do not necessarily result from the tightening cycle, even if they happen after it has begun. Economic shocks are the cause of recessions.
The bottom line? We'll have to wait and see.
Stay Informed About the Effect of Gas Prices Dropping
As many people are relieved about gas prices dropping, there's much more that plays a role in the American economy. Right now, it's simply too early to tell if the economy will boom or fall into a recession.
To search for available jobs, click the link here to get started!