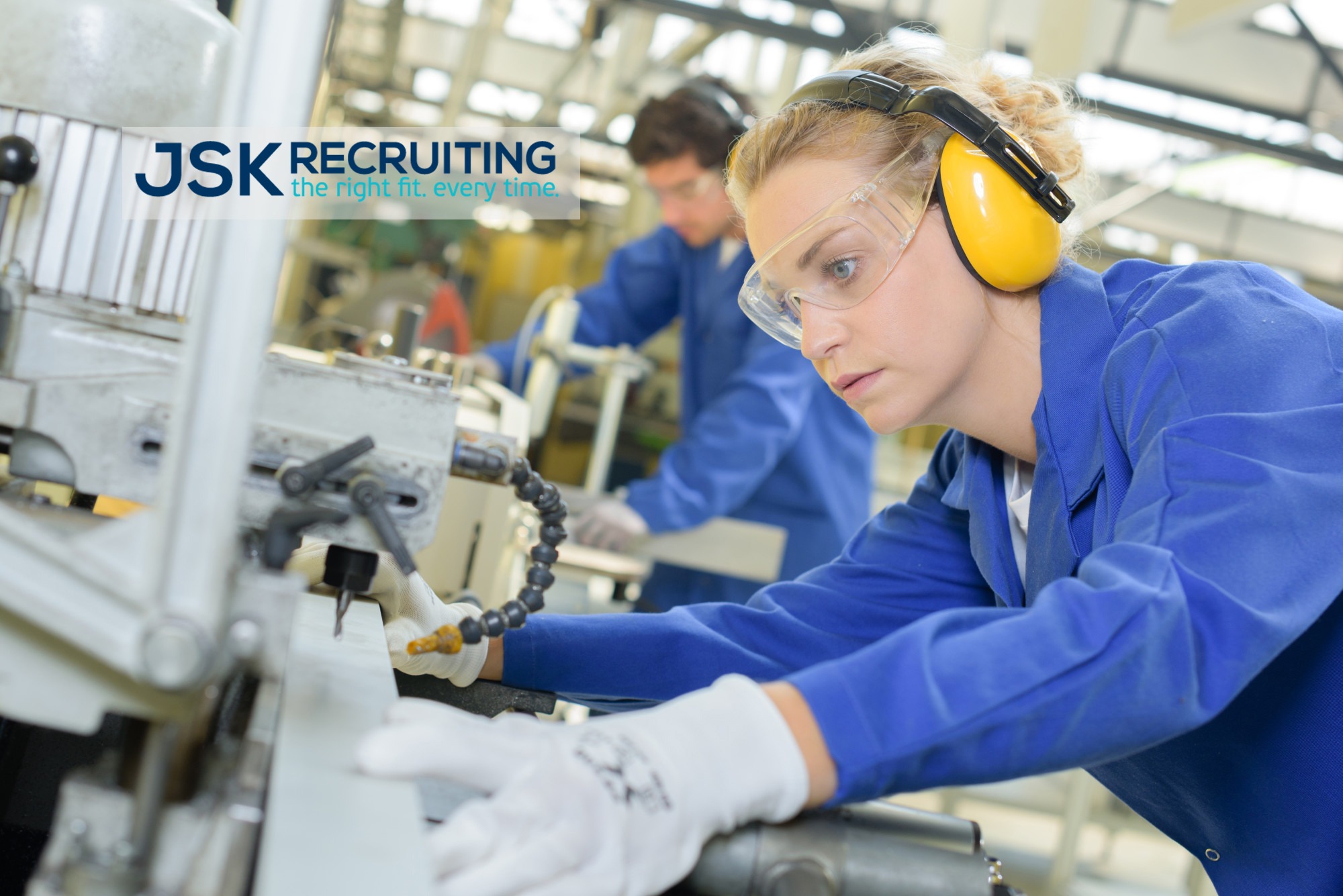 …And I Work in a Factory: 5 Benefits of a Manufacturing Career
Are you curious about a career in manufacturing? Here are the best reasons to work in a factory.
In 2013, there were about 12 million manufacturing jobs, which made it the largest section of the production industry in America.
As the baby boomers retire, there will be more open jobs in this area.
Are you curious about a career in manufacturing? Here are the best reasons to work in a factory.
1. Innovative Reward
This can be a very rewarding job if you like being part of a creative and innovative process. Many people in these jobs have all kinds of different experiences, especially in STEM. 
In a manufacturing job, you will get to experience some of the newest technology like 3D printing and drones. You will have access to this before most of the general public does.
2. Higher Hourly Pay
Another benefit of working in a factory is that you may get higher hourly pay than you would at a restaurant or in retail, for example.
Factory workers make an average of about $13 an hour but can work their way up to about $20 an hour.
3. Benefits
In addition to the decent pay, manufacturer workers could also be eligible for benefits like sick time, vacation, insurance, and retirement packages.
4. Growth Possibilities
In this career field, there are so many different options for you to choose from. The wide range means that there can be something for everybody.
For example, you could choose a career in welding, fabrication, distribution, or research. And that's just the beginning of it. There are also different sectors of manufacturing, like working in business development, marketing, human resources, sales, customer relations, etc.
With advances in technology, the need for people to do repetitive tasks has been almost eliminated. However, this means that there are more opportunities for you to find something that you specialize in or have the talent for.
A lot of baby boomers are currently working in this career field, but eventually, they will start to retire which will open up many jobs in these different areas. That means that there are even possibilities for jobs in leadership.
5. High Demand
Manufacturing needs people who have the skills to do the jobs that they're looking for. However, there has been a low amount of people who actually have those skills, which means that those jobs are open.
If you have those skills for a specific job that you are looking for, then you could potentially land a job in manufacturing.
You don't need to know everything about the job, but if you have the main skills, knowledge, and experience that a company is looking for, you are more likely to land the job.
The company may be more willing to spend time and money training you, than someone else who doesn't have as many qualifications and as much talent.
Work in a Factory Today
If you want to work in a factory, there are obviously many benefits to it.
If you are passionate or excited about it, you may want to start searching for jobs to start your new career.
Start your search here.