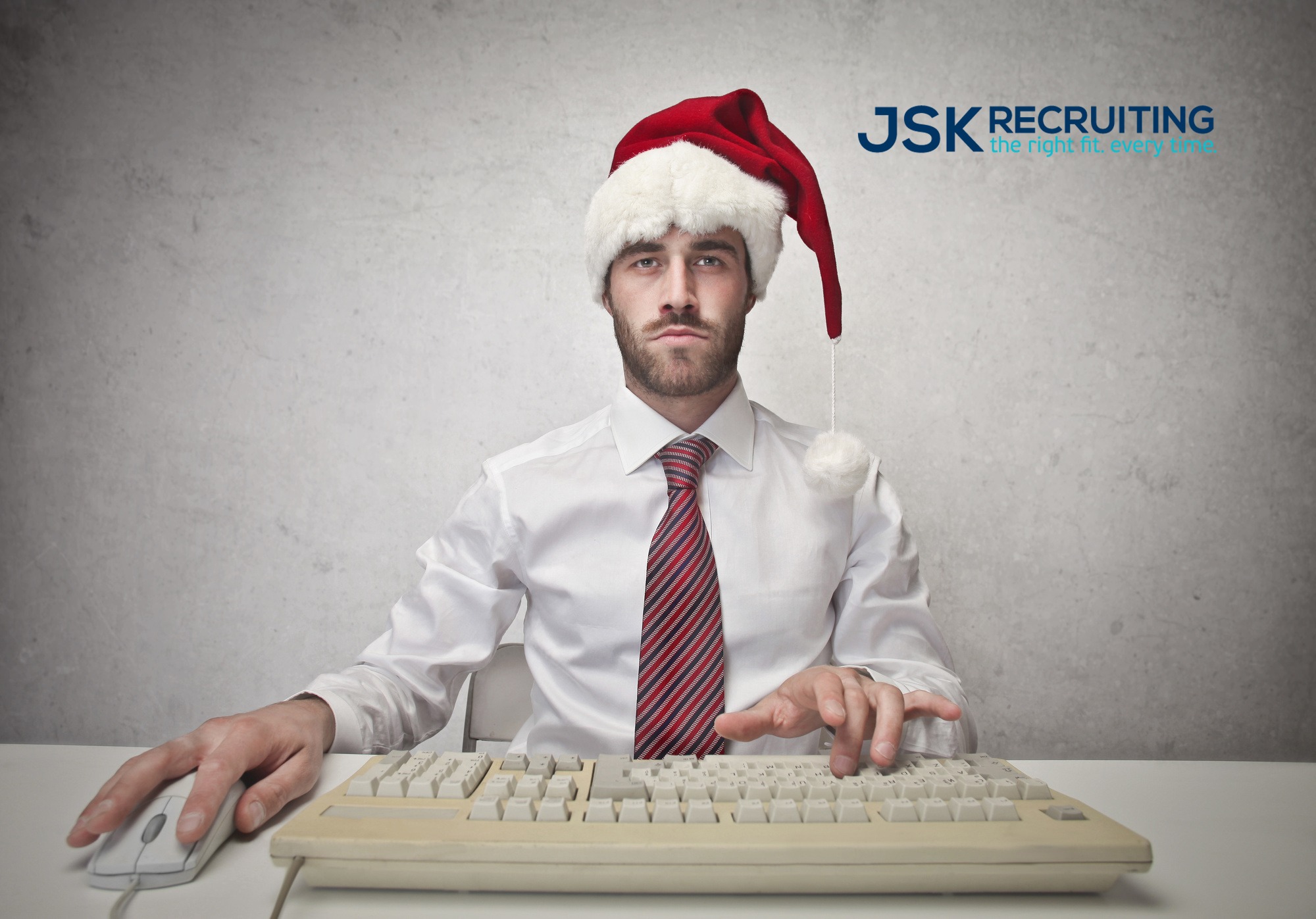 4 Job Search Tips to Beat the Holiday Lull
Hunting for a job can get rough when you hit the holiday lull. Take a look at these 4 job search tips to find your dream job even during the holidays.
Job hunting in late fall and early winter is a bad idea, right? Wrong. This is a case where conventional wisdom does more harm than good.
A lot of businesses continue their search for high-quality employees once the holiday season arrives. If your job search is still going even after the radio stations switch to non-stop Christmas carols, don't panic.
Read on for four job search tips that will help you get through the holidays.
Keep Looking
This may seem obvious, but a lot of job seekers hit pause around mid-November. They figure that no one is going to hire them until early next year, at best.
In fact, the opposite can be true. Many companies have a new urgency to fill spots before that year ends and they lose that budget money.
If you take yourself out of contention during the holidays, you might miss out on great jobs that won't be available in January or February.
Apply for Reach Jobs
You're looking at a job listing and getting excited because you match the requirements perfectly. Then you reach the end and see they want someone with at least 10 years of experience. You only have 5 years of experience.
Apply for the job anyway. During the holidays, there's a little less competition for the available openings.
Don't psyche yourself out before you even fill out an application. If you meet most of the requirements, then you're still doing well. But make sure to sell yourself well in the cover letter.
Be Patient
A lot of job postings say something like "We want to fill this position immediately." That may be true, but there can still be delays.
These delays are more likely during November and December. For one thing, hiring managers are likely to be among the 100-million plus Americans who travel in December.
If key personnel are out of the office, that's going to slow the process down. If your interview was a week before Christmas, you might not hear back until January.
What if a company says they plan to make an offer by Dec. 20? They still might not hire until Jan. 3 or 4. It's unfortunate, but it's usually not malicious.
Compartmentalize Your Job Search
At some point, you'll have to close your laptop and stop looking at job ads. There's no need to write a cover letter while your kids are opening their toys on Christmas morning.
Give yourself some time off. Take Christmas, Hannukah and New Years off to relax and have fun with loved ones.
If you can afford more time than that, take it. The best job hunting tips in the world won't do you any good if you're too drained to put them into practice. Save some emotional energy for the people you care about.
More Job Search Tips
Looking for more job search tips? Don't ask Santa for help; he only hires elves and reindeer.
We match candidates with employers across a variety of industries. Contact us to find out how we can help you find a career that's better than any gift under the tree.