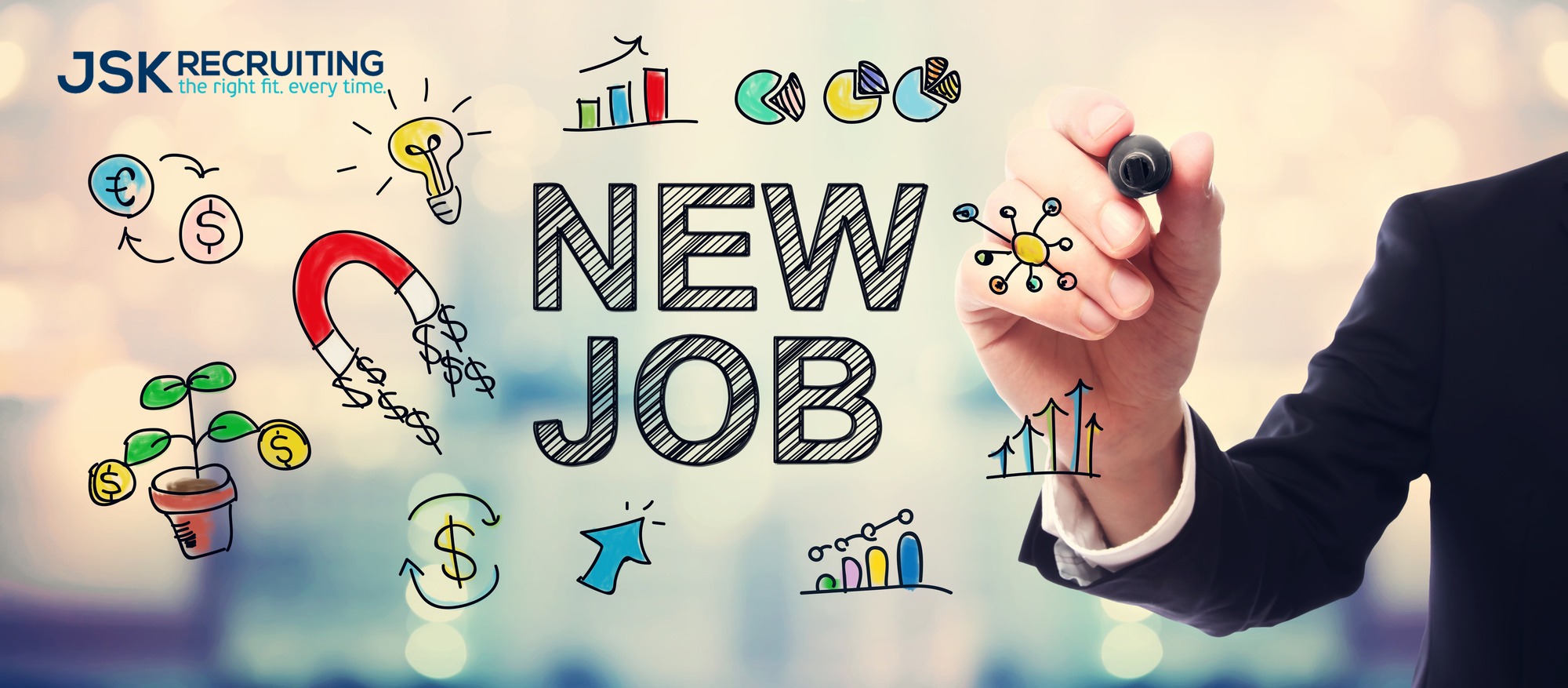 New Year New Job: Is January a Good Time to Job Hunt or Should You Wait
Changing careers is a great new step, but is January the best time to do it? Read on to find out if its worth job hunting in January or if you should wait.
Are you considering a career change?
Whether you're entering a new industry or you just hope to switch employers, there are certain times of the year that are better than others for job searching.
You've made it through the holiday lull–and January is here. Is now a good time to send out resumes, or should you wait until later in the year?
In this post, we'll discuss the pros and cons of job searching in January. Read on to learn more–and get one step closer to landing your dream job.
Is January a Good Time to Look for Jobs?
In a word, yes!
While there are multiple recruitment cycles that come and go throughout the year, January is almost a good time to job hunt.
Why? The holiday lull has passed and everyone is coming back to work from vacation. Most companies receive their updated budgets and sales forecasts at the beginning of the year, so recruitment is on their minds.
Executives will carefully analyze their budgets to determine how many people they need to hire (and when). This is an especially great time to seek out full-time, salaried positions.
Timing Is Key
So, if January is a great month to job hunt, should you send your resumes out on January 1?
Not so fast. While January is a good month for recruitment, a lot depends on what time of the month you start looking.
Remember, the holiday lull has just passed. Many people extend their holiday vacations into the first or even second week of January. It often takes a few weeks to get caught up and back into the normal workflow.
Keep in mind, too, that new budgets don't always come through until midway (or even later) in the month. This means hiring managers might not even know how many people they need to bring onboard until mid or late January.
Other Factors to Consider
Because November and December are the slowest months of the year for hiring, most companies will go on a big hiring kick in January.
Your best bet is to check the company's job postings frequently during this time. That way, you can be the first to see new listings and the first one to get your application in.
One downside, though, is that employers often take their time when hiring at the beginning of the year.
Because they have a fresh budget and a whole business year ahead of them, they can be choosy about who they hire. Many companies prolong the interview process to find the ideal candidate.
But–if you're willing to wait it out–January could be the perfect time to make that job switch.
Final Thoughts on Job Searching in January
Now that you know more about job searching in January, what will you do? Will you go ahead and send out those applications, or will you choose to wait?
Whichever path you choose, use the tips outlined above to maximize your chance of success and reach out to JSK Recruiting to discuss your options.
Before you land your next interview, it's a good idea to brush up on your skills. Click here to learn how to nail a phone interview and land your dream job.