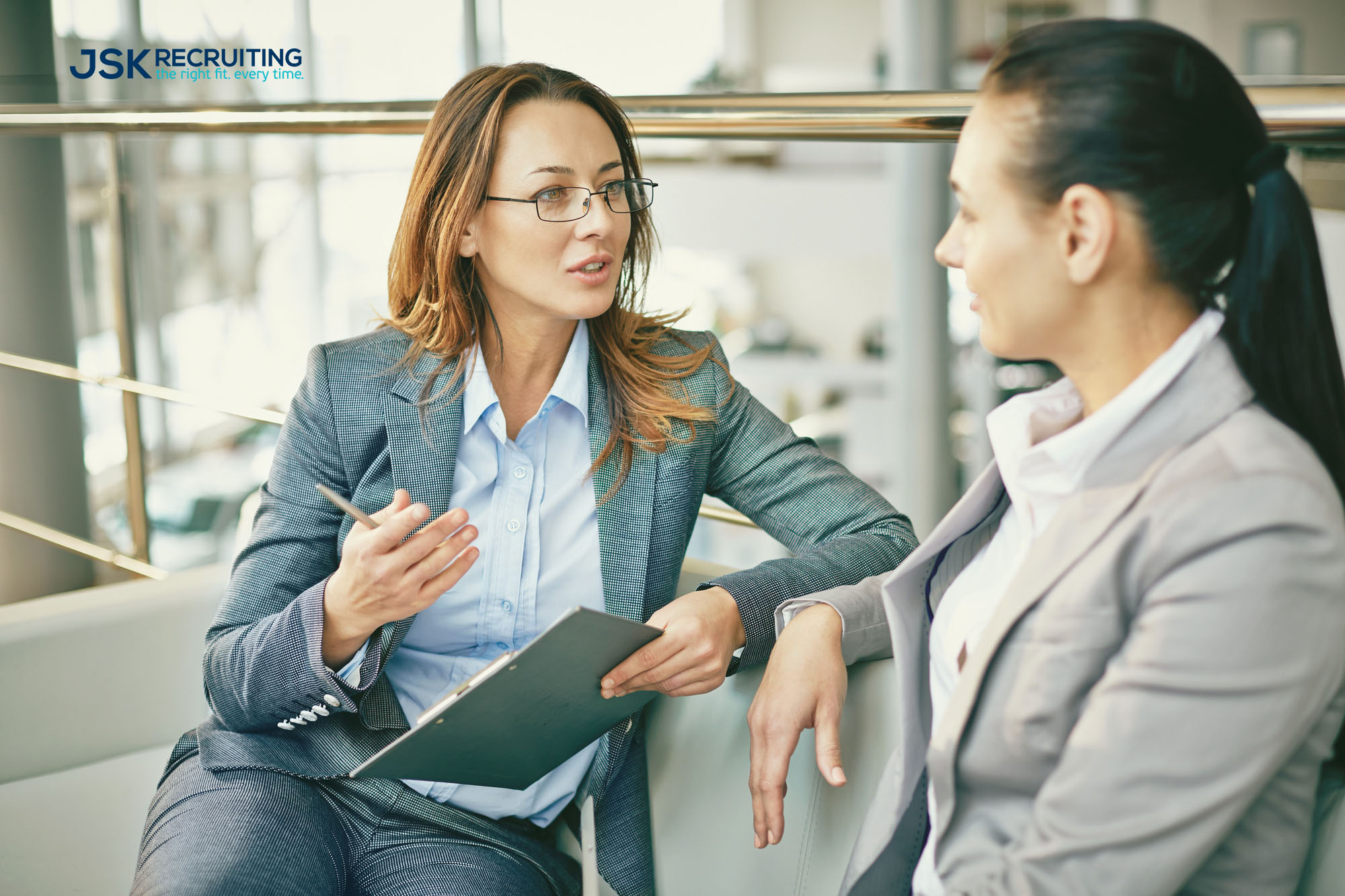 What Are Some Qualities Employers Look For?
Before applying for specific jobs, look into improving your resume and skills. Here are some of the qualities employers look for when hiring.
Job applicants must perform a lot of magic to move potential employers. The process of applying for jobs is competitive, and standing out from the crowd is challenging, particularly in the digital era. It may appear hard at first to decide what to write on your resume.
That is when a robust skillset comes into play. Demonstrating that you have the essential qualities employers look for may substantially increase the likelihood that your resume will be recalled.
The candidate who will be called for an interview is the one with distinctive resumes. Continue reading to learn some qualities that every employer looks for.
1. Leadership Quality
Leadership is the readiness and desire to accept accountability for outcomes. It is the capacity to take charge, offer responsibilities, and accept responsibility for completing those assignments.
The leader is distinguished by the fact that they don't offer excuses. You show your desire to be a leader by volunteering to attain corporate goals and then committing to high-performance levels.
2. Integrity
This is most likely the single most crucial trait for long-term success in life and work. Being honest to oneself is the first step toward integrity.
This implies that you are completely honest with yourself and in your interactions with others. You can accept your own strengths and shortcomings. You are open to admitting where you have erred in the past. In particular, you show loyalty.
You never utter anything bad about a past employer or someone with whom you have worked with. Never discuss anything negative or disparaging, even if you were dismissed from previous work.
3. Intelligence
Intelligence refers to the capacity to plan, organize, make decisions, solve issues, and complete tasks. Intelligence also means your level of common sense and practical capacity to handle the day-to-day problems of the job.
Asking intelligent queries during job interviews is the key to displaying your intellect. Curiosity is one of the most obvious characteristics of intelligence.
The more intelligent questions you ask and the more you listen to the answers, the smarter you look.
4. Competency
Competence is essential to your career success. It is the basis of all that happens to you during your job.
In its most basic form, competency is the capacity to do a task. It is the capacity to create priorities, distinguish between essential and irrelevant duties, and focus only on the work at hand until it is completed.
5. Likability
Employers want candidates that are pleasant, easygoing, and who cooperate with others. Employers are seeking individuals who can contribute to the team and become a member of the work-family.
Men and women with strong personalities are generally more popular and effective at their jobs. Teamwork is essential to organizational success. Your previous experience working as part of a team and your willingness to work as part of a team in the future may be among the most appealing aspects of you when applying for a position.
Exhibit Qualities Employers Look for to Get the Job Right Away
How do your qualities compare to the list of skills that companies are seeking? An honest self-evaluation will provide you with a solid understanding of what you should focus on.
If you exhibit all five qualities employers look for, you have a very high chance of impressing during interviews and landing the job. If not, you can seek professional help to assist you in making the next strategic career move.
Contact us today, and our team will respond immediately.