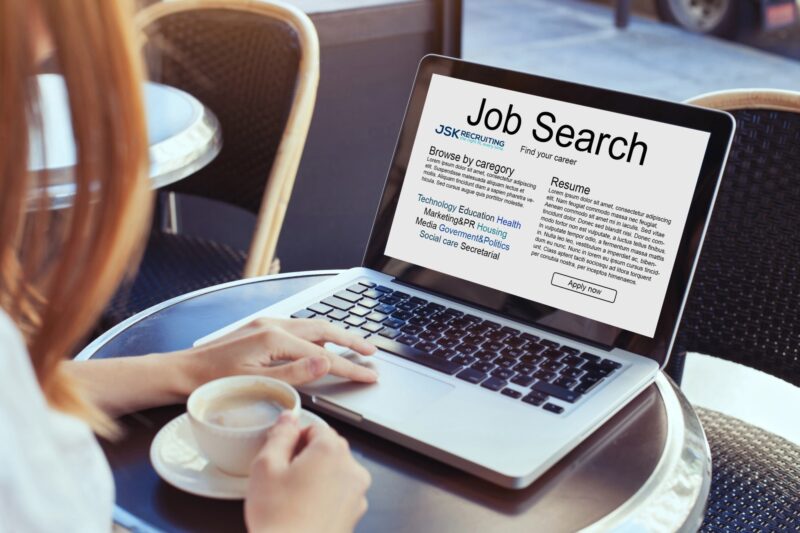 Answering STAR-Based Questions
The STAR method is a technique used to answer common behavioral interview questions. Check out this guide to answering STAR-based questions.
Did you know that the U.S. unemployment rate in March 2021 is 6.0%? This is 0.2 percentage points lower than in February.
If you're looking to score your next position, then you might wonder what questions they'll ask. While it might seem overwhelming to nail an interview, there's hope.
This article will take a look at answering STAR-based questions. Read on to learn what these questions are, and how they can help you get the role today.
What Does the STAR Approach Stand for?
Using the STAR approach stands for situation, task, action, result.
S: Situations are where you give the details of your example.
T: Tasks are what your responsibility is in that situation.
A: The action is what steps you take to address the issue.
R: The result is the outcome of the action.
Examples of these questions include describe a, tell me about a time when, have you ever, etc.
You'll want to plan ahead and think about the questions that'll be asked, and come up with an answer. Using the STAR approach will ensure that you have a focused answer for the interviewer to enjoy a narrated answer.
Preparing
First, take a look at the job description and requirements. Consider the different obstacles and challenges that'll be part of this role.
Take a look at common interview questions that are asked during interviews. Think about and write down different situations in your professional life to show your strengths.
Practice your answers before the interview. This will ensure that your answers will be clear and understandable.
A STAR Approach Interview Example
The interviewer might ask you to tell them about a time when you performed under intense stress. First, focus on describing the situation.
This will be describing the situation such as:
In my previous role, one of my coworkers had a medical emergency and was out of work for a while, and their important project was left unfinished and without a manager.
Next, think about the task. My manager asked me to complete the project. I had plenty of time to complete the project on time.
Think about the action you take. I asked for time to reduce my other weekly goals in order to have enough time for this project. I was able to have other coworkers help out with my weekly goals.
Lastly, discuss the results. Since I reduced my daily tasks, I was able to work more on my special project. This let me finish it with accuracy and on time.
My manager told me they appreciated my dedication and positive attitude during this. Afterward, I was given many more projects to complete.
Answering Star-Based Questions
Now that you've explored what the STAR method is and how to answer STAR-based questions, you should be well-prepared for your next interview. Are you ready to get started in finding your dream role? Contact us today, and we'll help you through our approach of complete transparency and honesty.