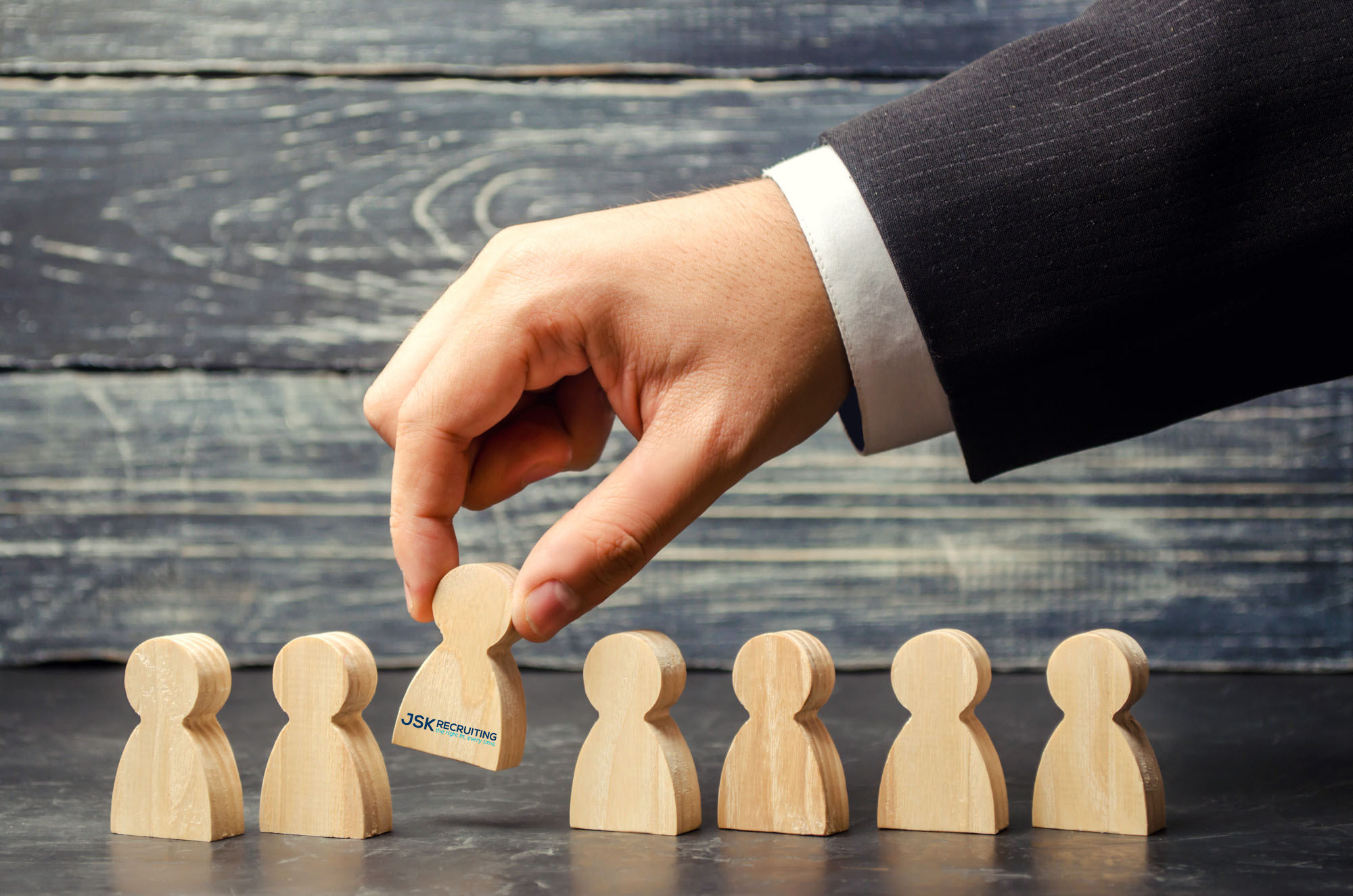 4 Hiring Tips and Best Practices in the New Year
Now that 2023 is here, early-year recruitment can be challenging. These hiring tips and best practices will help for recruitment in 2023.
On average, it takes over 22 days to complete the job interview process. Hiring new staff is an incredibly lengthy process, and it is starting to take more and more time to reach the interviewing stage. From setting up an ad, going through the applications, interviewing candidates, and sending offers, hiring new staff can be more effort than it's worth.
With almost 6 million unemployed Americans, it's no surprise that people are applying to roles they aren't suited for. This makes it difficult to sort through resumes to ensure you only interview the best candidates.
So, keep reading to find out more about the five best hiring tips and best practices.
1. Offer Remote Work
People have been able to work remotely for the last few years, making candidates less likely to apply for roles that require them to be on-site. While this doesn't apply to all roles, if it is possible, consider offering remote or flexible work locations.
You'll also have access to a larger pool of applicants as people aren't limited by their location.
2. Take Time Writing a Job Description
If you can't get people to apply, you'll either end up taking whoever goes through the application or end up not hiring anyone. The job description is what makes people apply for the role, so rather take some time to fully flesh it out and show the applicant what will be expected of them.
This will limit the number of applicants that pull out during the interview process, as they'll have all the information beforehand.
3. Sell Yourself
It's important to know what to expect when hiring new employees. It's currently a candidates market, so you really need to entice candidates.
This includes being transparent about the hiring process and role. Don't shy away from answering applicants' questions regarding the role and the amount of work.
Knowing what applicants are looking for in a role will help you sell your position to them.
4. Focus On Soft Skills
While there are necessarily technical skills applicants will require to perform the job, many of these skills can be taught on the job. Soft skills like adaptability, resilience, ethics, and emotional intelligence will be much harder to teach new hires.
Instead, put an emphasis on these soft skills during the hiring process to ensure you have a team that will work well together and can tackle challenges.
Hiring Tips for Success
Knowing how to hire talent is a skill set that needs to be cultivated. These hiring tips will help you get started on a path to success. Whether you're expanding an existing business or simply planning your 2023 hiring schedule, it's important to keep recruitment best practices in mind.
If you want to avoid the hassle, consider outsourcing your hiring process today. Contact us to get started improving your hiring process. At JSK Recruiting, we pride ourselves on providing boutique-level services with the resources of a large recruiting firm.