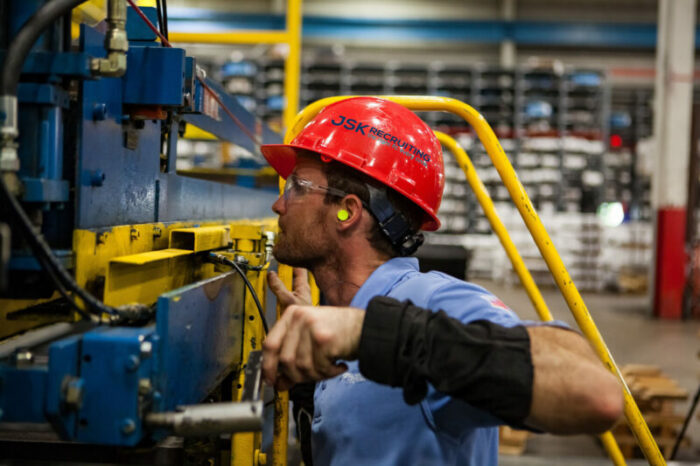 Where to Set up a Manufacturing Location in the Chicago Area: A Guide
Are you asking yourself the important question: Where should I set up a manufacturing location in the Chicago area? Read on and learn more.
Chicago is well known for jazz, wind, and deep-dish pizza. But it's also a business epicenter.
The city has been a major hub for food manufacturing since the 19th century. Grains, meat, and even food packaging business still reside here.
It's time for you to join them.
Starting or moving your manufacturing business to the "Windy City" is a wise decision. Here are a few points to consider when choosing your manufacturing location in Chicagoland.
Manufacturing Location Access
When choosing the location for your business, you want to make sure you can build an effective supply chain. You want all of the parts of your chain to be reliable, and having a short distance between you makes sure connections happen in a timely manner.
Since many businesses in Chicago deal with food and consumer products, you can be sure you'll be close to retailers, packaging companies, or food producers. This is especially important as global supply chains continue to experience disruption. No need to worry about supplies sitting on boats or in rail-yard while you pay for storage.
You also won't need to pay as much for shipping to other businesses down the supply chain. There will be no need to ship anything by air or sea.
Another important consideration is the availability of resources such as water. If your process requires large amounts of water, you might consider a location closer to Lake Michigan so that you can work with the city to get an adequate supply.
You'll also need to make sure you're close enough to an energy source that can sustain your operation. If you're far from a power plant you may need to pay for the infrastructure to get electricity to your facility, which will cut into your profits.
Quality of Area
Wherever you decide to build your manufacturing facility, the surrounding area will affect how things need to run. For example, some parts of Chicagoland have more space for a larger plant, while others may not have enough real estate.
Some municipalities might offer tax incentives for you to operate a consumer product business. Other areas may have a high cost of living, and you'll need to pay higher wages to attract employees.
Elk Grove Village, IL has the largest industrial park in the United States and is the mega-center for manufacturing. The surrounding suburbs are good options too.
Picking a good central area will also affect your employees, as Chicago area has a high traffic area. Providing parking is key so the employees feel safe driving o the area in a reasonable amount of time.
Run Your Plant With the Best Employees
The character of an area and the business neighborhood are both important factors when selecting the location for your plant. Chicago has a great business culture and you'll be well connected with your fellow manufacturers.
Once you have selected the best location for your manufacturing location, we would be happy to help you with hiring. Contact us today and we'll help you find the best candidates in the Chicago area.