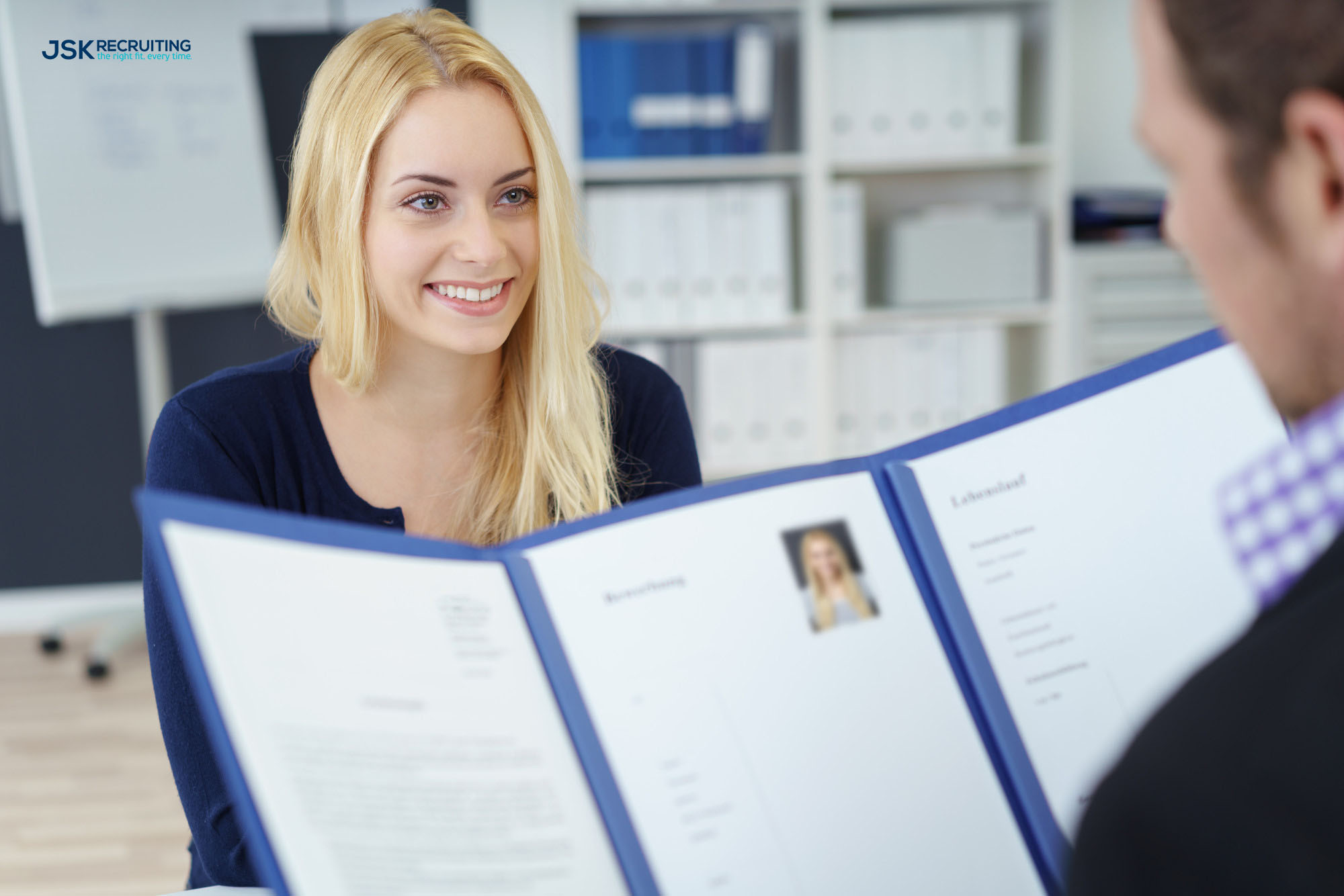 Staffing vs. Recruiting Firm: What Is the Difference?
How much do you know about the differences between the following: staffing vs. recruiting firm? Read on to learn more on the subject.
One of the most valuable assets a company has is its people. There were 12.5 million manufacturing employees in October alone. With an abundance of qualified talent, it can be difficult for firms to find the right candidate, and even harder for candidates to stand out amongst the crowd.
That's where a recruitment firm comes in handy. A recruitment agency can quickly identify and engage top talent for open roles.
Wondering if a recruitment firm is right for you? Read on to learn the key differences in staffing vs. recruiting and recruitment tips on how to set up the right hiring team.
Staffing vs. Recruiting
While both staffing and recruiting are focused on filling your open roles with the best candidates, there are some key differences between the two. 
Staffing is the process of filling lower-level talent or hourly-type roles at your company.  These roles can be contract jobs, temp to hire, temporary, etc.  Staffing does not end once a role has been filled as these positions tend to be ongoing. 
Recruiting tends to focus on higher-level jobs or higher-skilled professionals and it's the art of finding a talented individual and matching their qualifications to companies hiring needs.  It's about finding the right fit that works for both the candidate and the hiring company.  Recruiters are sometimes called headhunters as they find it hard to find talent to fill hard-to-fill jobs.
Recruitment is both an internal and external process. Internally, recruiters can find qualified candidates in other roles and entice them to switch. Externally, recruiters lean on online tools, networking, and events to reach, connect and engage potential candidates with the company.
Staffing firms on the other end tend to focus on temporary hiring to fill lower-level positions, that are often paid on an hourly basis. They tend to have both shorter hiring cycles, as well as shorter time spent in roles by those they source. 
Understanding Competitive Roles
Manufacturing roles are in high demand given the importance they play in the economy. As a result, roles and salaries are competitive. Some of the highest-paying manufacturing roles include:
Plant Manager
Operations Manager
Human Resources Manager
Maintenance Manager
Mechanical Engineer
Certifications to Boost Candidacy
Certifications and additional training are a great way for candidates to stand out among others in the applicant pool. Not only does it demonstrate ambition to grow knowledge and develop new skills, but in a competitive industry like manufacturing having a third party stamp of approval is a great way to bolster an application.
While it may not be a requirement for all roles, here are some great certifications to add to your toolbox:
Top Recruitment Tips
Recruitment is a powerful tool to connect top talent with firms seeking to use their skills and expertise. To be successful, there are small things that go a long way. The first is highlighting the benefits your firm is extending employees to capture interest and entice a conversation with recruiters. Highlight what makes your firm unique, and how you are putting your people first.
The second is timing. Recruiting can make a huge difference when timelines are tight and you are looking for a new role or the best candidate quickly. Recruiters take a proactive approach. This complements applicants who may reach your staffing team organically to create the best talent pool possible when filling a role.
Recruitment Guide to Fill Open Roles
Understanding the difference between staffing vs. recruiting will help fill your talent pipeline. Recruitment is a process of attracting talent to your company, for senior, managerial positions. On the other hand, staffing firms focus on temporarily filling lower-level positions. 
Looking to start filling your open roles? If you are looking for recruitment tips and to fill open roles, contact our team to find qualified talent today.