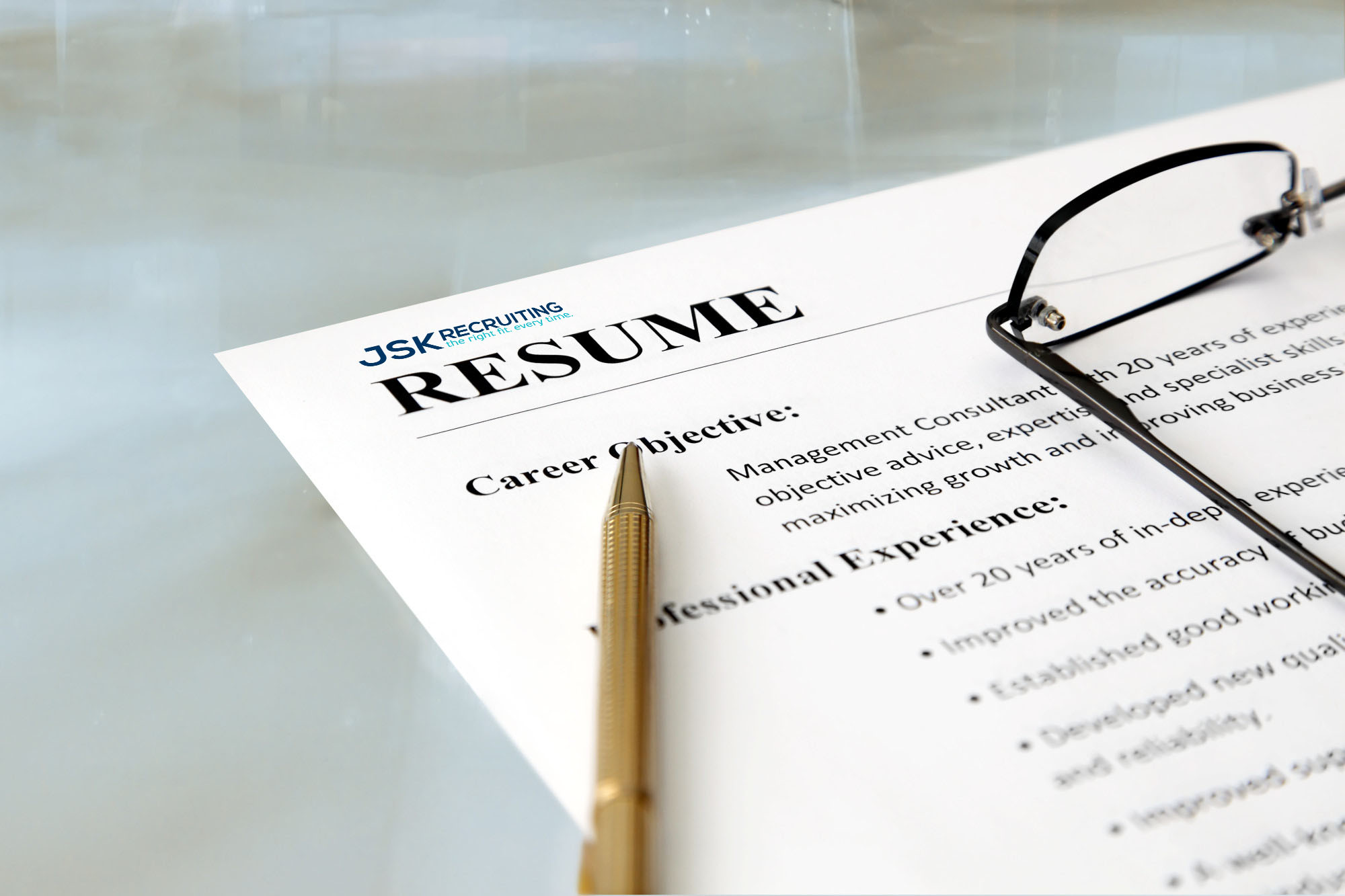 How to Write a Resume for Maintenance Supervisor
Keep reading if you're looking to impress recruiters with a great resume for a maintenance supervisor job. This article reviews how to write a great resume.
Did you know that there are almost two job vacancies for every unemployed citizen in America?
If you've worked as a maintenance supervisor in the past, that experience can go a long way toward getting you a new job. That way, you can start putting food on the table for your family. Aside from an interview, one of the most important aspects of a job application is the maintenance resume.
Do you want the best chance of getting that supervisor job? Keep reading to learn all about how to write a resume for a maintenance supervisor.
Choose the Correct Format
Since a maintenance supervisor should have strong organizational skills, you'll want to make sure that you demonstrate strong organization when writing a resume. One way you can do this is by ordering your resume according to reverse chronology.
This not only makes the resume more visually appealing, but it can show that you've had relevant experience from the start. Be sure to pick a font that's readable but also doesn't take up a significant amount of space on the page. It's worth emphasizing that white space is something you should embrace rather than fight against.
Highlight Your Skills
No great resume is complete without a sidebar section in which you list your most relevant hard skills and soft skills. For a maintenance job, you'll need to demonstrate supervision, management, scheduling, and even HVAC system knowledgeability. Relevant soft skills can include decision-making, leadership, teamwork, and the ability to handle stress, among others.
One way you can stand out from the crowd is by noting how much you've developed each skill. You could do this by using a percentage, a bar, or by using a verbal scale that can range from good to very good and advanced.
Combined with professional services, this can help you get a job in no time.
Emphasize Numbers
Another aspect your maintenance job resume shouldn't lack is hard numbers that relate to your relevant accomplishments. For instance, how many buildings and tenants were you in charge of at your last job? You could even let the potential employer know how many service requests you handled each week.
This will go a long way toward showing how responsible for maintenance you really were. Be sure to mention numbers that demonstrate steady progress. For instance, in what ways did you improve workflow and by how much?
Are You Ready to Get a Supervisor Job?
Now that you've learned all about how to write a resume for a maintenance supervisor, you can make sure that you have the best chance of getting the supervisor job. You'll certainly make your friends and loved ones proud.
We're dedicated to offering the highest quality recruiting services on the market. That's why we always find the perfect fit.
Do you have questions about how we can help you find a job or the right employee? Please don't hesitate to contact us. We can't wait to be of service.