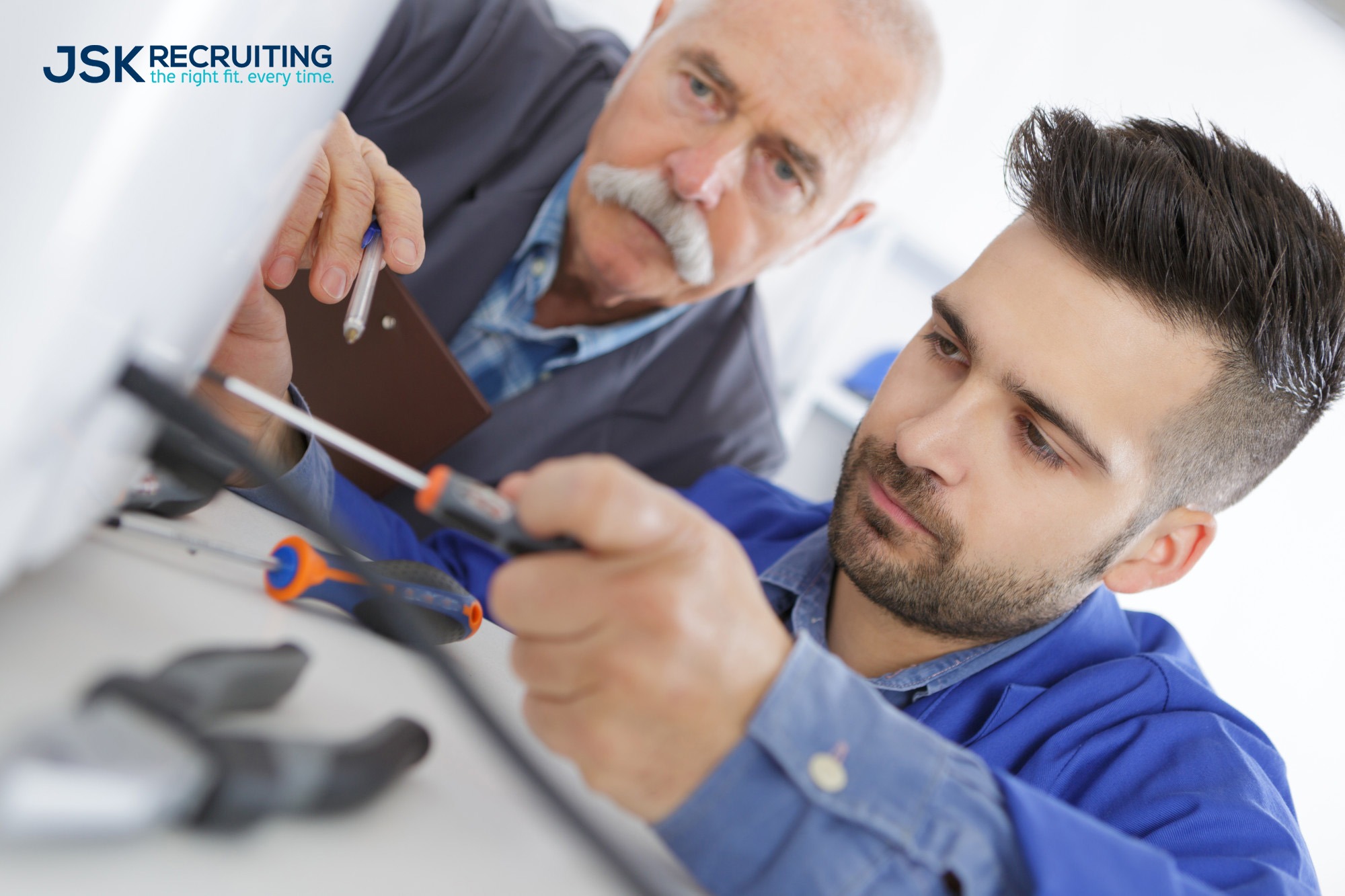 What Makes Manufacturing Careers a Good Choice?
Are you looking into manufacturing careers after graduation? Click to learn why this is a good choice for those who want to make a difference.
Getting ready to graduate and wondering what you should do? If so, first, congratulations, and second, there are lots of opportunities available. Have you considered working in manufacturing?
More than 12.69 million people have manufacturing careers, and 89 percent of manufacturers are leaving jobs unfilled because they can't find applicants. Keep reading to find out the benefits of manufacturing careers.
Competitive Compensation
One of the major benefits of a manufacturing job is the pay. The average salary adds up to about $63,295. Most employees are paid hourly with employer-provided benefits.
The compensation is about 17 percent more than workers in non-manufacturing jobs.
Contribution to Economy
Manufacturing is one of the most important industries for a strong U.S. economy. It can contribute $1.81 for every dollar spent, so manufacturing ads $2.2 trillion to the economy.
With numbers like this, it shows just how important manufacturing is to the U.S., which creates stability for the industry.
Exciting Sectors
You may think manufacturing can be boring, but that's not the case. You can find various sectors in manufacturing such as food, aerospace, pharmaceuticals, automotive, and more. You can be proud of your job as you tell your friends and family what you do.
Available Career Paths
There is more to manufacturing than welding and fabrication. You can find available opportunities with leadership, sales, marketing, product research, human resources, and business development. There is stability in manufacturing to find your own career path, especially as more and more baby boomers retire.
Jobs Available
There is a big skills gap in manufacturing. There were a record 522,000 jobs that were left open by the end of 2019. This means there is a huge opportunity for you, and training opportunities to help you get the right skills for a lifelong career.
Manufacturing is here to stay, and this sector needs workers. More baby boomers will retire, so this gap could actually get larger in the near future—creating more available jobs.
Safety
Manufacturing is safe. It is not a high-risk career in handling dangerous materials. Technology bettered the workplace with machine monitoring, robots, the Internet of Things, and other automation processes.
People in manufacturing work smarter and safer than ever with the newest technology.
Tangible Work
Another great benefit of working in this industry is creating real products. Manufacturing impacts our daily lives, and you can point out something and say "I made that." You can see the outcome of your work and explain it to your friends and family.
New Skills
If you enjoy learning, you can continue to learn in manufacturing as it adapts to the latest technology. There is a big push for people to learn STEM (science, technology, engineering, and mathematics). You can also learn how to program and create software for machinery.
There is a lot of training available to help you keep learning to adapt to your role and career.
Interested in Manufacturing Careers?
Now's the time to decide your future. If you are interested in looking for manufacturing careers, we are here to help. We will help you find the right job for you today.
Contact us today to get started, or browse our jobs.