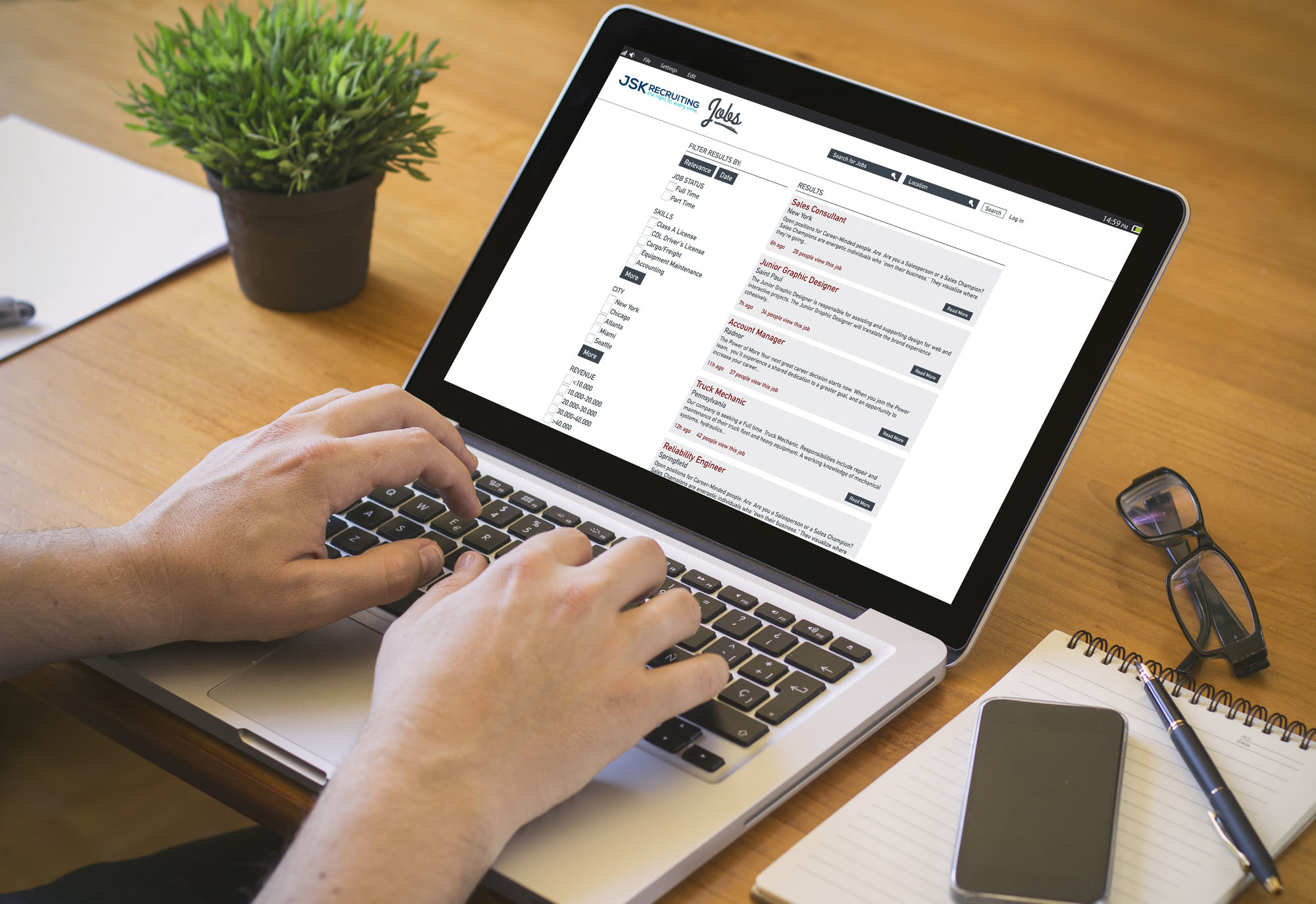 The Outlook For Recent College Graduates
Are you graduating soon and wondering what the job market will look like for you? Check out this guide on the outlook for recent college graduates in 2021.
About four million people graduate college every year in the United States. But, what's the job market like for these new graduates?
Are there any jobs out there? And what's it like compared to past years?
Let's go through the career outlook for recent college graduates.
More Hiring is Happening
Luckily, more employers plan to hire recent college graduates in 2021 than in earlier years. That means there's more competition if you're a business that is hiring recent college graduates.
In fact, some surveys show that 82 percent of companies plan to hire this year, which is great news for graduates. However, it's sure to cause competition among the companies that are hiring!
Salary projections for recent college graduates have also risen in some fields. In computer science, for example, the starting salary has gone up 7.1 percent since last year.
Remote Work Is Available For College Graduates
Remote work and working from home have become more and more popular in recent years. The pandemic allowed many industries to adapt and change so that people can work in more flexible ways. That can be a huge plus for some college graduates, who may have different needs than those established in their field.
If a company is based in a different city or country than a graduate is based in, they still may be able to work for that company in the meantime. That's beneficial for companies who may have specific needs that aren't available in their area, too!
However, remote work isn't possible in some industries and jobs. That means that industries that cannot offer remote work may have to offer other benefits.
The Outlook for Recent College Graduates Is Industry-Dependent
Some industries are better for recent college graduates than others. That's because of a combination of market growth, job turnover, expansion, and other beneficial factors.
Industries currently hiring a lot of college graduates include the retail industry, manufacturing, technology, finance, e-commerce, green energy, and cybersecurity.
And, for graduates, what you studied in school could completely impact your outcome when it comes to the job market. Fields that are in demand when it comes to the hiring market include:
Computer science
Human resources
Accounting, mathematics, statistics, finance, and actuarial science
Information sciences
Health sciences, nursing, physical therapy, biology, and other medically relevant majors
Business administration and management
Mechanical engineering
Electrical engineering
Ultimately, it's a little late to go back and change what you studied. If your major isn't in demand, you'll have to market yourself appropriately.
If you're a recent college graduate struggling with the job market, you may want to talk to a recruiting agency to see what your options are.
The Job Market for College Graduates: Get Started Today
Clearly, there are major pros and cons regarding the job outlook for recent college graduates.
Are you looking for help finding recent college graduates for your business needs? Contact us today for everything you need.