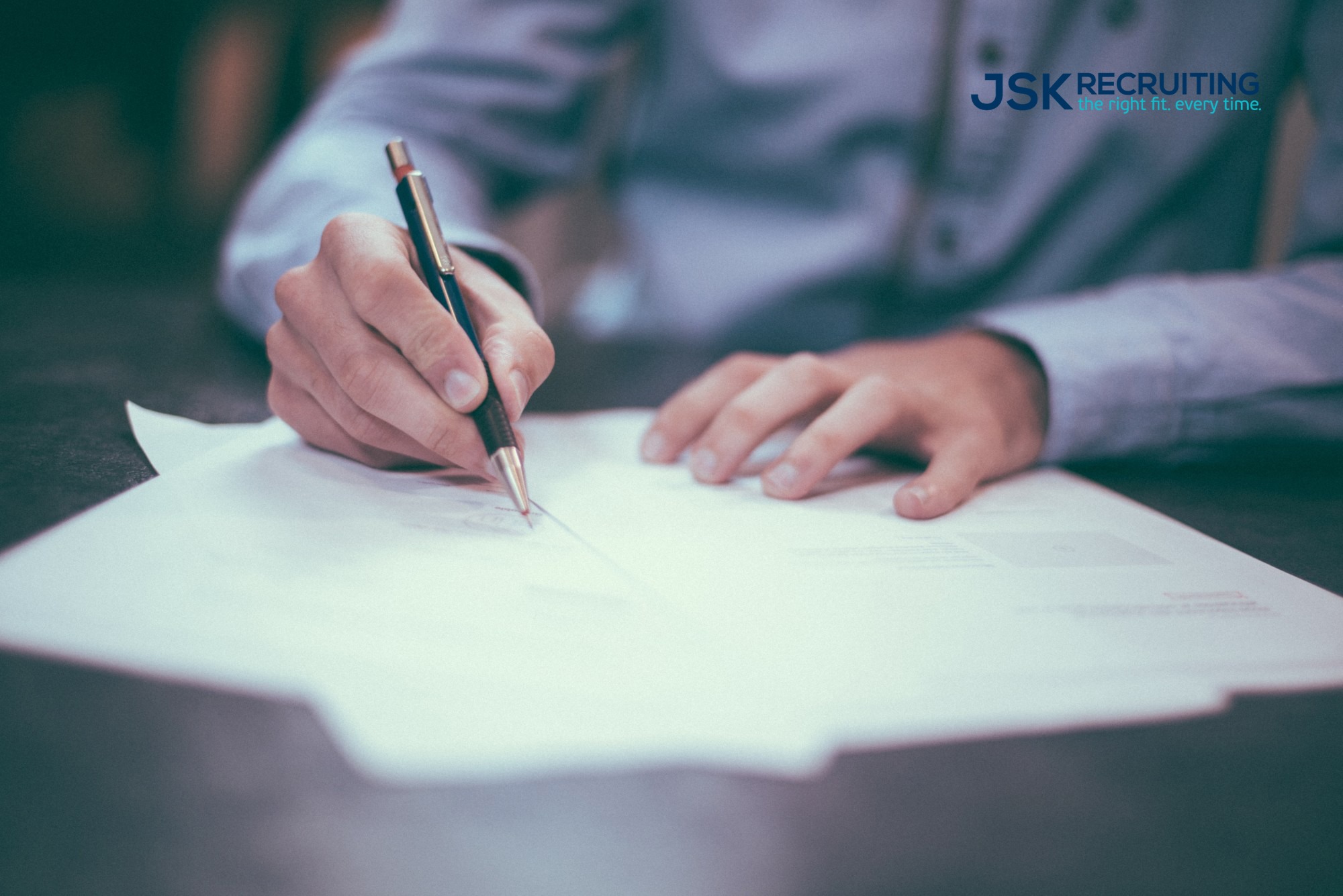 Top 5 Skills Every Purchasing Manager Should Have
A growing company might need to hire a purchasing manager. If you're still on the lookout for the best candidate, these are the top skills should you be looking for.
When it comes to important jobs, purchasing manager duties can seem quite daunting at first. However, you probably already have your purchasing manager degree, so you're not completely unprepared of course. Luckily, there are plenty of skills you can focus on and hone so that you can meet your employer's expectations and even go beyond them.
Keep reading to learn about the top 5 skills every purchasing manager should have.
1. Stay Motivated
You should realize how crucial your job. It's true that the company you work for can't operate successfully without you. With this in mind, you should go to work in a motivated mindset.
Be aware of your goals and strive for them with everything you've got. If it helps, write them out so you can literally visualize them or just explain them to your significant other so you both can bond over your professional aspirations.
Motivation can fuel the equally important skill of resourcefulness because it can be challenging to find the best customers and the highest quality products.
2. Have Superb Organizational Skills
One of the most important purchasing manager responsibilities involves organization. If you can't keep track of everything that's going on, then you're likely to neglect important factors.
Never forget to take note of what needs to be done, what's already been done, and more. When you do that, you'll always have a productive day.
3. Engage in Clear Communication
To truly fulfill your purchasing manager job description, you'll want to always keep your relevant superiors and coworkers updated. Of course, you should be able to work on your own, but when important information isn't shared, then that could lead to complications.
Always keep relevant people in the loop and do so in the clearest language possible.
When it comes to purchasing, it's also important to master the art of negotiation.
4. Be a People Person
Every amazing purchasing director works great with others. Even if you're an introvert, you can still train yourself to be a people person when it comes to getting your job done.
You should be able to rely on others in your company just like others should be able to rely on you. Together, you can all reach new heights of success.
5. Have Good Moral Fiber
Without a solid moral compass and a willingness to do what's right, you can't excel at being a purchasing manager. It's expected of you to be honest about your dealings with others, whether it's a situation involving coworkers, suppliers, or both.
During negotiations, for example, you'll want to be clear, concise, and always hold up your end of the bargain. That way, you can develop strong and healthy professional relationships that can last into the distant future.
Ready to Be the Best Purchasing Manager Your Employer Has Ever Seen?
Now that you know about the top 5 skills every purchasing manager should have, you can excel at your job like no other.
JSK Recruiting can help you streamline the process of finding and hiring the best employees available. From interviews to placement, we can do it all so that you don't have to. Contact us to learn about our highly-rated services.