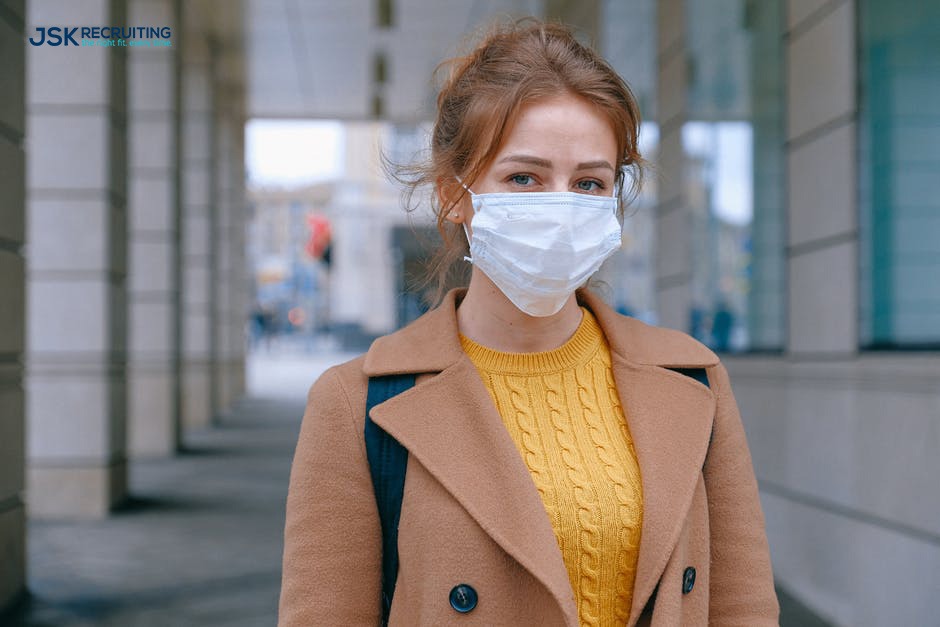 How Will the COVID Pandemic Affect 4th Quarter Hiring?
Are you planning on bringing staff aboard in the 4th quarter this year? This guide will help you sort out how the COVID pandemic has changed the hiring process.
Hiring is up to a higher power this quarter. COVID has uprooted the global economy, causing millions of people to lose their jobs.
But the economy is recovering. Unemployment is going down. The hiring process is becoming easier.
A lot remains uncertain. A new wave of cases could trigger another shutdown. A mutation of COVID could spread.
But we know how COVID has impacted the economy, and we can make a few educated guesses for this quarter. Here is a quick guide to how COVID affects 4th quarter hiring.
What We Saw in Hiring in 2020
2019 was a rosy year. The overall unemployment rate was 3.5 percent, with 174,000 jobs being added to the economy each month.
COVID changed that. Nearly 21 million jobs were lost in April alone. Manufacturing lost over one million jobs, while the hospitality sector lost seven million.
But the first signs of recovery emerged quickly. From May through September, more than 11 million jobs were created.
Yet the recovery is not complete. The rate of growth dropped between August and September.
More than one million people called in sick in September. More than five million found part-time jobs, but could not find full ones. An additional 4.5 million people did not look for work because of COVID.
The hiring process became easier as 2020 progressed. But some are being hired for jobs they don't want. Some people could not search for work because of illness.
What We Can Guess About the 4th Quarter
Unemployment rates have reached their peak. The 4th quarter unemployment rate will be at 10.5 percent, down from 13 in the 3rd quarter.
Other numbers suggest complications to this picture. Working hours will decrease by 14 percent across the 4th quarter. People will continue to get sick, and people will miss work to treat themselves.
93 percent of workers live in countries with workplace closures. This inhibits international transportation and travel. Hiring will be domestic.
COVID has disproportionately affected women and racial minorities. The hiring pool will be more diverse. Hiring strategies should reflect this diversity.
COVID does not exist in isolation. The 2020 election will impact the economy. Stock prices will decline regardless of who wins, so expect some hiring freezes.
The New Hiring Process
The hiring process will remain remote during the 4th quarter. You will need to conduct interviews over Skype, Zoom, and other media. Applicants should send their resumes and writing samples through online portals.
Since the interview is being conducted at home, expect interruptions. A child may cry or walk into the frame. Be patient.
Prepare multiple rounds of interviews. Schedule interviews for times that work best for you and your applicant. Be able to reschedule if an emergency arises.
You may delay the start date of an applicant if they are sick with COVID. You may also withdraw job offers to applicants with COVID if you need them immediately. You can require your employees to quarantine, and you should prepare to do so at any time.
Your hiring questions list does not have to be any different. Where you conduct the interview must change, but what you want the interview to accomplish does not have to. Be understanding, but remain steadfast.
We Can Help
2020 has been a difficult year. The 4th quarter will be no different.
Unemployment rates will decrease, but recovery will be incomplete. People are being hired for part-time jobs rather than for full-time jobs.
But remain optimistic. The hiring process can be done online.
Whether you are an applicant looking for a new job, or a company looking to improve your hiring process, we can help. Contact us online, or call us at 847-881-8838.