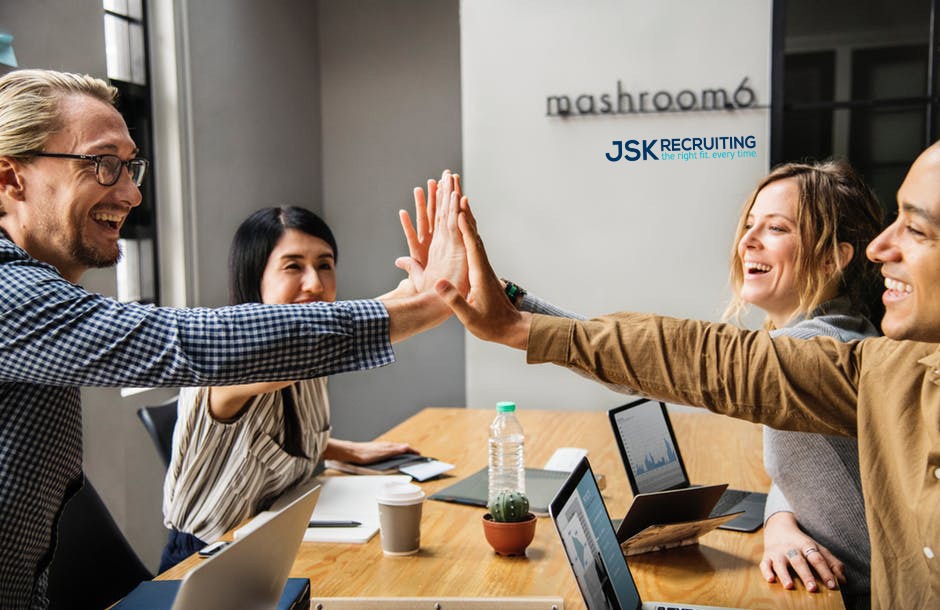 Excited to Leave 2020 Behind: 5 Things to Look Forward to in 2021
2020 has been a rough year but there is hope on the horizon. Say goodbye to 2020. Here are 5 things people are looking forward to experiencing in 2021.
There hasn't been a more anticipated New Year's Eve more than New Year's Eve 2020. 2020 was the year the entire world stopped thanks to the Covid-19 pandemic. 2020 was the year of no vacations, of no family or friends.
The simple pleasures of cocktails with friends, dinner and movie dates, or a late-night gabfest with your best friends all disappeared from our lives. They were replaced with virtual happy hours and take-out.
We're all ready for what's next. These are five things to look forward to in 2021.
1. Dining Out
At midnight on New Year's we will all say goodbye 2020! There is little doubt hope in 2021 means a return to the most simple of life's pleasures: enjoying dinner in a restaurant.
The food, beverage, and hospitality industries took huge hits thanks to ongoing Covid-19 restrictions. Many restaurants and bars closed permanently, and some of them were community landmarks.
While take-out, delivery, and gift-cards kept some restaurants afloat, 2020 changed so much about the food industry.
2. Friends and Family
If you would've told anyone at the turn of this last year they'd spend Thanksgiving and Christmas 2020 separated from their family, they wouldn't believe it.
No extended family gatherings on holidays, no birthday parties, or 4th of July picnics. When we leave behind 2020 and we accept 2021 looking forward, hope for this year's future revolves around family and friends.
Almost a year of isolation and people are ready, once again, to resume their lives in close proximity to the ones they love the most.
3. Going Back to Work
When Covid-19 reached our shores last March, office buildings went on lockdown. Many companies moved their workforce home. While working from home felt unique, the novelty soon wore off.
Working from means always being at home. There's laundry to do. Chores. Homeschooling. When you can't go to and from work, your work/life balance gets thrown off. You're always at work and you're always at home.
Employers are ready, too. All the virtual meetings in the world can't match human interaction. While an uptick in productivity carried many virtual workplaces through the summer and fall, many wonder whether we're at the point of diminishing returns.
4. Live Events
Remember concerts? The theater? Football games? The live event and music industry took a drastic toll thanks to Covid-19. The Rolling Stones, a warhorse money maker, canceled their summer 2020 tour. Theaters from Broadway to Pittsburgh went dark.
Our nightlife continues to be interrupted. Though we cannot wait for its return, so too do restaurant workers, bar owners, and all the other industries symbiotic with the live event business.
5. Each Other
Of all the things to look forward to in 2021, each other has to be the most important. Social isolation continues to have drastic mental health effects on people. Substance abuse and other mental health issues are epidemics. We need each other.
We need to pass strangers on the street and smile. We need the small, good feeling of camaraderie with a stranger at a baseball game. We're longing for interaction.
Look Forward to 2021
There's no choice but to look forward to 2021. We all have to hope we can resume the parts of our lives that gave us pleasure. With a Covid-19 vaccine already in distribution, there's no reason to assume we won't be able to.
Are you ready to leave 2020 behind and get back to work? JSK Recruiting can help you find a job or hire new team members. Contact us today to see what we can do for you.