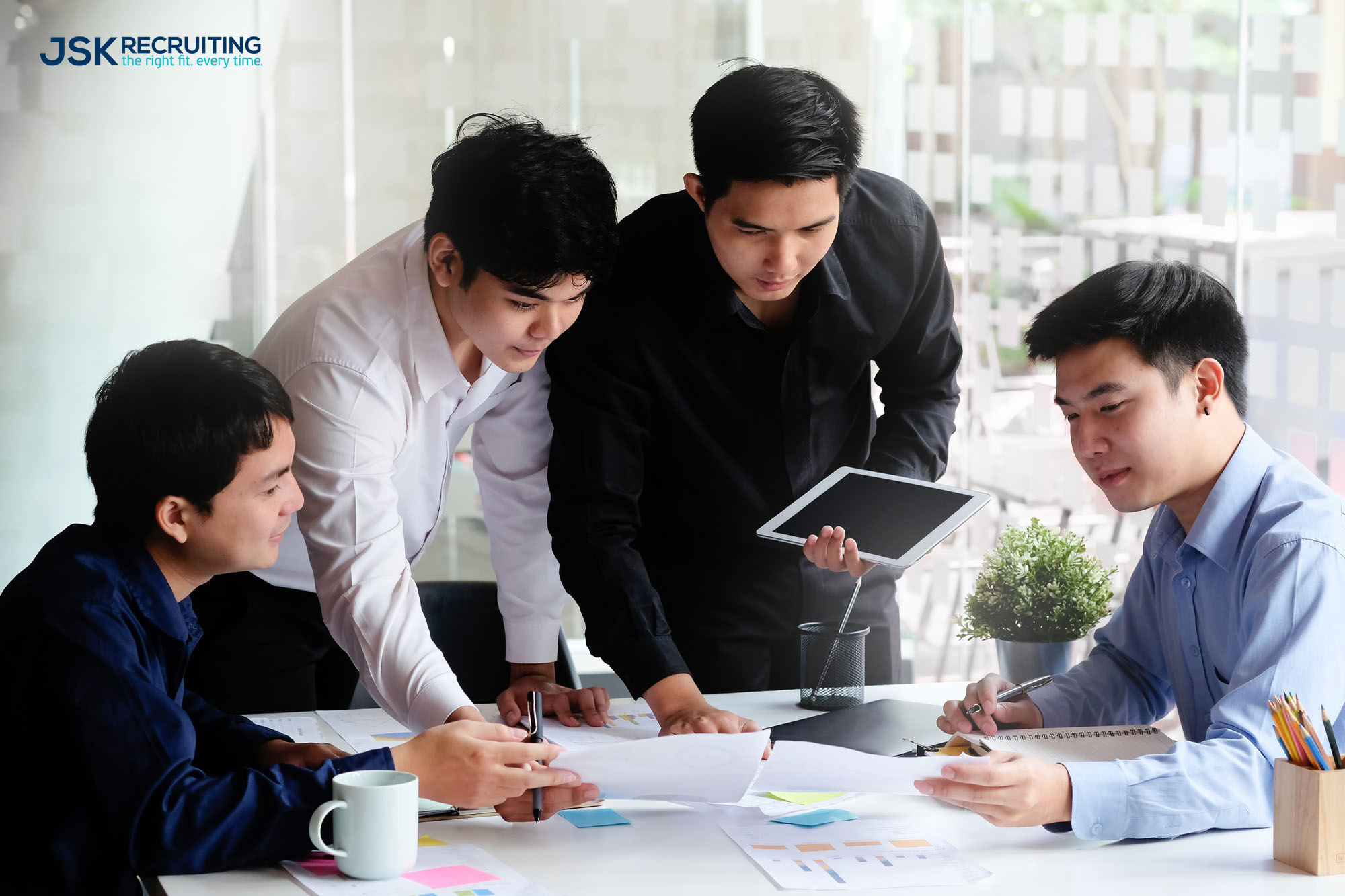 6 Soft Skills to Help Elevate Your Resume
Soft skills are incredibly important to help elevate your resume. Read on for a quick overview of these soft skills and how they can improve your application.
When you sit down with a hiring manager for an initial screening interview, they'll usually begin by asking you to tell them about yourself. This question is more than an icebreaker. What you say could make or break your chances of landing the job before they've glanced at your resume.
In 2023, employers will be looking for soft skills. In other words, they want to know what you bring to the job as a person outside of technical knowledge and expertise. After the pandemic shutdowns, it's more essential than ever that you demonstrate your ability to adapt, persevere, collaborate, and remain productive, even under unusual circumstances.
We've created this list of the six skills you can't learn in technical schools. Including these details on your resume and in your interview will help you stand out from equally qualified candidates.
Read on to learn more about finding a new manufacturing job.
1. Communication
Nearly every hiring manager wants to know that their prospective employee can communicate. This might mean being proactive and reaching out with questions or concerns before a problem arises. In many cases, however, they want to know if you can express yourself verbally and in writing.
2. Collaboration
In the twenty-first century, your ability to get a job done is only the beginning. Are you able to work with others without mistrust? Do you know how to utilize the strengths of others to make your job easier?
3. Innovation
Innovation refers to your ability to find creative solutions to run-of-the-mill problems. Can you generate multiple paths forward when given an obstacle and present them clearly? In an interview, share a story about a time when approaching a complex situation with a creative response went well for you.
4. Leadership
Someone must step up, suggest solutions, and delegate tasks when things go wrong. Use your interview to discuss any leadership roles you hold outside the workplace. They want to know you can take charge and work with others in various capacities.
5. Time Management
Are you a self-starter? Your new boss wants to know that you can arrive on time, use that time well, and keep the ball rolling. This includes managing task completion and independently choosing which jobs to approach first.
6. A Growth Mindset
If you confidently enter an interview, your hiring manager will undoubtedly notice—but it isn't wise to come off like you already know everything. Your new employer wants to see that you want to expand your skills and continue learning for years to come. Use the interview to talk about the last time you pursued outside education or learned a new job skill.
Harness Your Soft Skills For Career Success
In the manufacturing world, it's helpful if you can code, analyze, and operate machinery, but that isn't enough to get hired in 2023. If you aren't leveraging your soft skills, it's nearly impossible to stand out among job candidates. Make this year the year you become a better overall employee by focusing on your less concrete abilities.
Once you've bolstered your soft skills, we want to help you find your dream opportunity at JSK Recruiting. Visit our job board for the latest postings in supply chain and manufacturing careers. We assure you that there's a company out there looking for what you have to offer.